Papers, Please
is A Dystopian Document Thriller.  
The communist state of Arstotzka has ended a 6-year war with neighboring Kolechia and reclaimed its rightful half of the border town, Grestin. 
Your job as immigration inspector is to control the flow of people entering the Arstotzkan side of Grestin from Kolechia. Among the throngs of immigrants and visitors looking for work are hidden smugglers, spies, and terrorists. Using only the documents provided by travelers and the Ministry of Admission's primitive inspect, search, and fingerprint systems you must decide who can enter Arstotzka and who will be turned away or arrested.
After getting this one mailed in from S.D. I decided to ask the developer myself just to be sure and he responded!
@gamingonlinux Tentatively yes. But after PC/Mac release.

Lucas Pope (@dukope) June 1, 2013
Trailer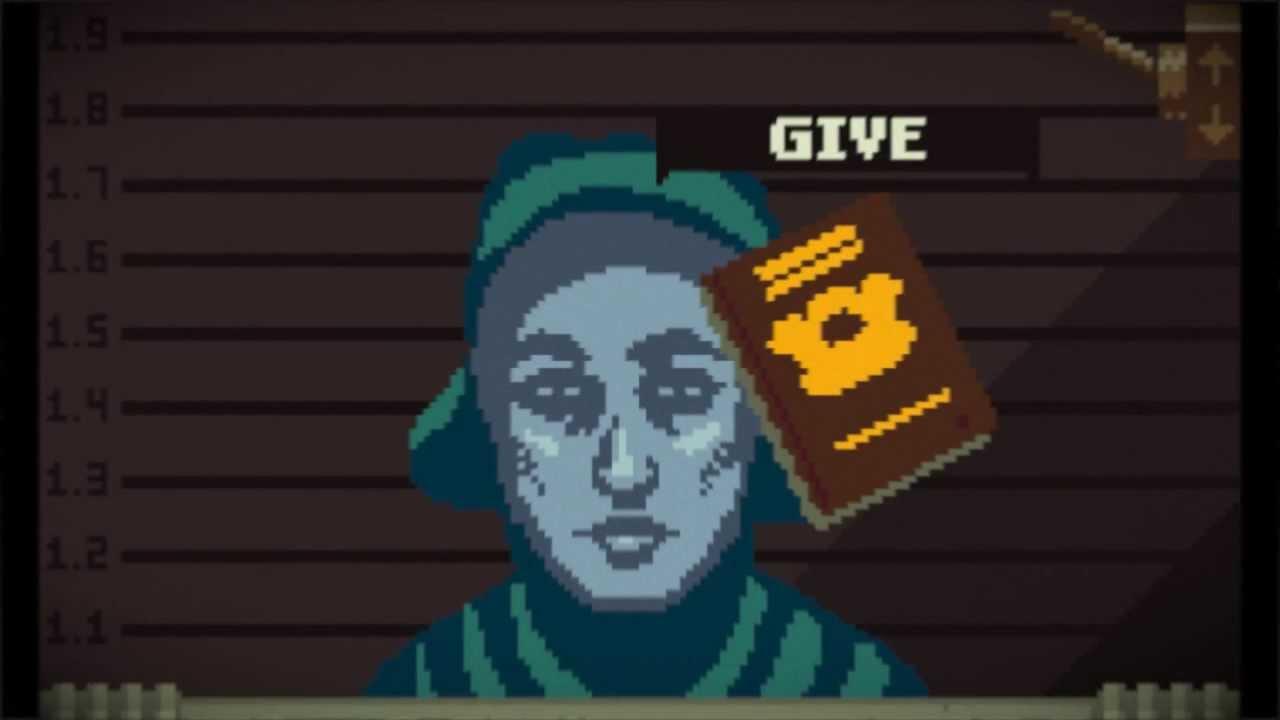 The game has been
Greenlit already
so you will see it on Steam eventually as well so it's obviously rather popular! It does certainly seem like quite an interesting title, not something I've seen before!
Some you may have missed, popular articles from the last month: