The developer of Paradigm [
Steam
,
Official Site
], an incredibly strange adventure game sent out word that it will release for Linux on June 23rd!
Come see how weird it is: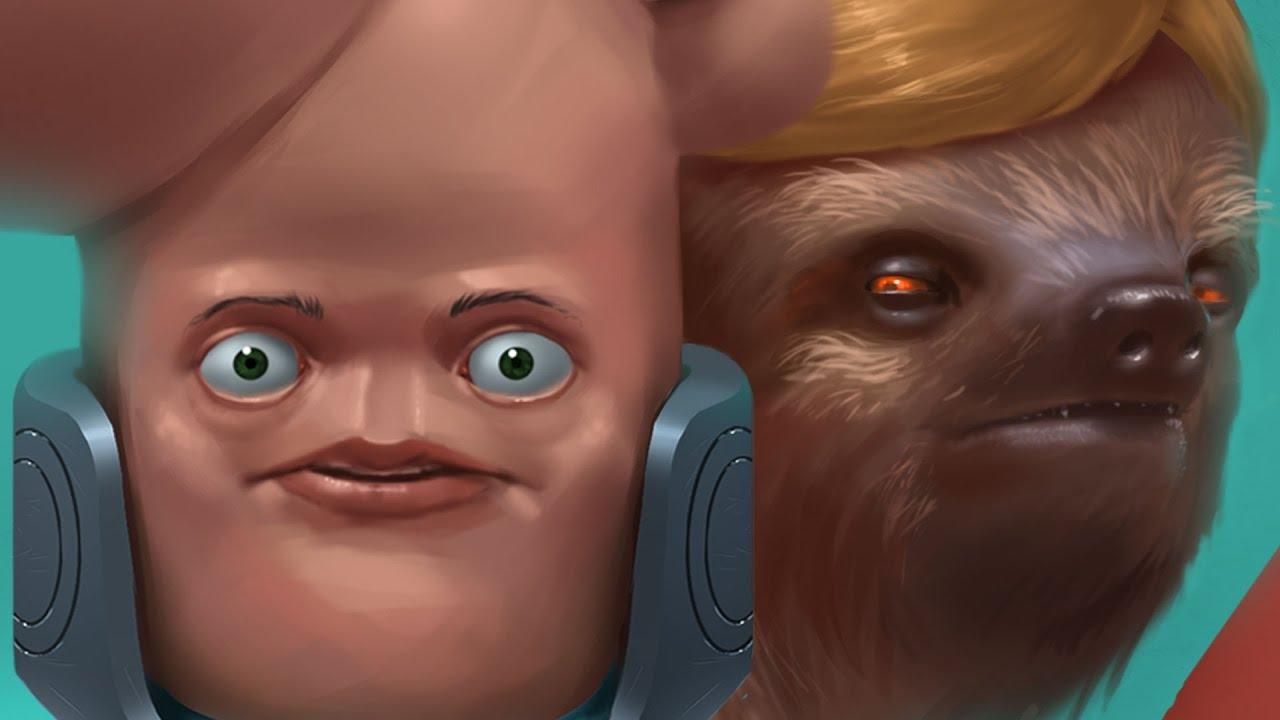 About the game
QuoteParadigm is a surreal adventure game set in the strange and post apocalyptic Eastern European country of Krusz.

Play as the handsome mutant, Paradigm, who's past comes back to haunt him in the form of a genetically engineered sloth that vomits candy.

Paradigm's unfortunate life begins at DUPA genetics, a company who sells prodigy children to the rich and powerful who don't want to leave their inheritance to their poor excuse for biological children.
Features
Classic point and click adventure: Think Monkey Island, Day of the Tentacle, Space quest, Full Throttle.
Surreal 2D Graphics: Pixar meets Fallout
Post apocalyptic: The year is 2026, dial-up is back in fashion.
70/80's influences: Paradigm's world is what people from that era imagined it to be; large super computers, space age furniture and floppy disks that can save the world.
Mature content and dark humour: Help the local drug addict and have a hot date with a toaster.
Ugliest protagonist in gaming (maybe): Look at him, Jesus.
Evil sloth antagonist: Who is a genetically engineered living candy machine.
Glam metal cult: May your pants be tight and your excess be excessive.
I have to say, it's not often I feel I absolutely
need
to play a game. Paradigm seems to hit that nail firmly in for me as it looks absolutely bonkers. It's been reviewed by Steam users really well too, so I'm excited. Even the feature list makes me laugh about him being ugly, hah!