Crusader Kings 3 is going to be a big game, of that I've no doubt. Everything Paradox has said about it so far has me exceptionally excited, especially with their bigger focus on accessibility for more players. As a reminder, it's already confirmed to be coming to Linux when it launches next year.
They're now doing regular development diary posts to go over some of the game mechanics, giving us an early look at what to expect from from this upcoming grand strategy game. Just recently Paradox put out a new video with the Game Director of Crusader Kings 3, Henrik Fåhraeus, who goes over their vision. You can watch below: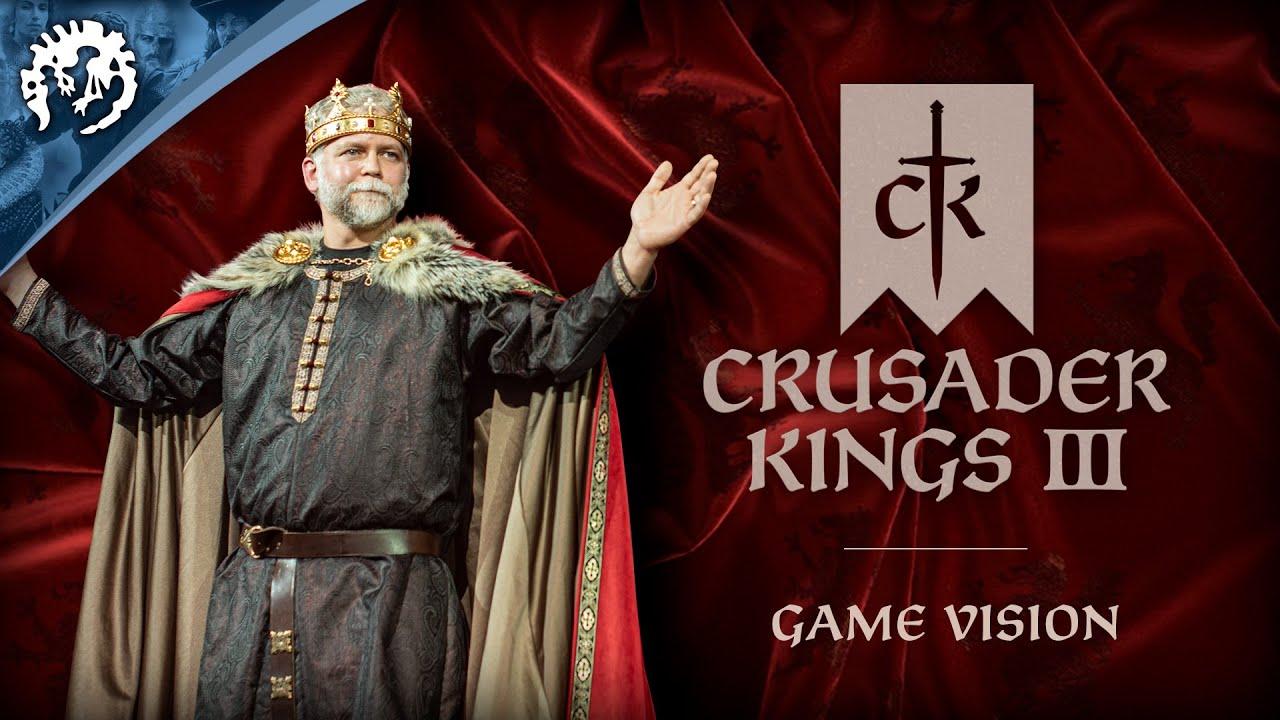 On top of that, they also recently put up a blog-style development post going over War, something which they haven't really talked about until now. In Crusader Kings 3, your armies will be mostly made up of Levies, peasants that have been conscripted to do your bidding and while not great on their own when you have a lot of them they can be an effective shield for your trained Men-at-Arms.
These Men-at-Arms will be split into different categories like Light Cavalry and Heavy Infantry although you will also see unique types based on certain cultures or regions on the map. They will have four different values to keep track of:
Damage – This is obviously the amount of damage a single soldier of this type is able to inflict on the opponent.
Toughness – This is how much damage a soldier can take.
Pursuit – In the aftermath of a battle (more on this below), Pursuit increases the amount of damage you can inflict upon a routing enemy.
Screen – The opposite of Pursuit, Screen allows you to protect fleeing soldiers from being killed.
Crusader Kings III will have a lot of army customization too, with only a few types of Men-at-Arms available at the start with more as you progress. You will need to adjust your army based on each situation as well, as certain unit types are better in certain terrain. You also have access to Siege Weapons, starting with a weak catapult and later much more advanced tech like a trebuchet.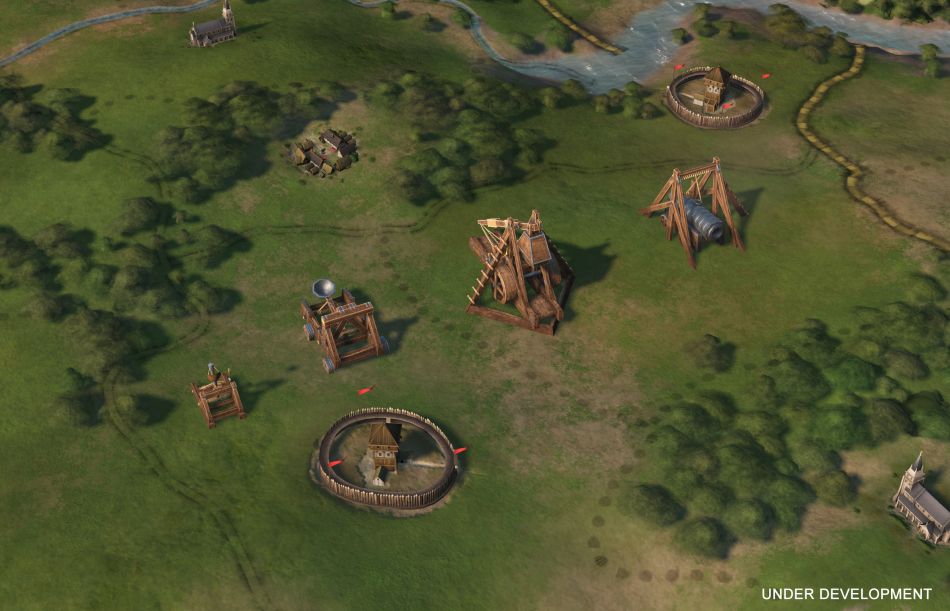 You will also have Knights, with their high Prowess (the equivalent to Combat Rating in CK2) although you can usually only have a few of them. Armies will also have a single Commander, with plenty of different traits available to them.
As for the battles, they will be different too as the type of terrain and size will determine how many troops can fight. Each side also has an Advantage bonus based on terrain, traits, buildings and so on which increases the damage of troops. Commanders also play an extra role here, as they can increase your Advantage every few days resulting in a little tug of war on who can have the highest Advantage.
There's a huge amount more to it, lots of little details to how it all works. There's changes to army movement, you need to take the amount of supplies an army carries into account when moving them across the map and so on. Sounds like battles are going to be very interesting, be sure to read the full post if you're interested.
I also asked Paradox what exactly they're doing to make it more approachable, something they keep mentioning. The answer I got back was this:
One of the ways CK3 will be more accessible and approachable is through a revamped tutorial system that makes systems and mechanics a bit more clear to newer players. That said, it's important to the devs that this approachability not come at the expense of the depth of the game and its systems, the things that make it such a deep strategy game that veterans of the genre love. We'll have more to share on this over the next few months!
You can wishlist/follow Crusader Kings III on Steam. As an additional reminder, the previous game Crusader Kings II is free to play on Steam.
Some you may have missed, popular articles from the last month: