Stellaris, the space grand strategy game from Paradox has officially launched on GOG today so more of you can enjoy it.
Of course, all the DLC is also available on GOG so you're not being left out. On top of that, the multiplayer is expanding with a beta now available to support online multiplayer regardless of where you purchased it from which is exactly how it should be done. Great stuff from Paradox for doing that.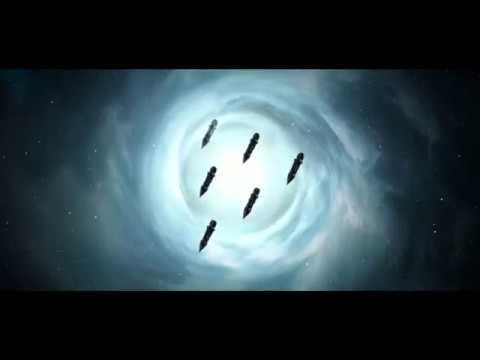 Features:
Deep and Varied Exploration.
Enormous procedural galaxies, containing thousands of planets.
Explore Anomalies with your heroic Scientist leaders.
Infinitely varied races through customization and procedural generation.
Advanced Diplomacy system worthy of a Grand Strategy Game.
Ship Designer based on a vast array of technologies.
Stunning space visuals.
I'm a massive fan of Stellaris, if that wasn't clear from the many previous articles on it. With the recent updates it has become a much bigger and more interesting game overall. I think they've done a fantastic job at supporting it, not just with DLC content but free updates as well constantly.
Find Stellaris and all the DLC on GOG now if you were waiting for it don't miss out as it's currently 60% off! Also available on Humble Store and Steam still.