RetroArch now has a pre-alpha Vulkan renderer for their N64 emulator. This is pretty cool to see and hopefully it helps performance.
You can see a demo video of it in action here: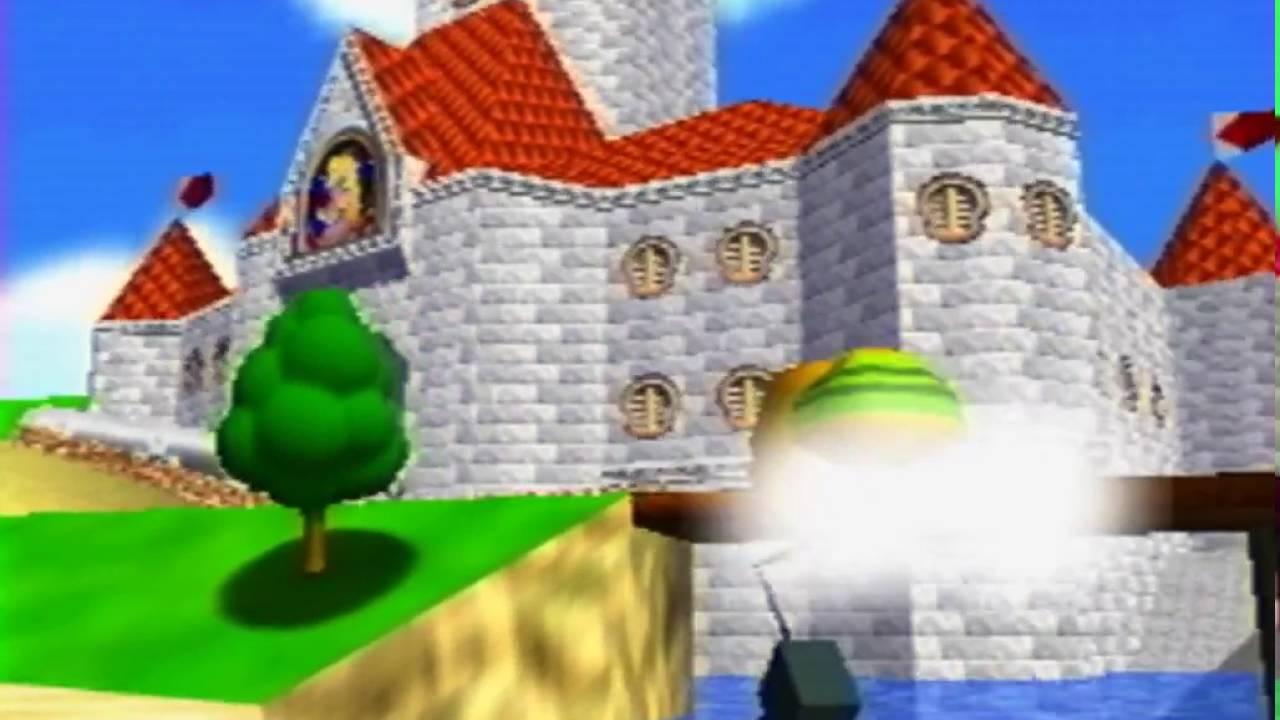 About
(Official description)
This is a standalone libretro core for now that we keep separate from the regular Mupen64plus libretro core that it is based on. It includes only a Vulkan rendering backend and a low-level RSP. This core will only work right now if you are running it with a Vulkan driver.
In the future, paraLLEl will be the new name for our N64 emulator which (while initially starting out as a Mupen64plus core) has grown into its very own entity.
It seems to work on AMD, Nvidia and Intel. Intel was initially problematic, but with the help of Mesa developer Jason Ekstrand they have been able to sort it out.
See the
full announcement here
.