Paranautical Activity
combines the classic FPS action of games like Doom and Quake, with the randomness and difficulty of modern roguelikes like Binding of Isaac and Spelunky. I don't usually shout out sales since our sales page, but these guys really need it...
Trailer: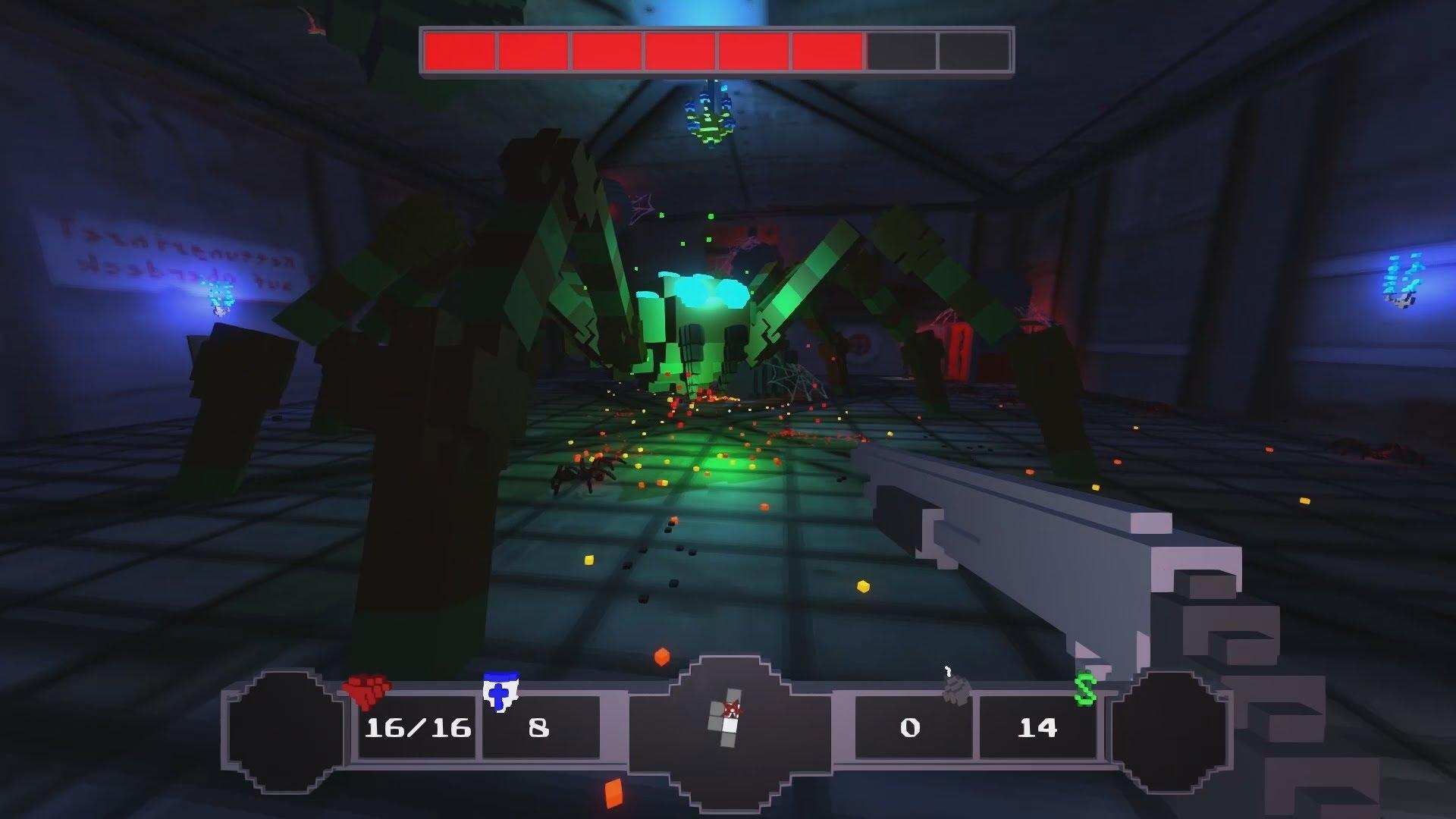 They were originally on Steam's Greenlight, found a publisher who was supposed to get them onto Steam normally, Steam then blocked it to "send a message" and so they had to do it all again.
To rub salt into wounds Steam has let someone else (Fist Puncher, see forum topic about it
here
) do it with no issues only a few days later (with the same Publisher!), makes me not trust Steam sadly, I wish these guys the best as Paranautical Activity looks fantastic.
QuoteWe had a deal with Adult Swim to publish our steam release. However since we had an old greenlight page set up for the game Valve decided they "didn't want to send the message that indies can seek out publishers to bypass steam greenlight" and pulled the rug out from under our feet. All of our promotion and planning has been done expecting to get on steam with no problem, so we're in a pretty rough spot.
The interview they did here to explain what happened: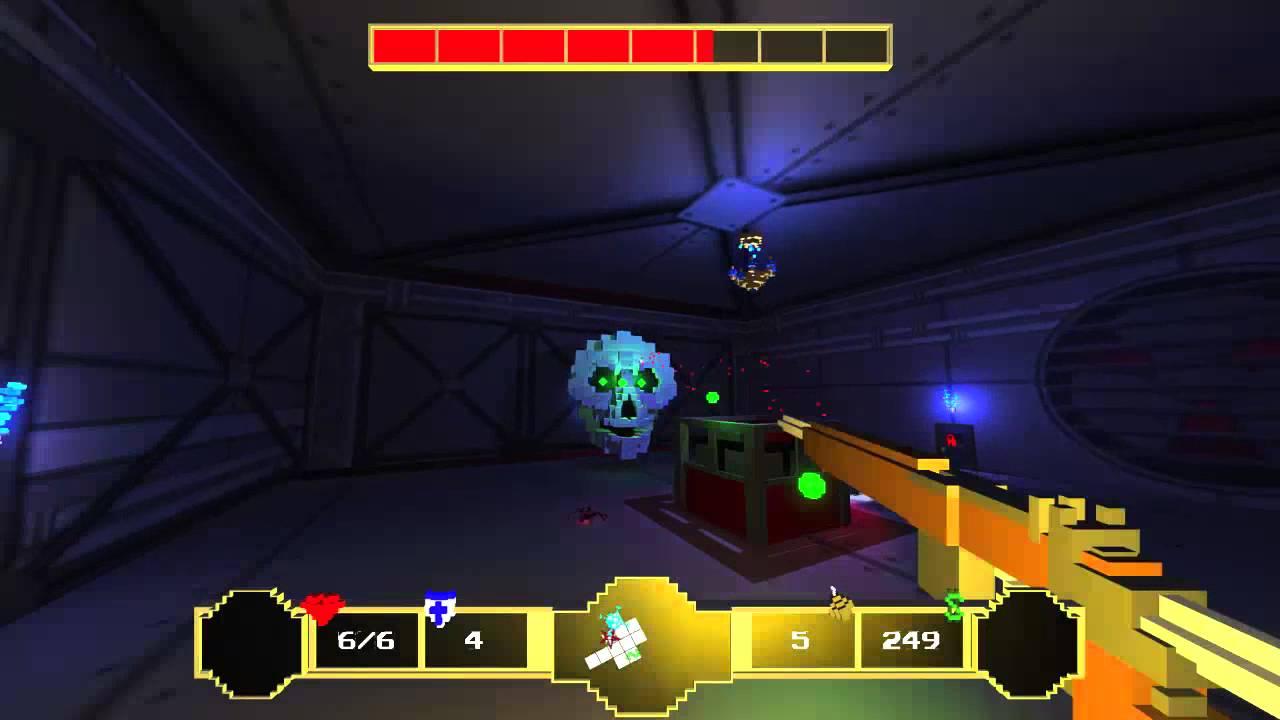 To quote the developer from what valve said to him:
QuoteWe don't want to promote indie's using Publishers to get around the Greenlight system.
If an indie game has a Publisher that makes it, you guessed it, not indie. The whole point of this "indie" term is developers who don't have publishers isn't it? Unless I have this really really wrong.
This annoyed me rather a lot sadly, I feel for these guys, go support them and buy a copy or spread the word, or both?
The game is usually $6.99 but it's pay what you want right now!
IndieGameStand Link
Official Site
They also of course need Greenlight votes all over again so
help them out
!
Some you may have missed, popular articles from the last month: