Parkitect, the game that sucks away time like a black hole because it's just so lovely has become even more beautiful with beta 5.
The biggest change comes with the visuals, as they've moved from a forward renderer to a deferred render, which they say has allowed them to use some modern tricks. The first of which, is Ambient Occlusion which is now an option, giving the visuals a bit more depth. They also overhauled the lighting and colour balance and enabled a slight tilt shift by default, all of which are options you can toggle.
When it rains, it will also now get darker and you will notice something else—lights! Parkitect now has properly working lights on rides and as decorative objects, which gives the game a whole new feel to it.
On top of that, you can make it turn to night whenever you like simply by clicking the little sun icon. I imagine in future scenarios the time of day will change by itself, but for now it's pretty awesome to see your park completely lit up at night! I decided to have a little play with it and—wow: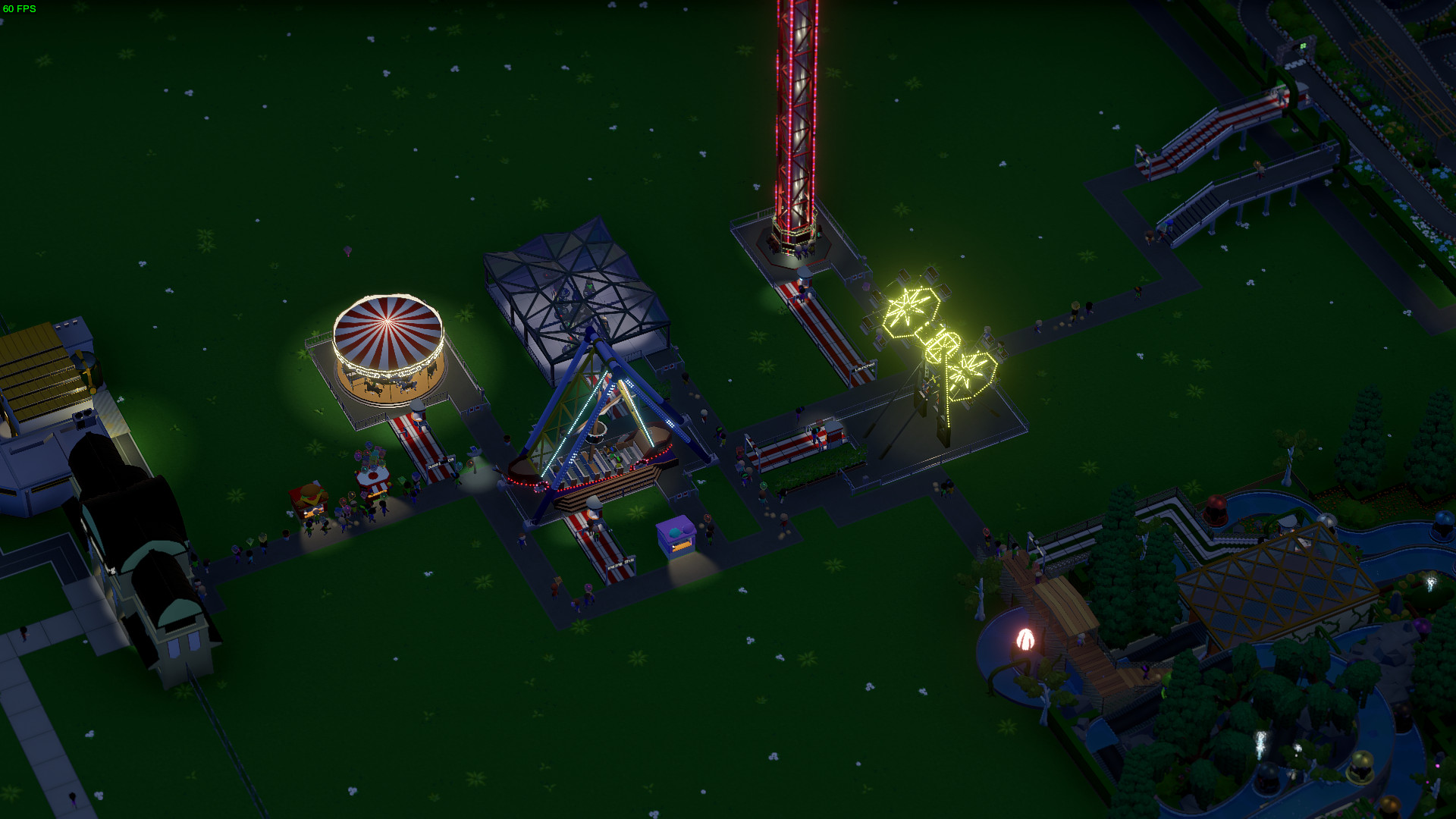 You can also press F11, to get a huge screenshot of your entire park like this (their shot, not mine):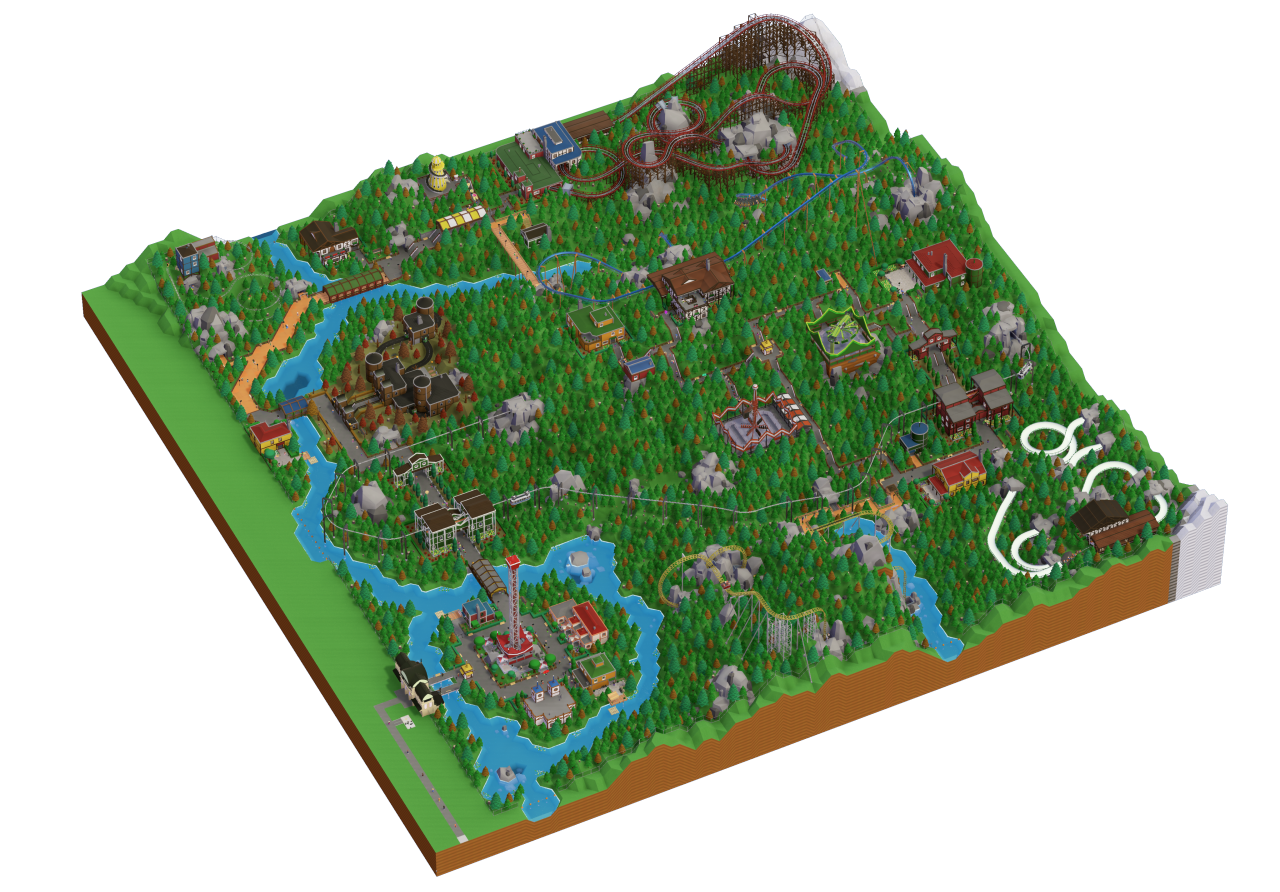 Cool right? Amazing progress, the game has come together really quite quickly (relatively speaking, for a game) and their Linux builds always work really nicely.
There's also a new Monorail Coaster, a Funnel Cakes stall and on top of all the additions, they also did some optimization work. They further improved load time and memory use of custom ride music, they increased overall performance by "up to 25%" and fixed a bunch of bugs. See the full update log here.
You can find buy it now on: Humble Store, GOG and Steam. I absolutely recommend it!
Article contains affiliate links.
Some you may have missed, popular articles from the last month: