Parkitect [
Official Site
,
GOG
,
Steam
] is coming along really nicely, and looks to be a great answer to having a theme park builder on Linux. The developers have put up a new build with new rides including bumper cars, and the ability to get a loan.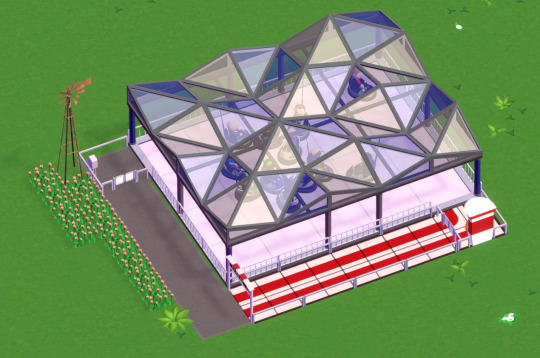 New stuff
- added Hydraulically-launched Coaster
- added Bumper Cars
- added loans (you can't go bankrupt yet, so this is just for gathering feedback on it)
- added attraction maintenance costs
- added thunderstorms
- added rain ambiance
- colorized employee paths by zone color
- audio improvements
-improved finance overview
- improved performance of large terrain area selections/zones rendering
- Bugs Fixed
Really excited to see this continue to progress, it's already really cool, but when it gains scenarios and the actual ability to become bankrupt it will be more interesting.