Parkitect [Steam, GOG] really does remind me of Theme Park, the classic park building sim from Bullfrog. It's in Early Access and it seems to have improved a lot recently.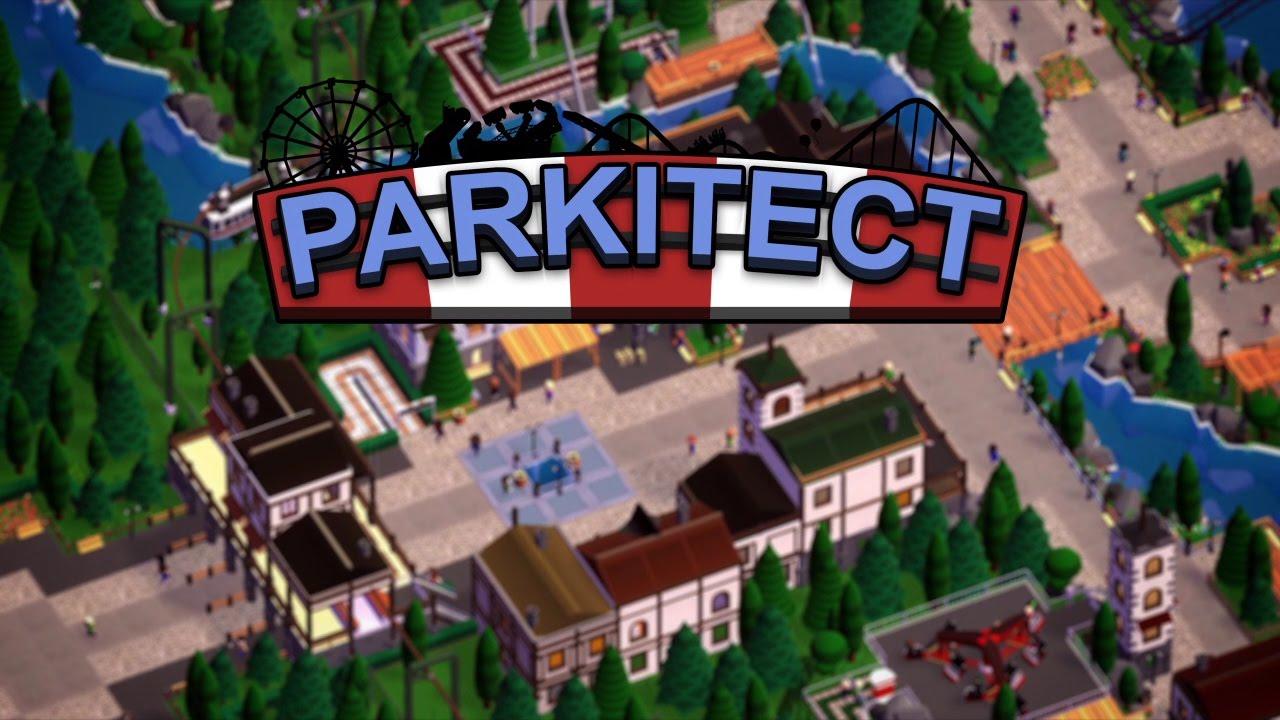 Some of the recent updates have improved performance quite a lot, especially when you have a lot on the screen. Alpha 16 which released at the end of July, improved performance up to "~40%" when there's a lot going on.
They've also added in many new attractions like the Splash Battle ride, Boat Transport ride and most recently the Orbiter ride in Alpha 17. Here's a shot I made of the new Orbiter in action:
I absolutely adore the details in this game, seeing people actually get onto the rides and sit in their seats. It just looks so darn sweet!
They've also fixed lots of bugs recently, to create a more stable and interesting experience overall. Guests will now actually litter the place, as intended, giving your Janitor's something to actually do.
The Linux version had a specific issue where input field arrows misbehaved with a non-English locale, which has been fixed. Good to see Linux getting good support while the game is in development.
I tested the game out again and weirdly my first attempt to load the large map resulted in lots of errors popping up. I quit to the main menu, reloaded and it was then perfectly fine. Odd, but it is in Early Access so random issues are to be expected. I've let them know about it anyway, so hopefully those random issues can be sorted for Alpha 18.
The performance now is pretty great overall, it felt incredibly responsive and smooth, when previous Alpha's I tested did feel quite sluggish in various areas. They've done a great job on the optimization for sure!
Once finished, I really think this game will be something special. I think it's fully worth taking a look at now, even though it's not complete. For those worried about their current more sandbox approach, don't fret! They are planning a full campaign for the final version.