As far as updates go, this is a pretty big one for Parkitect [Steam, GOG, Official Site]. Let's take a look at what's new now it's officially in Beta.
First of all, the game will feel a lot more lively thanks to all the new audio work that's gone into it. The developer, Texel Raptor, has been working with A Shell in the Pit Audio to take care of the audio work for Parkitect. In the Beta release, you will now hear the results of their work. Beta 1 includes tons of new sounds with all rides now having audio, new background music, new music tracks for rides and more. You can hear an example of it with this video: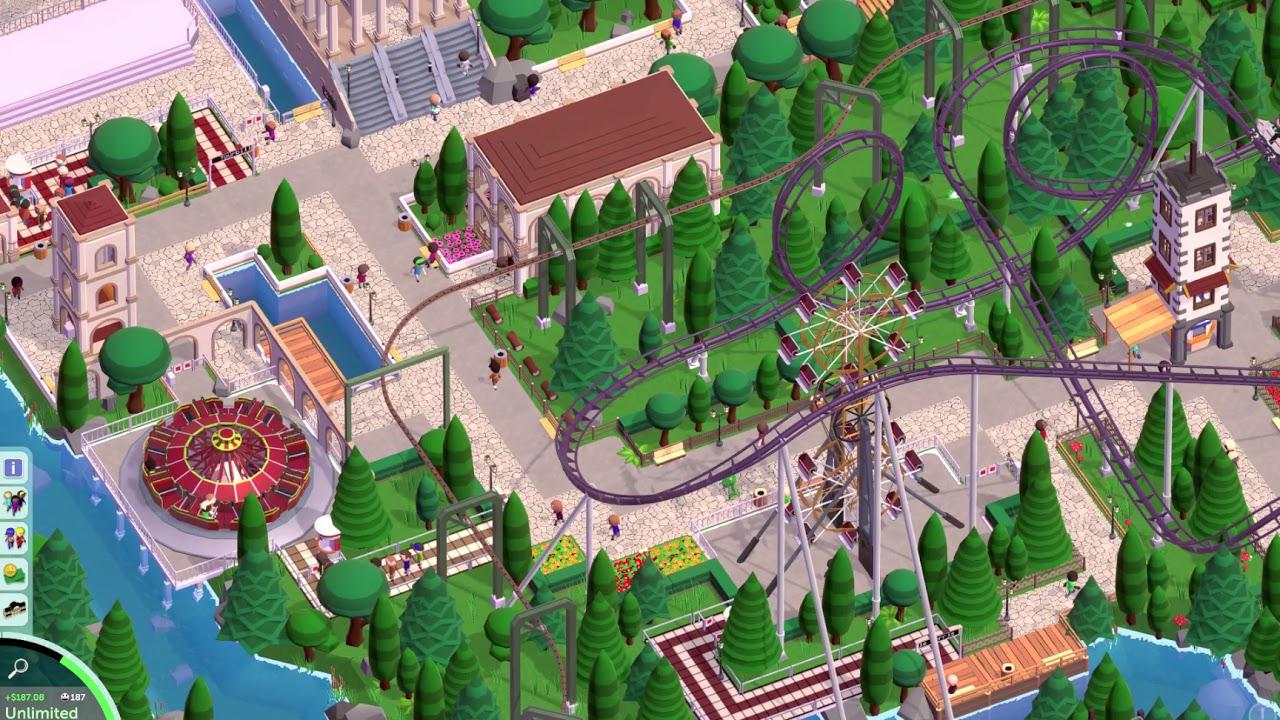 I think it sounds pretty incredible and really quite realistic, it's certainly going to be a lot more immersive now.
The audio work is the biggest change for this release, however there's also a lot of smaller changes. They've also included more options when starting a new game, a new powered coaster, new rope fences, a new tree and bunting decoration, LOD fading, improved park loading times by ~40%. They've also added in alternate trains for the Monorail, Spinning Coaster and Bobsled.
While the game is still far from finished, it's really starting to come together rather nicely. I think it's worth picking up even now. See the full changelog here if you wish to see everything.
Some you may have missed, popular articles from the last month: