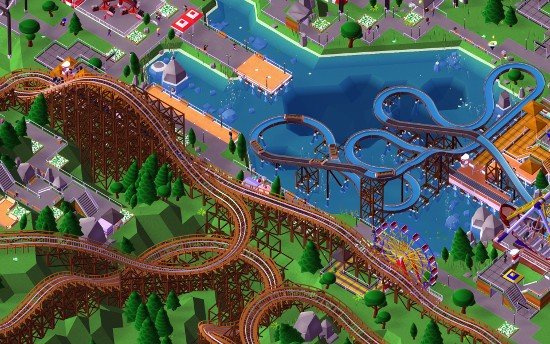 Just a heads up folks,
Parkitect
is currently broken on Linux due to heavy graphical glitches, so if you were thinking about picking it up I would hold off until we can give the all clear.
The developers said it could be a driver issue. I've tested two different drivers myself, and someone else tweeted to us letting us know it happens on another driver series too. The game uses Unity, and I've seen a number of games have big graphical issues that were the fault of the game or Unity, so hopefully they find it.
The developers said they might have an answer in a few days, and they are investigating it.
It's a shame, as I really wanted to check out the latest version with the new star ride, but the game is in "pre-alpha" and bugs like this are to be expected.
Took me forever to get, but here's a shot mid glitch (the rest of the time the map is entirely black):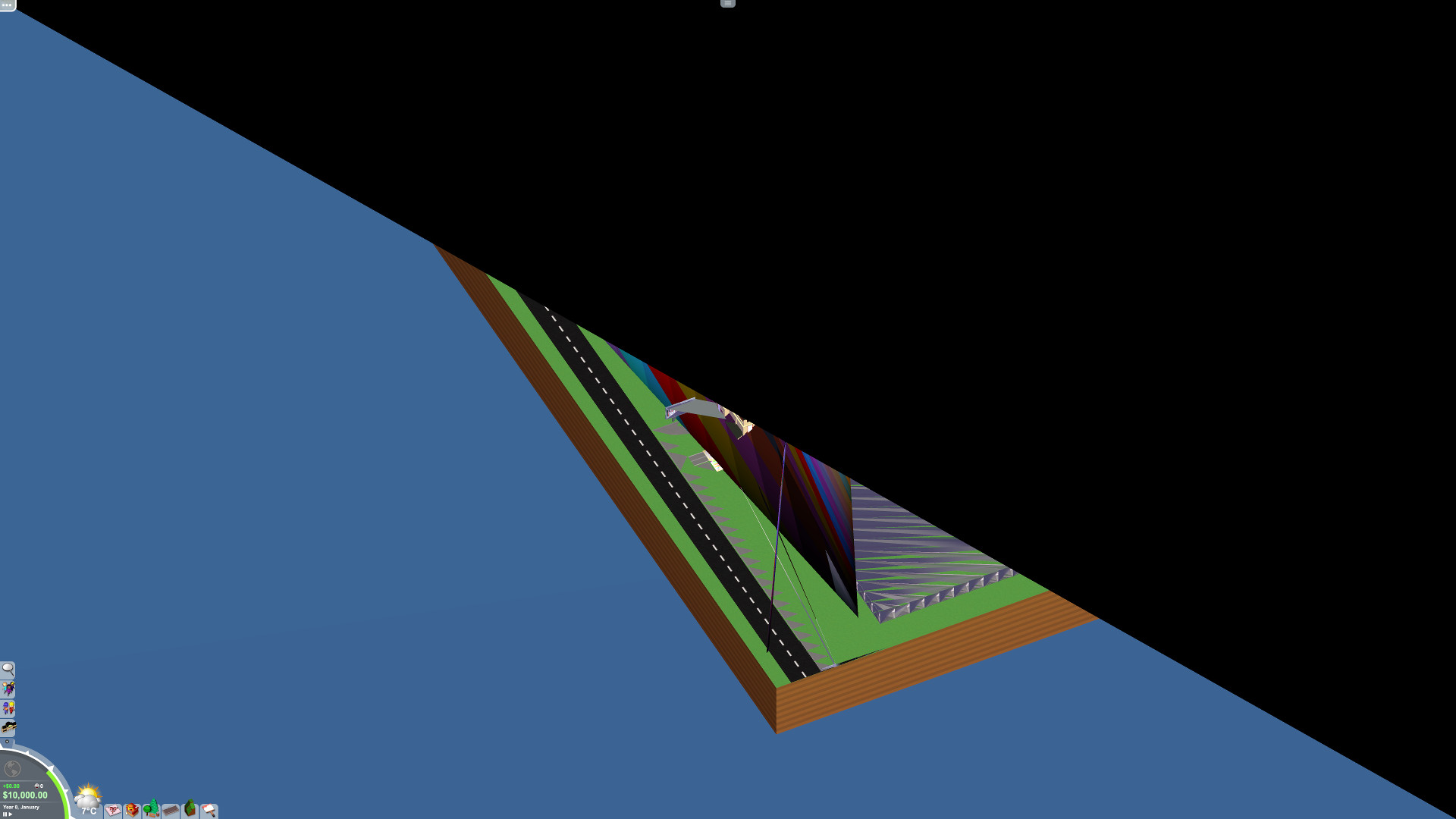 Update: Looks like it's a Unity issue (as I suspected)
@kyokei_ @gamingonlinux @kellerkindt @fruitcoder Yeah, we found the issue but we cant fix it yet. New Unity fixes Linux but breaks the UI :(

— Parkitect (@ParkitectGame) January 31, 2016
Hopefully pre-alpha 8 will have a fixed-up Linux version when they update their build of Unity, can't wait to try it again.
Some you may have missed, popular articles from the last month: