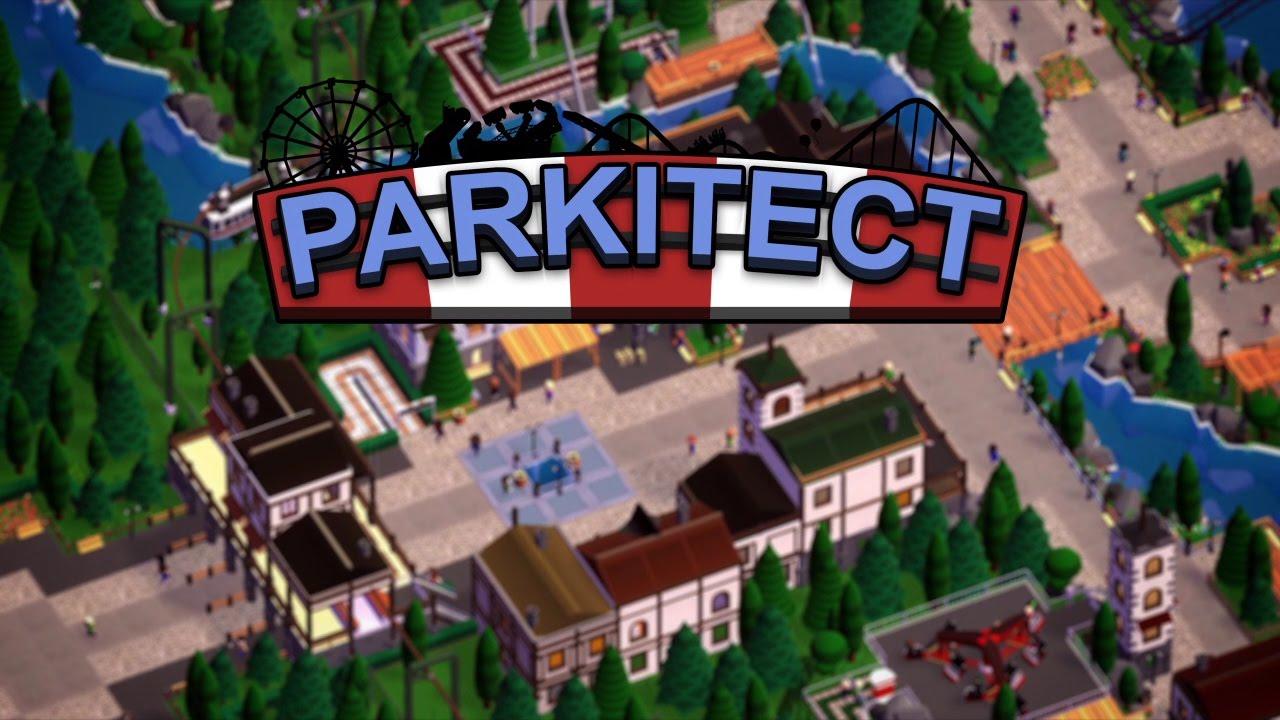 Parkitect is a very cool Early Access theme park building sim and the latest alpha is now available with Linux support.
They have added in new rides, new sounds, improved loading times for saved games, and tons more. See
their update post here
.
The new simulator ride looks fun: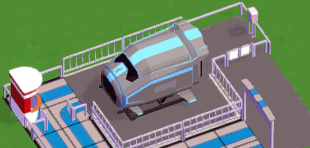 They have also picked up two new team members, to help with pushing out updates quicker which sound awesome.
The game is still in the rather early stages, so we will give it a more thorough look over when it's been developed for a while longer.
Grab Parkitect from
GOG
or
Steam
right now.