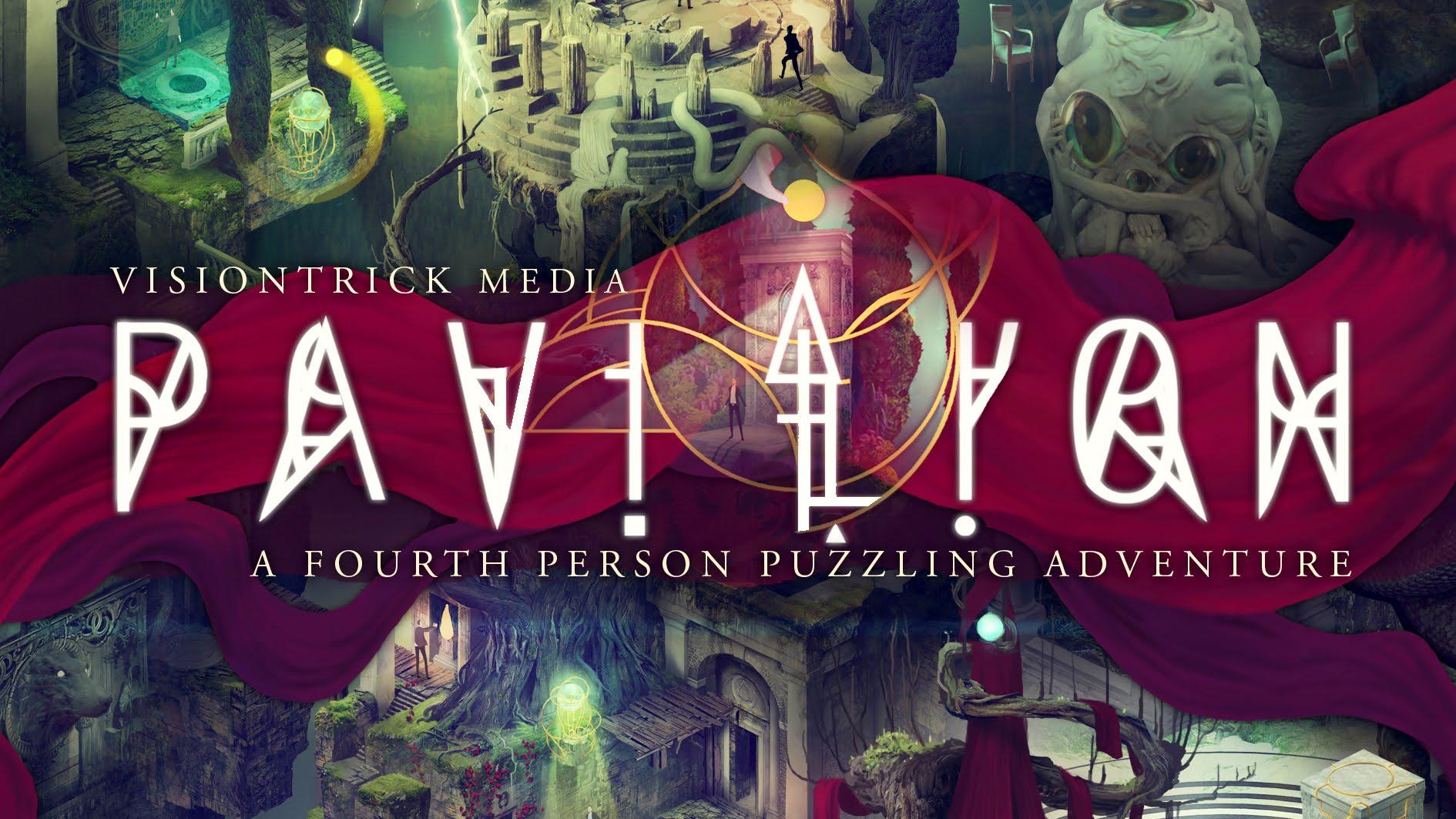 I wrote about 'Pavilion' [
Official Site
,
Steam
,
Humble Store
] months ago, so it's pleasing to see it release as promised with day-1 Linux support. The game has some serious style to it.
About the game
Pavilion, the fourth-person puzzling adventure from Visiontrick Media, throws you directly into its mysterious world without any text tutorials or beginning explanations.
It is a puzzle game portrayed through exploration and audio-visual imagery.
By interacting and observing you gradually, bit by bit, learn things about both the puzzling gameplay and the world itself. A world unknown to both the player and the main character.
A surreal dream-like place where reality clash with fantasy. Fully realised in beautiful hand-crafted 2D art and dreamy ambient music that makes for an unforgettable audio-visual experience.
Has anyone tried it? Let us know what you think to it in the comments.
I won't be personally purchasing it as it doesn't look like something I think I would enjoy personally, so any thoughts will come from another editor if anyone picks it up. Unless they send a key in that is.
Update
: I should be getting a key from the developer for some thoughts on it.
Some you may have missed, popular articles from the last month: