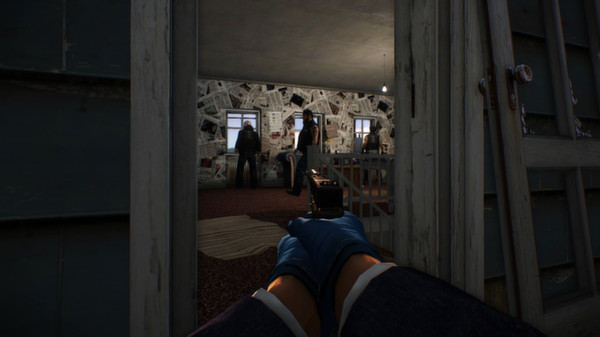 Are you ready to rob some banks?
PAYDAY 2
is showing signs that it's getting closer to a Linux release.
From
SteamDB
, It looks like Linux is now going through "QA" which usually means quality assurance:
QuoteChanged Depots
218632/encryptedmanifests/linux_qa/encrypted_gid_2: 1D3CFA11117EAC66F979B724A0B21E4E
218632/encryptedmanifests/linux_qa/encrypted_size_2: E4C25910AD06ADFC8EE0D378312710C2
branches/linux_qa/buildid: 1029140
branches/linux_qa/description:
branches/linux_qa/pwdrequired: 1
This could mean it will come tonight, tomorrow, in a week or later. It's a good healthy sign that the developers are working on it regularly.
It has suffered a bit of review-bombing over the introduction of micro-transactions in CS:GO style drops, and buying drills to open them with. They took on feedback and added in drills as a drop too (from what I read), but it hasn't helped the masses of negative reviews. It still has regularly over 10,000 players online, so I would say the game is still pretty healthy.
About the game
PAYDAY 2 is an action-packed, four-player co-op shooter that once again lets gamers don the masks of the original PAYDAY crew - Dallas, Hoxton, Wolf and Chains - as they descend on Washington DC for an epic crime spree.
The new CRIMENET network offers a huge range of dynamic contracts, and players are free to choose anything from small-time convenience store hits or kidnappings, to big league cyber-crime or emptying out major bank vaults for that epic PAYDAY. While in DC, why not participate in the local community, and run a few political errands?
Up to four friends co-operate on the hits, and as the crew progresses the jobs become bigger, better and more rewarding. Along with earning more money and becoming a legendary criminal comes a new character customization and crafting system that lets crews build and customize their own guns and gear.
Some you may have missed, popular articles from the last month: