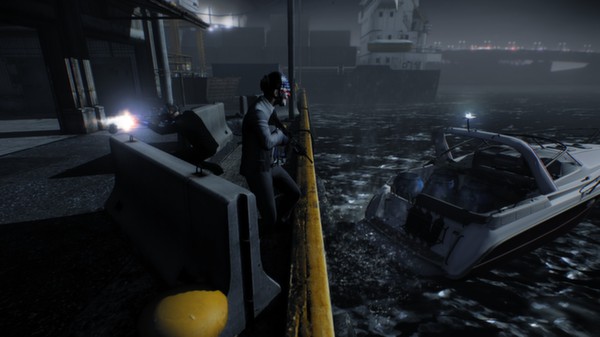 For those still excited to see
Payday 2
on SteamOS/Linux, your wait just got a little longer. Payday 2 is now not due on Linux until next year.
Previously their store page stated it will be available this "fall", but now it's another vague time period of "Q1 2016".
Probably a good thing, as it's going through a rough time right now. They recently added in micro-transactions, and people aren't very happy. They previously stated they would never do it, and now they have, oh dear. The reviews may be blasting it, but the player count is still very healthy, so that's a good sign.
There has been no word from the developers about the delay, they silently edited the Steam store page and said nothing we've seen.
About Payday 2
(Official)
PAYDAY 2 is an action-packed, four-player co-op shooter that once again lets gamers don the masks of the original PAYDAY crew - Dallas, Hoxton, Wolf and Chains - as they descend on Washington DC for an epic crime spree.
The new CRIMENET network offers a huge range of dynamic contracts, and players are free to choose anything from small-time convenience store hits or kidnappings, to big league cyber-crime or emptying out major bank vaults for that epic PAYDAY. While in DC, why not participate in the local community, and run a few political errands?
Up to four friends co-operate on the hits, and as the crew progresses the jobs become bigger, better and more rewarding. Along with earning more money and becoming a legendary criminal comes a new character customization and crafting system that lets crews build and customize their own guns and gear.
Some you may have missed, popular articles from the last month: