Regular readers may recall PCGamingWiki contributor soeb's previous high level analyses of
Civilization V
and
XCOM: Enemy Unknown
(read here for our
previous coverage
), which looked at the visuals, performance and end user experiences provided by their Linux ports.
Earlier this week, soeb published two more Port Reports, this time sitting down to compare
Tropico 5
and
Borderlands 2
's Linux ports against their Windows counterparts.
For Tropico 5, the report highlights Linux having graphical equality with Windows, but slightly lower performance. Also of note is the improvements in game pad support that were added to the game alongside the Linux port. Cross platform Steam cloud support is missing, but is apparently on the way.
QuoteDespite the lower over-all performance, I think it's safe to say this is a very solid port. With graphical parity, improved experience in places, and what is after-all the first foray into Linux and OpenGL development by the developer, the game still behaves very well.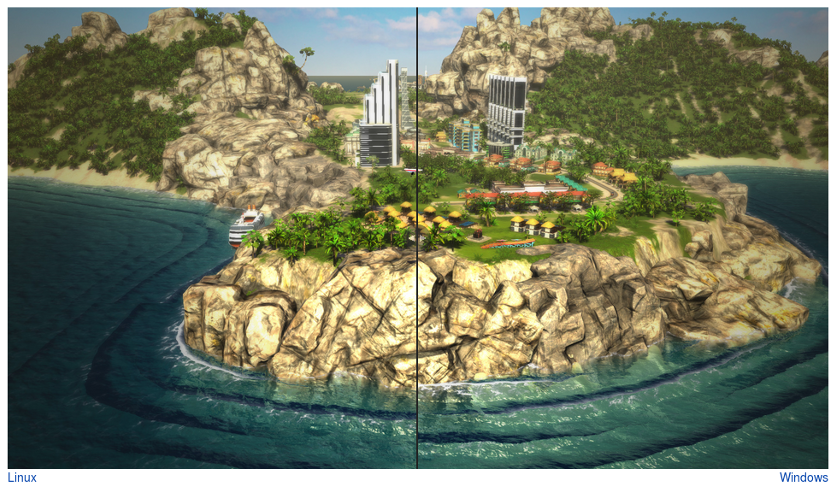 On the Borderlands 2 front, performance is notably lower on Linux than Windows, though still high enough to provide Linux users with a pleasant experience. Graphics are again on par, although some PhysX effects are disabled in the Linux version.
QuoteIt can be said with confidence, that this is a really well-made port. Though still not the perfect port in the performance department, the improvements in this area will require effort from both game and driver developers. The lack of discrepancies and the overall stability of the port do more than enough to make playing on Linux as comfortable as on Windows.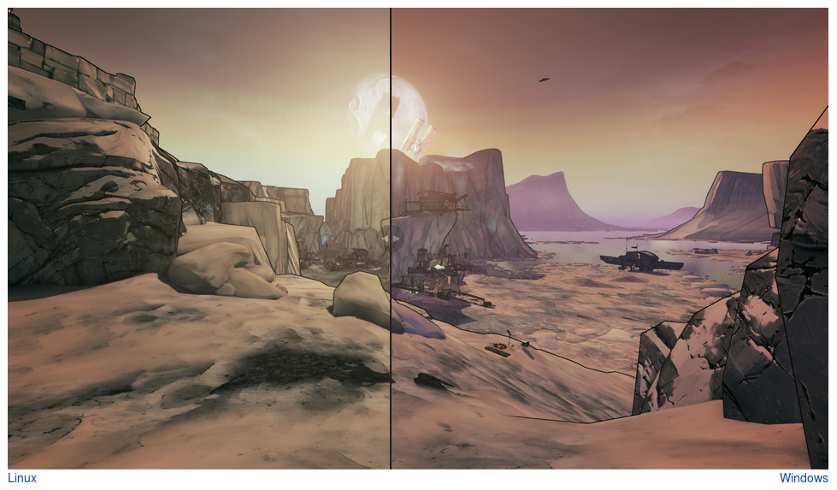 soeb has reached out to ask for feedback from the Linux gaming community to find out what people appreciate from the PC Report series and what they would like to see in future articles as they become more in-depth.
QuoteI've found it deeply enjoyable to write these articles, and I'd love to hear what do people see as most useful in them. I'm always keen on expanding the scope of these reports, and I'd be happy to hear any suggestions as to which areas they should expand into, and what else should future articles cover.
What are your thoughts?
Some you may have missed, popular articles from the last month: