Civilization VI [
Steam
] is to get a Spring patch with balance changes and bug fixes, but we're also getting the Persia & Macedon civilizations too.
Here's a look at the Macedon Civilization: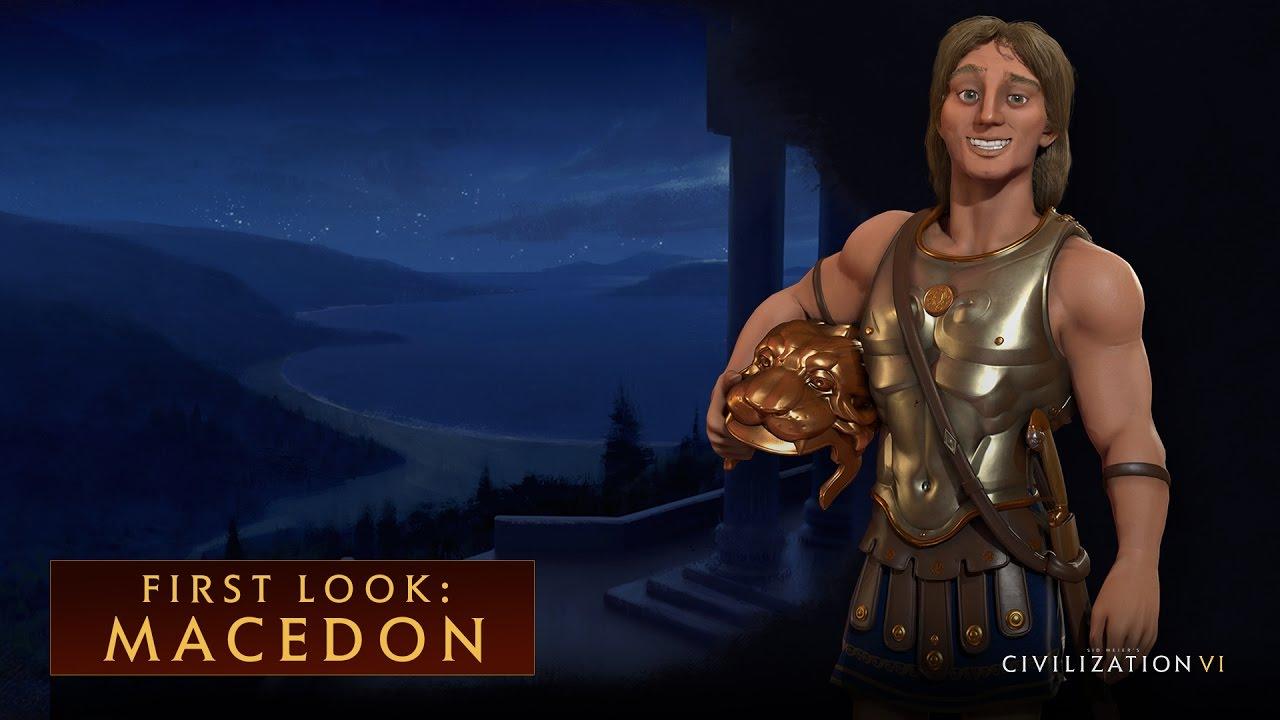 They will come with two unique units. The Hypaspist, an elite unit with a shield, long spear and short swords and The Hetairoi, a fast Heavy Cavalry unit. They also get a unique building named Basilikoi Paides.
And the Persion Civilization: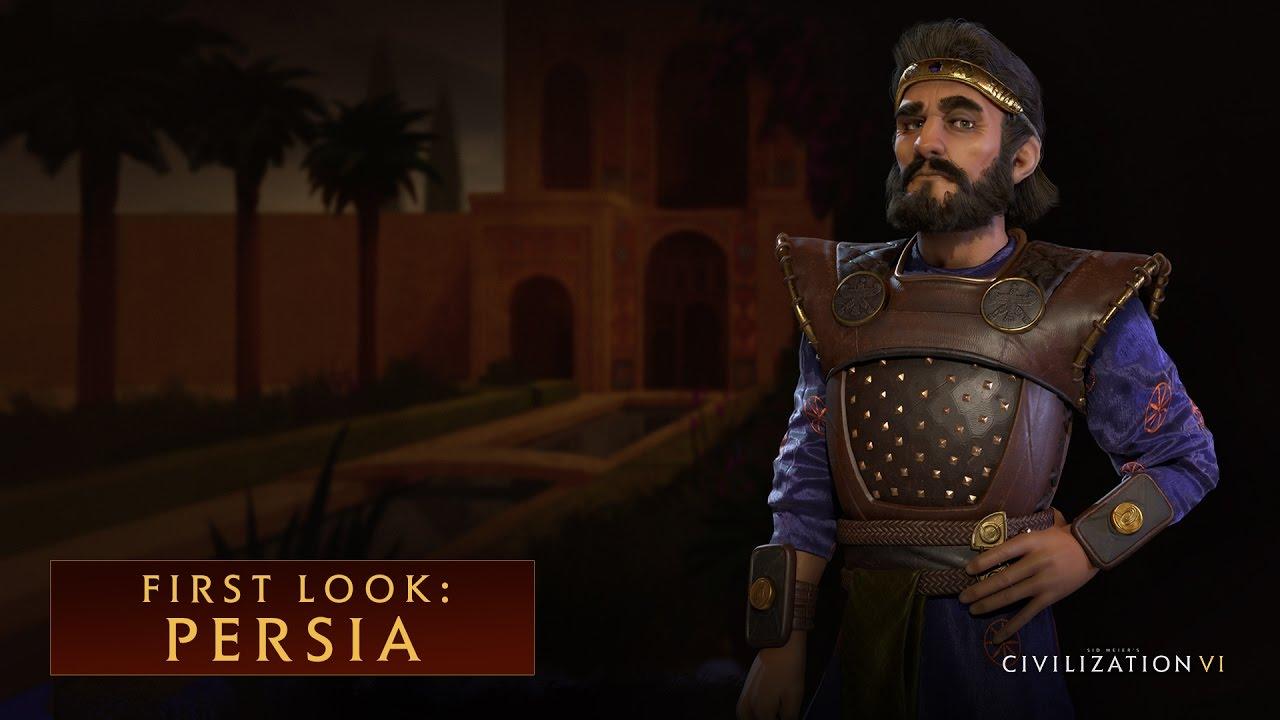 They will come with one unique unit. The Immortal, an elite heavy foot soldier with both long-rage and short-range armaments. They will also get a unique improvement named The Pairidaeza.
The way they have been announced sounds like they will be purchased together, but people who own the Deluxe edition will get them for free.
It's likely as usual the Linux version will have to wait on the spring update for Aspyr Media to port over the patch changes.