This is awesome to see! The rather good physics based building game 'Besiege' [Steam, GOG] has now added multiplayer and a level editor.
Note: The game is currently in Early Access.
Now you can truly test your building skills, since you can battle friends, team up to annihilate fortresses and armies of unfortunate knights. It's a huge change for the game, which already had massively positive reviews from users on Steam.
Check out the update trailer: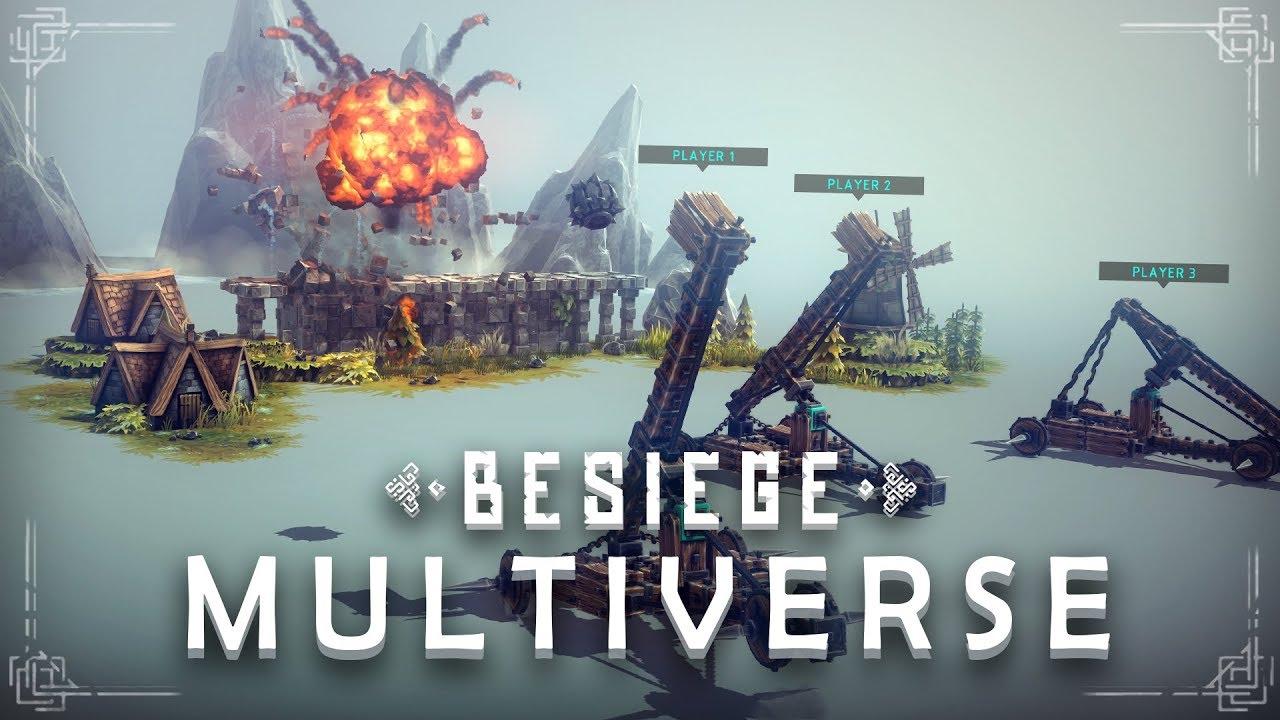 The limitation right now with their new online multiplayer is that it's limited to joining by IP. Hopefully once they've managed to ensure it's stable, they can add a proper lobby system and a server browser. I can't remember that last time I had to manually join a game by IP, as it's quite old-fashioned and not exactly user-friendly.
About the game:
Besiege is a physics based building game in which you construct medieval siege engines and lay waste to immense fortresses and peaceful hamlets. Build a machine which can crush windmills, wipe out battalions of brave soldiers and transport valuable resources, defending your creation against cannons, archers and whatever else the desperate enemies have at their disposal. Create a trundling behemoth, or take clumsily to the skies, and cause carnage in fully destructible environments. Ultimately, you must conquer every Kingdom by crippling their castles and killing their men and livestock, in as creative or clinical a manner as possible!