I'm never very good with logic games like this, especially when I need to manually count stuff, but Pictopix [
Steam
,
Official Site
] is very clever.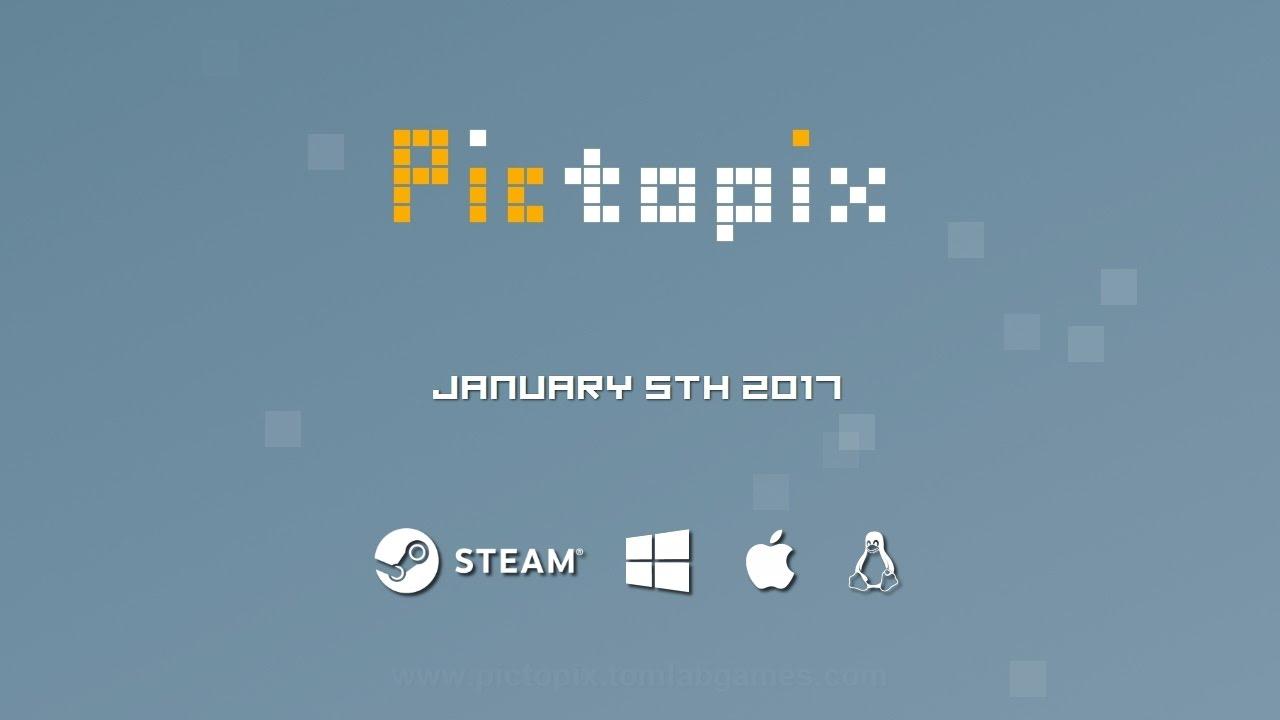 For those that don't know, I actually struggle with numbers due to some form of dyslexia, but somehow I managed to fumble my way through some of Pictopix.
It has well designed puzzles from what I can see, charming and relaxing music and is certainly something to train your brain.
It has around 150 puzzles, which you can save and leave at any time if you need a break, which I certainly did trying to work it out.
It even has Steam Workshop support to make and download additional puzzles, so it it certainly isn't short on options.
Check it out if you fancy a challenge. I love the idea and the presentation is fantastic, I just got way too confused too quickly with it.
About the game
Pictopix is a puzzle game where you use logic to color squares on grids in order to reveal pictures. Easy to learn and very addictive, the game starts with small grids and ends with much bigger grids. With over 150 colored puzzles, a shuffle mode and a puzzle editor, Pictopix will bring you hours of fun!
The game is similar to picross, nonograms, hanjie and griddlers.
Some you may have missed, popular articles from the last month: