Pillars of Eternity: Definitive Edition [Official Site] has been announced for release on November 15th, bringing all current content as well as a new DLC into one package.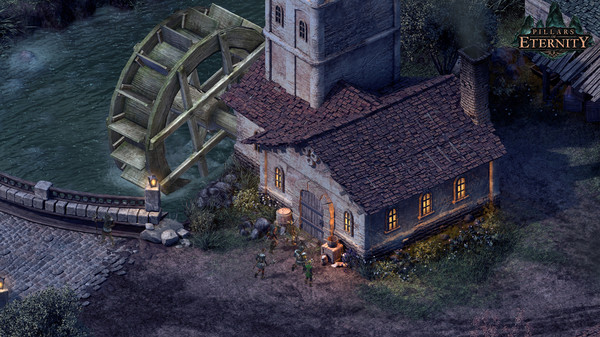 It will contain the original game, The White March: Parts I & II DLC packs, all content originally in the Pillars of Eternity: Royal Edition plus a brand new Deadfire Pack DLC. The new DLC will have new in-game items to earn and discover, and new portraits from the forthcoming sequel, Pillars of Eternity II: Deadfire. Worth noting that the new Deadfire Pack DLC will be free for existing owners, as a thank you for supporting the game.
I know some of you wait for these types of editions to come out, so you get everything together. Hopefully this will be interesting for some of you.
The Definitive Edition will be priced around $39.99, which sounds like a damn good deal for the amount of content on offer here.
On top of that, Pillars of Eternity: Hero Edition will get a reduced price when the Definitive Edition is released. With more sales due before the year is up, it might still be worth waiting anyway.
Some you may have missed, popular articles from the last month: