Obsidian has announced a sequel to their original RPG, Pillars of Eternity. This direct sequel will have plenty of technical improvements and will take in a whole new region of the world of Eora.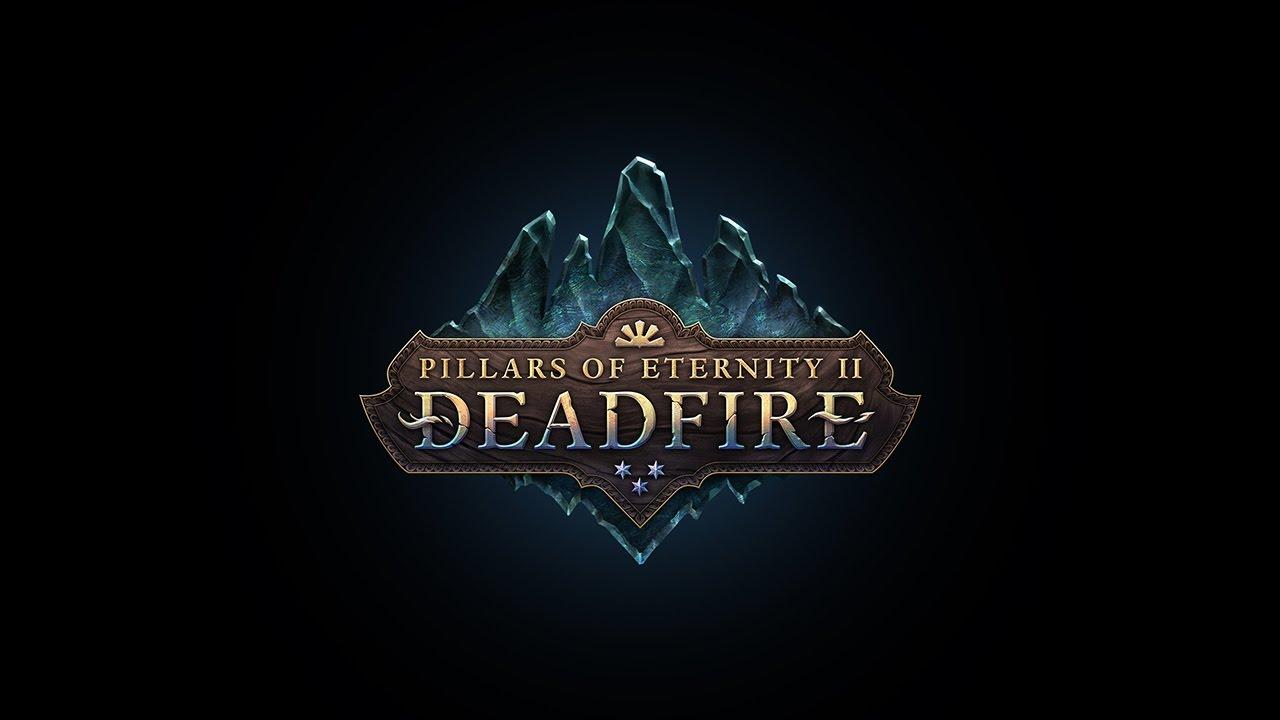 Pillers of Eternity [
Official Site
] was one of my favorite games from 2015. It certainly wasn't perfect and was a little too focused on combat for my taste, but I enjoyed the original setting Obsidian had come up with and a lot of the systems like reputation. Their following game, Tyranny, showed that they learned from a lot of the shortcomings of Pillars of Eternity and Deadfire seems to build further upon that. This is a direct sequel to the previous title, following the "Watcher" protagonist as he travels to the Deadfire Archipelago to pursue a revived god.
There's a few technical improvements that have been made as well. Deadfire will feature a day and night cycle and NPCs will be doing different things at different times of day. Dynamic weather will also make an appearance and AI have also been said to have been smartened up. The preview images and video show some of this in effect and I have to say that it's looking good. Hopefully this will mean that the Linux version will not suffer the immersion-breaking lack of cloaks this time around.
They've managed to get most of their funding from sales of their previous titles, but they've reached out to crowdfunding in order to implement extra systems, like multiclassing, as well as extra language support. Obsidian has been hard at work on the game for some time and it looks like they'll reach their funding targets before too long.
You can read much more about the project on
their crowdfunding page
. Pillars of Eternity II: Deadfire is tentatively slated for an early 2018 release on both Steam and DRM-free stores and should hopefully be a day-1 release like its predecessor. I'll definitely be keeping an eye on this one.
Thanks for the tip DrMcCoy
Some you may have missed, popular articles from the last month: