Obsidian Entertainment have updated Pillars of Eternity II: Deadfire in quite a big way, with an open beta for owners to try out the new turn-based mode. It's an optional mode of course, no one is forcing you into it.
I must admit, this would probably make me appreciate it a lot more. I do honestly much prefer turn-based systems for these types of RPGs.
Have a look: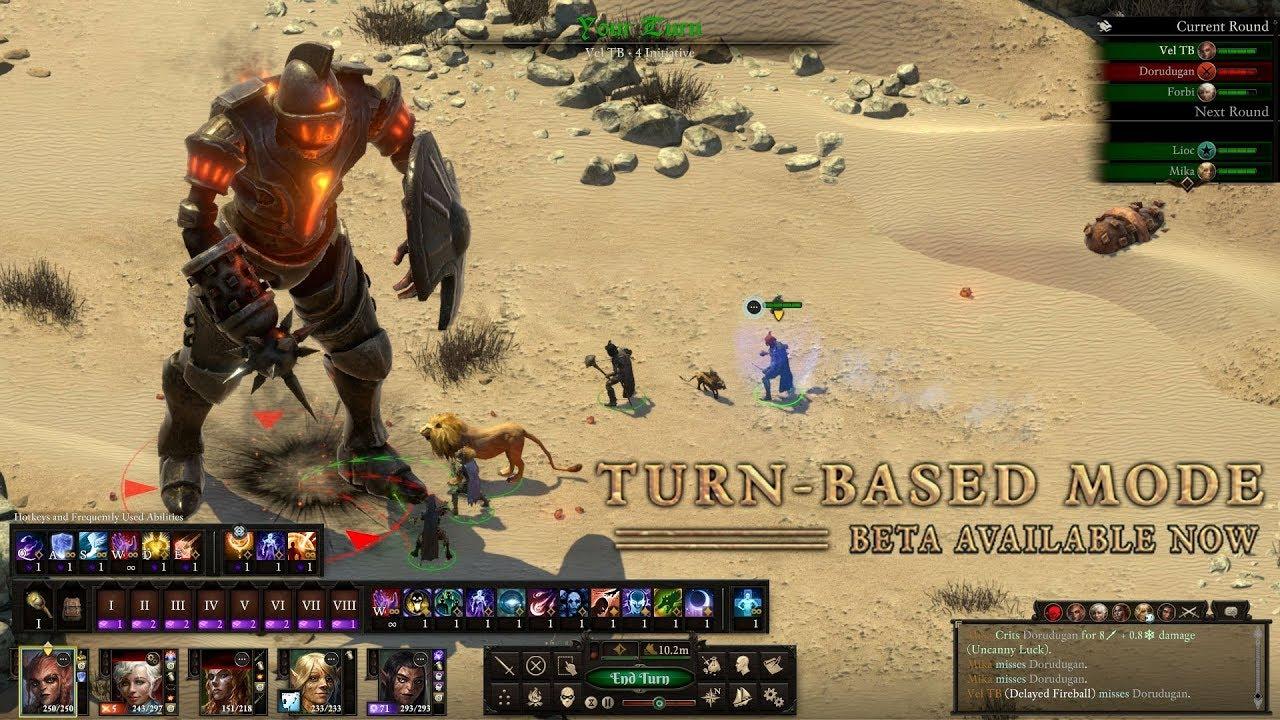 On top of that, there's also some vital fixes for saved games to prevent corruption, performance improvements, balance changes to character abilities, lots of bug fixes, visual effects updates and so on.
Full patch notes can be found on their official forum here. It's really good to see Pillars of Eternity II: Deadfire supported like this with huge features after the main release.
As much as I would like to check it out and provide some kind of insight into how different it feels, GOG don't have the beta available for Linux where I own it (they do have the beta for Windows). If you're wondering why they might not get a beta for Linux, I mentioned some of this in a recent article.
You can grab it from Humble Store, GOG and Steam.
Some you may have missed, popular articles from the last month: