The latest DLC for the engaging RPG, Pillars of Eternity II, sees you thrust into bloody arena combat. I spent some time overcoming the trials and have some thoughts to share.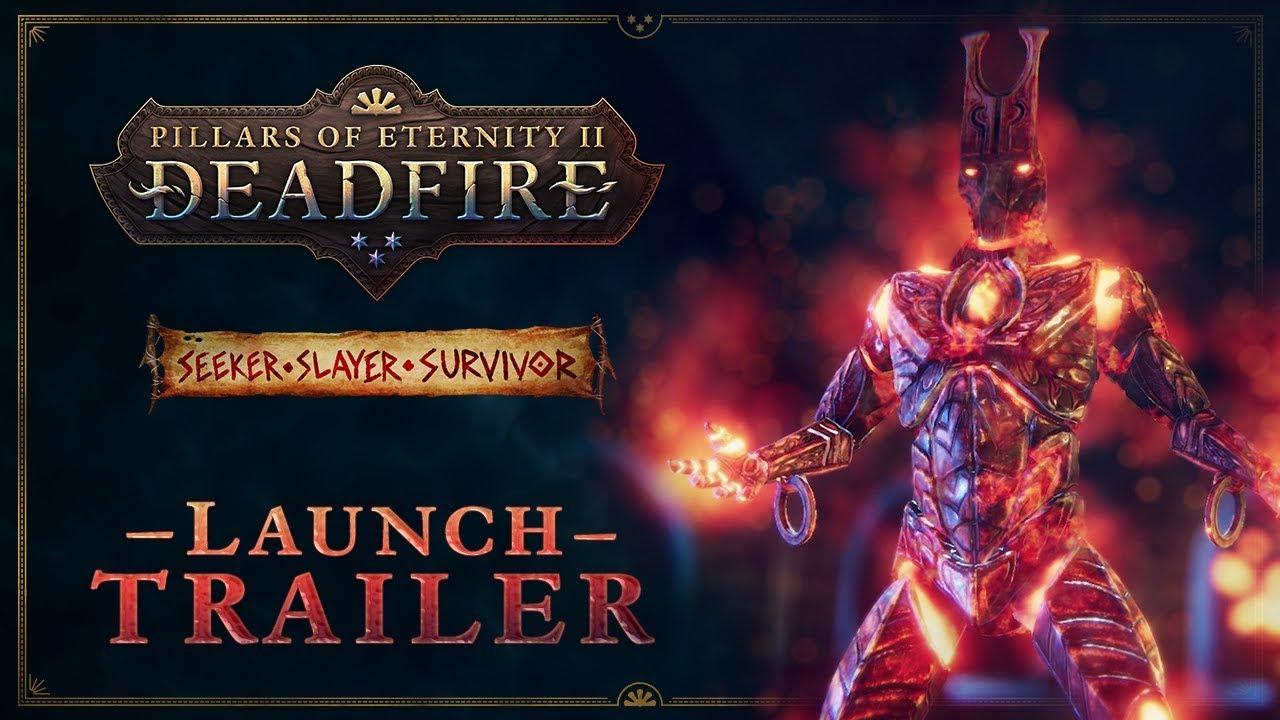 The Watcher, the protagonist of both Pillars games, is often forced to deal with the whims of gods and the spirit world. So it's not really a surprise that the hook for this latest expansion is that a mysterious box containing a severed head is found in your ship's cargo hold and the soul within asks you to do him a favor. This favor leads you to an island that's long since attracted fighters from all over the world and has you interfere in yet another god's business.
The bulk of the content of this DLC involves fighting in The Crucible—the arena—while trying to curry favor from one of the three aspects of the deity that rules the area. As a result, your enjoyment of this new content will likely depend on how much you enjoy the combat system. Personally, I tend to have lukewarm feelings towards combat in these types of games as I prefer the world-building, plot and characterization much more than building characters that can stand against powerful foes. I'm usually the type that avoids fights or arranges compromises so being forced to advance the plot by fighting wasn't a very appealing premise.
For what it's worth, the combat situations in the arena are varied. The fights you can choose from and unlock often highlight different mechanics and creates a challenge that keeps you on your toes. High level equipment and a well-rounded party are important things to have. You can get by with just the combat AI, like I did for the most part, but there's plenty of room for optimization and careful construction of your group. Using the right ability or item at the right time did mean the difference between victory and defeat on more than one occasion.
There is more to Seeker, Slayer, Survivor than just combat but it's more window dressing than anything substantial. There are bits of exploration sprinkled here and there with dialog and options that change the state of some encounters. The new content isn't just limited to the new island either—several special artifacts that unlock fights are found in areas of the game you may have already visited but it's usually just an object that's guarded by a few new enemies. And, as you wrap up the new quest line, some of those classic Watcher dilemmas involving souls and deities also crop up. But it's not exactly new or innovative. A lot of this feels like the game just going through the motions.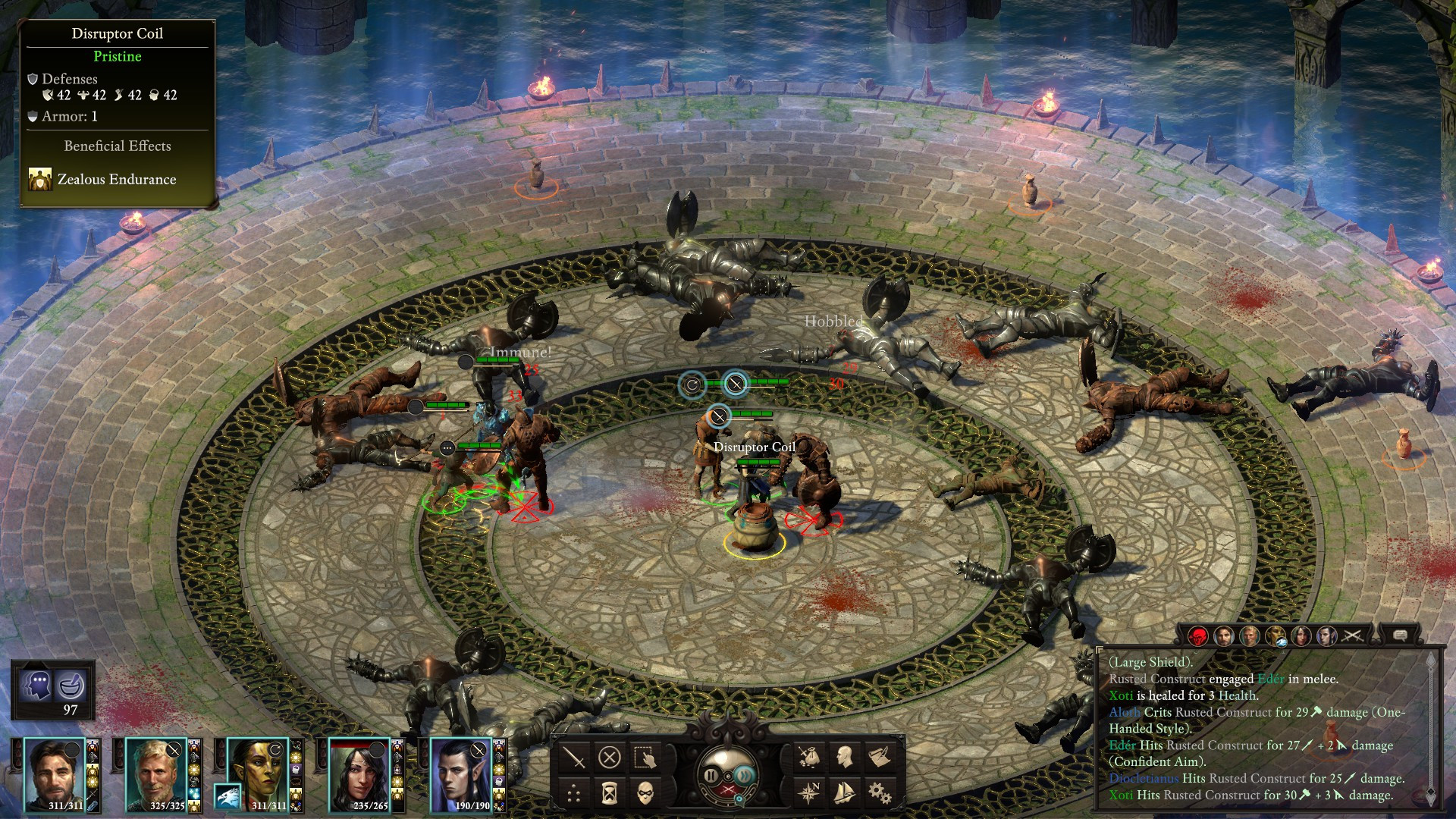 There's no much else to be said about the DLC content. There's loot and other rewards and it has a respectable length of several hours if you explore every nook and cranny. My tastes on combat in these sorts of RPGs notwithstanding, I can't say that I was overly disappointed in what I played through either. It's just that I wish that the plot and the choices made were a little more interesting, or at least in line with the rest of the game.
As an aside, a 3.0 patch has been in beta for a little while now and has been released alongside the DLC. The patch adds a few cool features into the game. There's new bosses, challenges and even a new pet. I've enjoyed the new UI improvements quite a lot as having a recently used spells and abilities button is helpful when you're going from fight to fight. There's also plenty of bug fixes and miscellaneous improvements and a Linux issue where portraits wouldn't display the correct image has been fixed. See the full patch notes here.
You can get Seeker, Slayer, Survivor on Steam or GOG. You may also be interested in reading my review for the base game and the previous DLC, Beast of Winter.
Some you may have missed, popular articles from the last month: