It should come as no surprise that in a world where DLC seems as inevitable as death and taxes, the latest RPG from Obsidian will be getting its own share of post-launch content. Three different packs with different types of content will follow in the months after launch.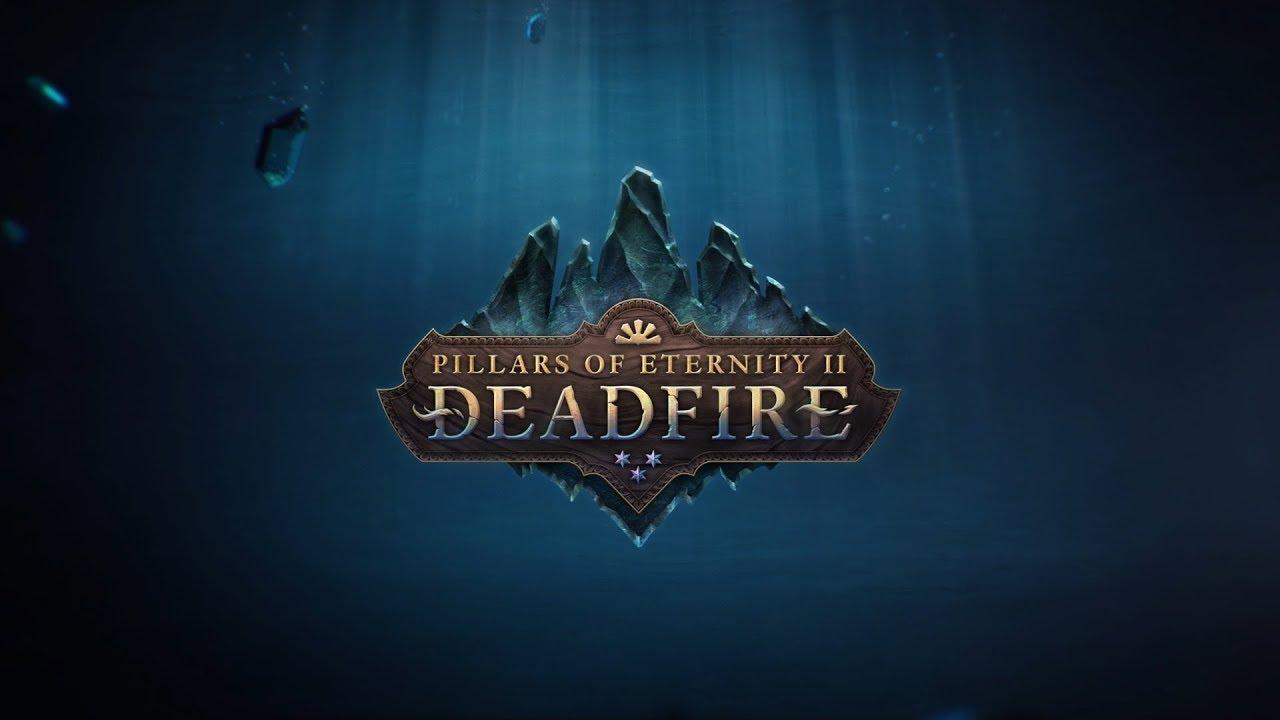 Pillars of Eternity II [Official Site] is the sequel to Obsidian's successful RPG title and is a direct continuation of the original game's story. Players resume the role of the Watcher and will be traveling to the Deadfire Archipelago where there's pirates and hazards aplenty. I'm looking forward to seeing how this one shapes up as I generally enjoyed the first game, especially after some of the bigger irritations were dealt with by updates.
The trio of announced DLC will each have a different focus and are probably best summed up by the press release:
The first downloadable-content pack (DLC), "Beast Of Winter" will be available in July 2018, and will take your party to an island populated by a mysterious doomsday cult, that hides an ancient secret. Players will get to experience adventuring in "The Beyond," a mysterious dimension populated by ancient souls and filled with devilish challenges.

The second DLC "Seeker, Slayer, Survivor" available in September 2018, is a combat-focused expansion taking place on a previously undiscovered island that will challenge the martial prowess of your party, and your tactical skills as a commander, as you embark on a mission to rediscover ancient relics, and pit your party against Eora's most skilled and savage.

The third DLC, "The Forgotten Sanctum" available in November 2018, will test your party's allegiance and morality in a quest to help (or obstruct) the great wizards of Eora. Will you befriend, betray or befuddle these venerable mystics as you uncover secrets lost to the generations? The consequences of your actions will be felt across the Deadfire Archipelago whatever you decide.
There you have it, sounds like each bit will add a few more hours' worth of content to the game. I hope that it's more engaging than the content realeased for Obsidian's previous title, Tyranny, but it's pretty much anyone's guess how it'll all shape up in the end.
The DLC will be priced at $10 each or $25 for the season pass. The season pass is also bundled in the Obsidian edition of the game which you can preorder now on GOG, Obsidian's store, Steam or other digital storefronts. As promising as the game looks, I'll add our obligatory advice against preordering games. You can expect Pillars of Eternity II: Deadfire to be released May 8.
Some you may have missed, popular articles from the last month: