Remember
Pixel Piracy
? The fun looking Side-scrolling 2d, Real Time Strategy, Sandbox, Simulation Game
we showed you
? It's been getting some fun updates!
They have shown off ship to island combat, which looks seriously awesome:
They have also teased town generation complete with shops, yarrr!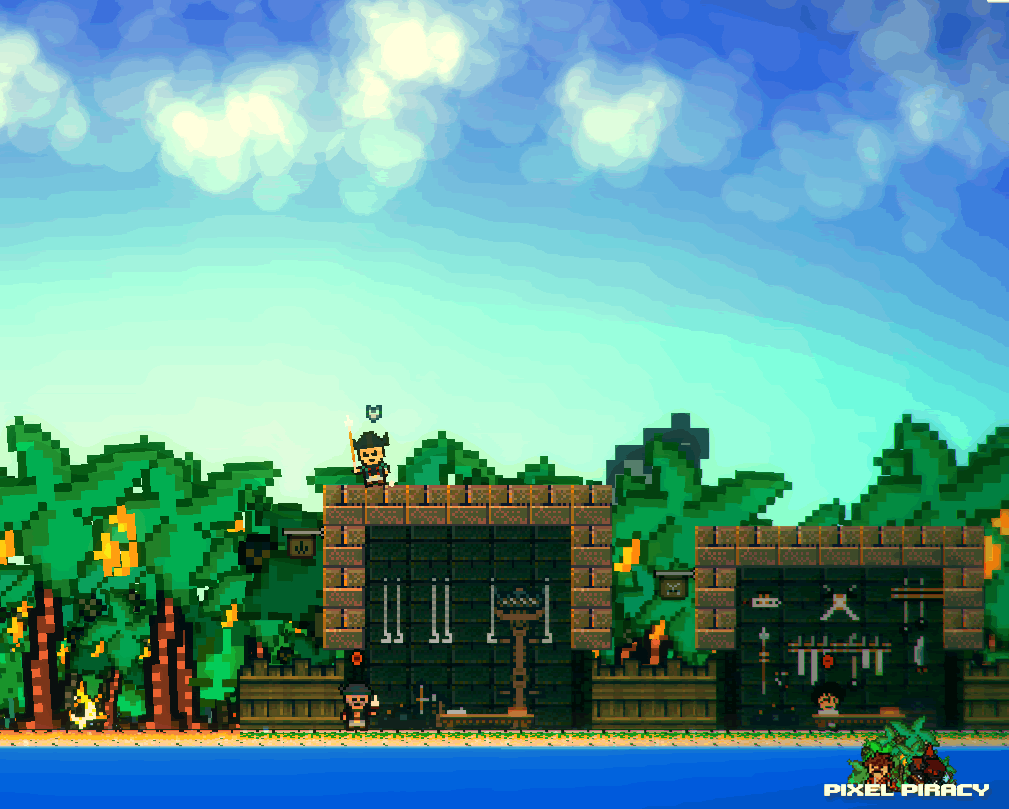 They have also added reflective water, does look a lot prettier: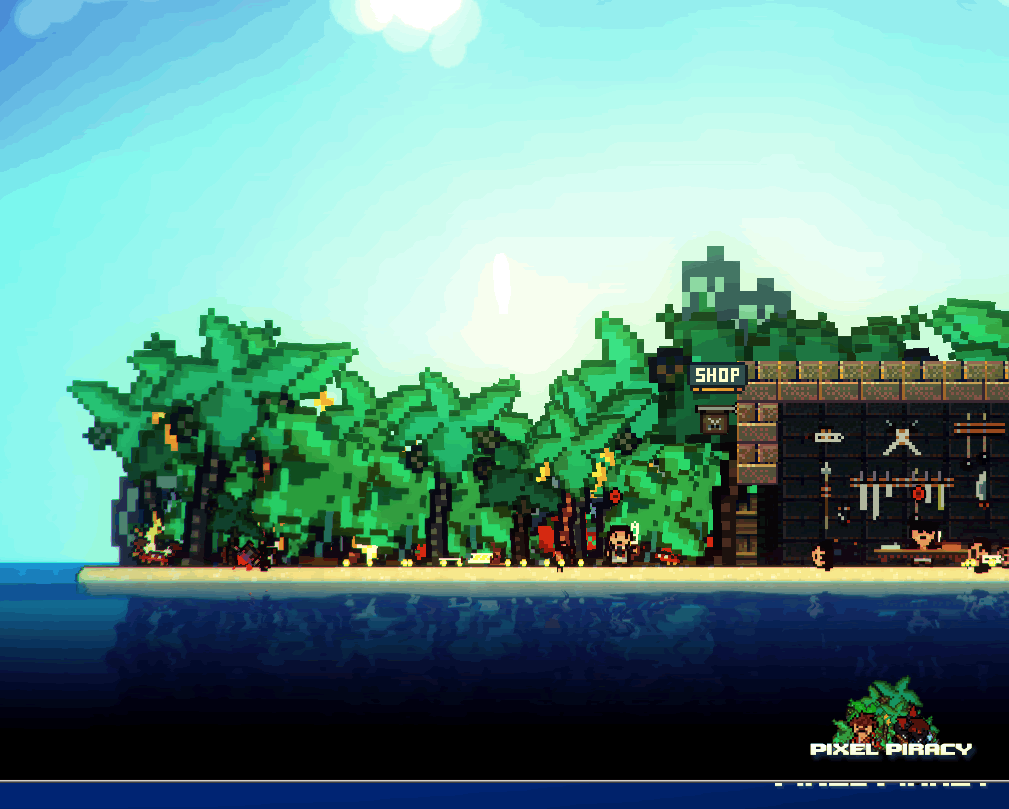 Lastly they have come up with a proper official description of the game from their PR guy:
In Pixel Piracy, you are the invisible hand controlling and guiding a pirate crew through a Caribbean world where everything is procedural. Recruit a crew, outfit and customize your ship and set sail on the open seas. There you'll use any combination of aggression, diversion and trade to become the most infamous pirate crew of the seven seas! You can raid, pillage and plunder everything in your path, divert and lie to get what you want or trade for a quick buck. Remember to be careful though, death is everywhere and quite permanent! Adventure awaits…
This game is looking so fun, like
Faster Than Light
only with Pirates, full on win.