Planar Conquest [
Official Site
,
Steam
], a 4X turn-based strategy game inspired by Master of Magic recently pushed out a new patch that includes Linux support.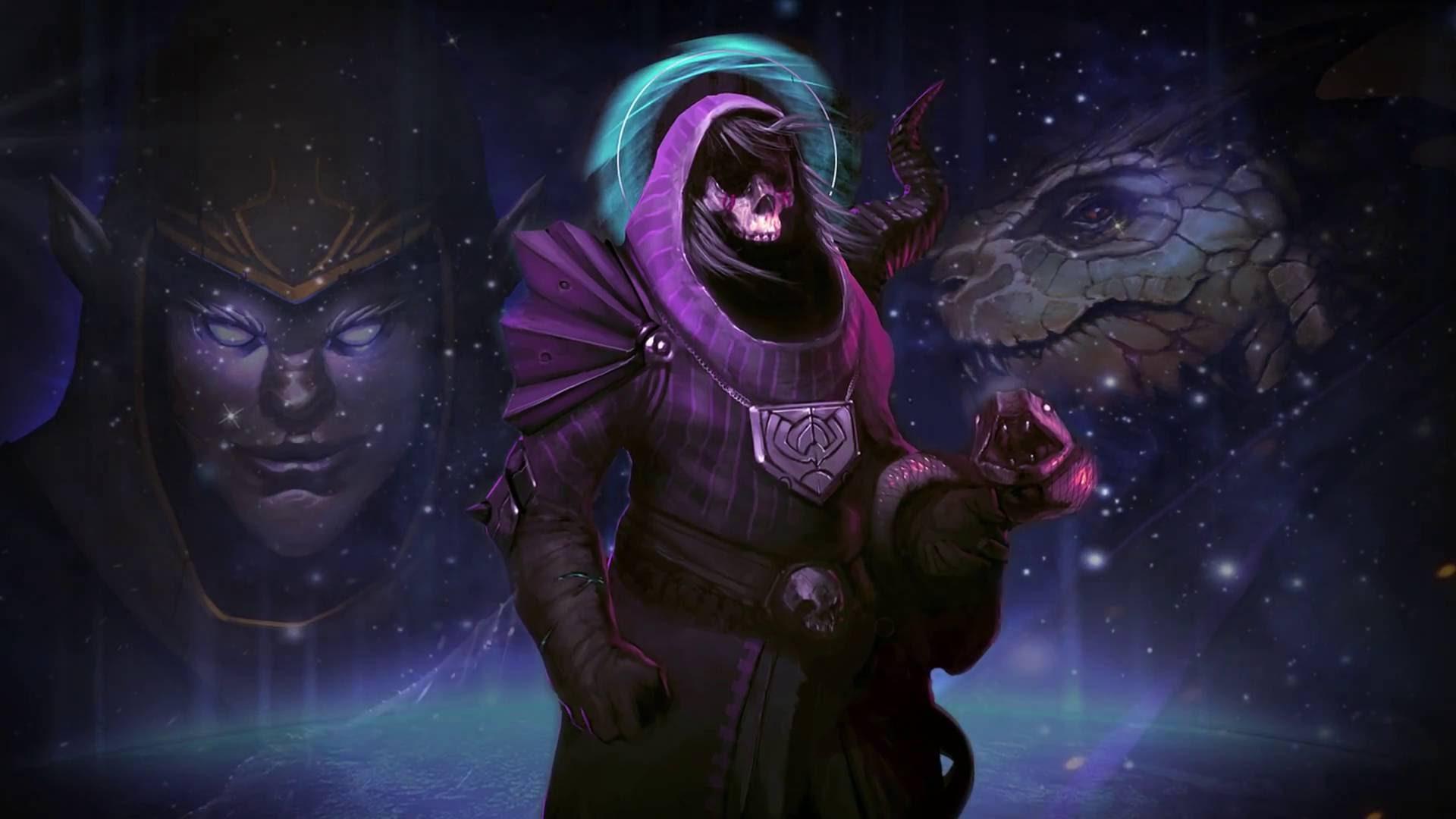 Yesterday, they
announced
a patch with this:
QuoteYes, Linux is here.
It might not be compatible with all the distributions, but definitely it works.
Let us know the feedback about that.
It currently has no SteamOS icon, which I imagine will be put up once they've fixed any lingering issues in the Linux build.
About the game
QuotePlanar Conquest is a 4X turn-based strategy game inspired by Master of Magic. Created to give you that awesome feeling of the gameplay of the past, wrapped into modern look. "eXplore, eXpand, eXploit, and eXterminate" are the four words which are here to provide fun and challenge.

Customize your character and become all powerful Sorcerer Lord to rule the empire or choose a pre-generated character. Select from 13 spell circles that will determine which of the over 300 spells your lord can learn. Choose from over 40 disciplines that give your lord specific advantages or disadvantages, and will allow you to adjust your character to your gameplay style. Magic, military, diplomacy and economy can be harnessed to serve you.
I don't have any contacts at Wastelands Interactive for a review code, so we likely won't have any reviews up on it. Going by user and critic reviews across the net, it's a pretty mixed bag overall.
Thanks for the email DamonLinuxPL!