As expected, Planescape: Torment: Enhanced Edition [
Official Site
,
GOG
,
Steam
] has now been announced with a trailer and it looks like it will launch with Linux support. It will have a release on both GOG and Steam so everyone can enjoy it.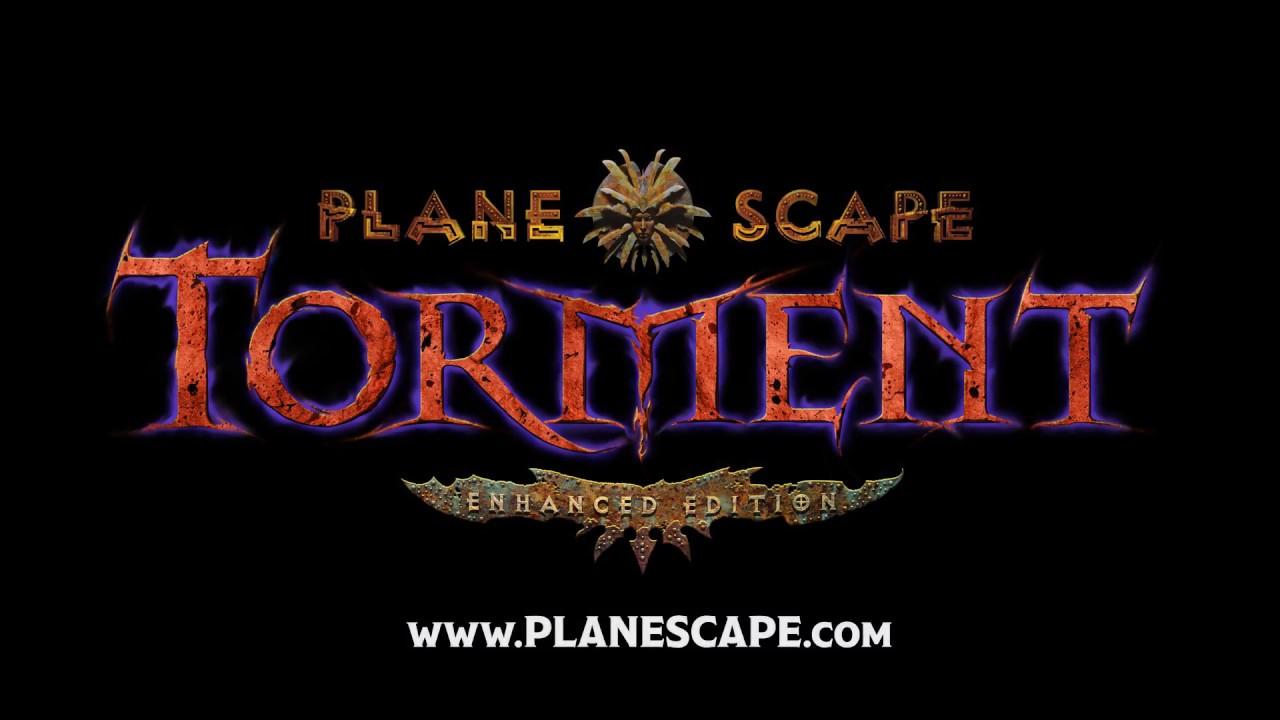 It will officially release on April 11th, so it's coming really damn soon. Far closer to release than I thought it would be.
They are listing Linux right away everywhere platforms are mentioned, so it looks to be a day one release for sure. You can
pre-order it now
, but as always I suggest waiting until release to be sure.
Key updates
Enhanced Planescape: Chris Avellone, Lead Designer on Planescape Torment, has partnered with Beamdog to curate gameplay updates, bug fixes, and enhancements to best capture his original vision for the game.
Remastered Music: The full Planescape: Torment soundtrack has been remastered in-game to add more depth to Sigil and the multiverse.
4K Interface: Sigil has never looked this good! The interface of Planescape: Torment has been rebuilt in high definition with tons of new convenience features.
A Planescape For Today: The Enhanced Edition includes modern features such as tab highlighting, area zooming, combat log, quickloot, and more!
How excited are you for this? I never played the original, so I'm excited to give it a try. It's estimated to be around 50+ hours long so I might need a few late nights.
It really is incredible that Linux gamers can enjoy updated classics like this, we certainly aren't short on fantastic games now.
Some you may have missed, popular articles from the last month: