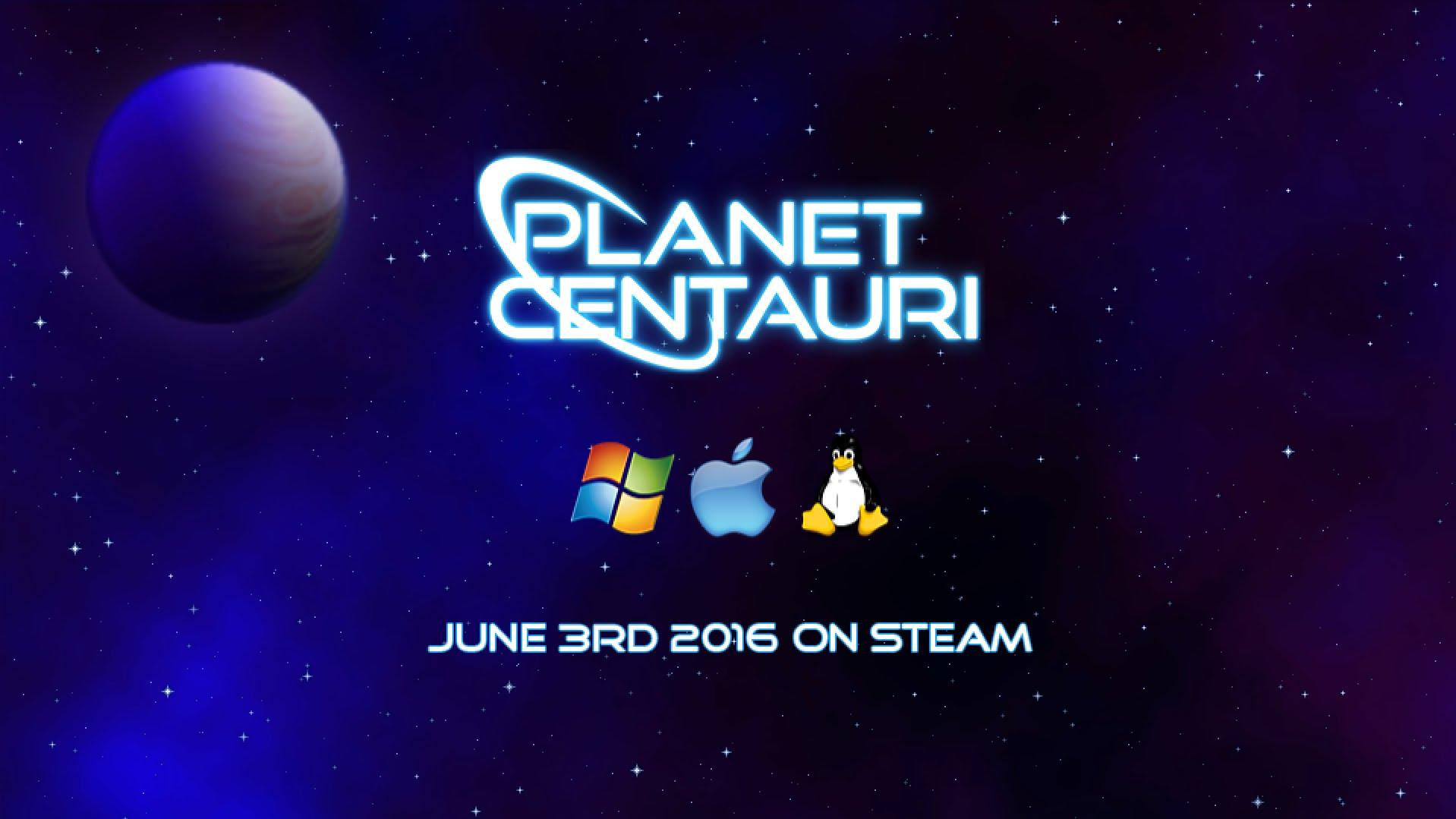 Starbound, Terraria and Crea not enough for you?
Planet Centauri
is yet another sandbox 2D indie RPG with crafting and digging for you to sink your teeth into.
Planet Centauri has its own set of features that you may find interesting, like capturing creaturs to fight alongside you that evolve as they fight. Yes, you can ride a T-Rex.
I have to admit, the opening scene of the crashing ship is really cool and sets the game up rather nicely. Rather than just simply spawning you on a random map with no idea of how you got there or why.
I've played a little bit of it and it seems to have really good Linux support, I didn't encounter any Linux-specific bugs and full-screen worked like a charm with my two monitors.
A future update will add in support for programming your own robots and villagers, so that sounds pretty amusing.
It's currently only single-player, with multiplayer also planned in a future update.
It's a great start to a sandbox 2D RPG with crafting, so I hope to see this continue to progress. It's one genre we aren't short on good games!
Some you may have missed, popular articles from the last month: