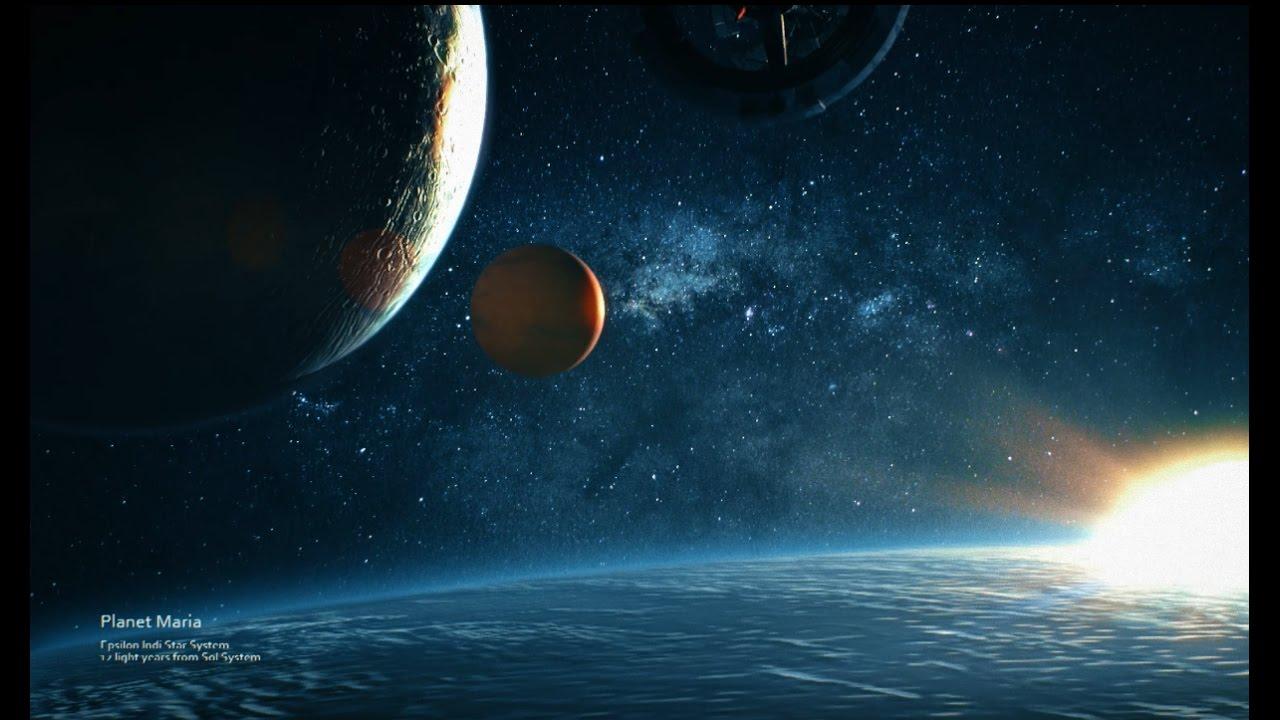 Planet Explorers [
Steam
,
Official Site
] has been in development for quite a while, with a Kickstarter in 2013 and Early Access in 2014 it has finally seen a full release.
The game gained $137,765 from the original Kickstarter, so it wasn't exactly short on money. Still, in games development that's likely still only a small amount of what it cost to actually build the entire thing from start to finish.
It has multiple game modes, a story mode where you don't actually have to follow the storyline apparently. An adventure mode on a random map with bosses to defeat, random missions and so on. It has a free-build mode where you can do whatever you like and also two online modes.
I really need to give it a proper run now that it's out, as it looks like it's come along nicely! The overall reviews seem mostly positive about it too. I've sent off a request for a review key, so hopefully we won't be kept waiting for too long.
About the game
In Planet Explorers, it is the year 2287, one of the first colony ships sent out by Earth arrives at the planet Maria, in the Epsilon Indi Star System. During its landing sequence, something appears in front of the massive ship that causes it to lose control and crash into the planet. Some of the colonists survive in lifeboats, but what they find is an unforgiving land filled with creatures ready to outlast the visitors from Earth. Now the survivors must explorer, gather, build, create, fight, and ultimately, build a new home.
Planet Explorers is an open world sandbox adventure RPG game set on a distant planet. The game uses a new OpenCL calculated voxel system to allow players to change the terrain in any way, create new objects such as weapons, vehicles, objects, and do it anywhere.
Some you may have missed, popular articles from the last month: