Planet Nomads [
Steam
] is a survival game that, when finished, might seriously be the one for me. It has crafting, vehicles you can build, excellent graphics and this new update seems solid.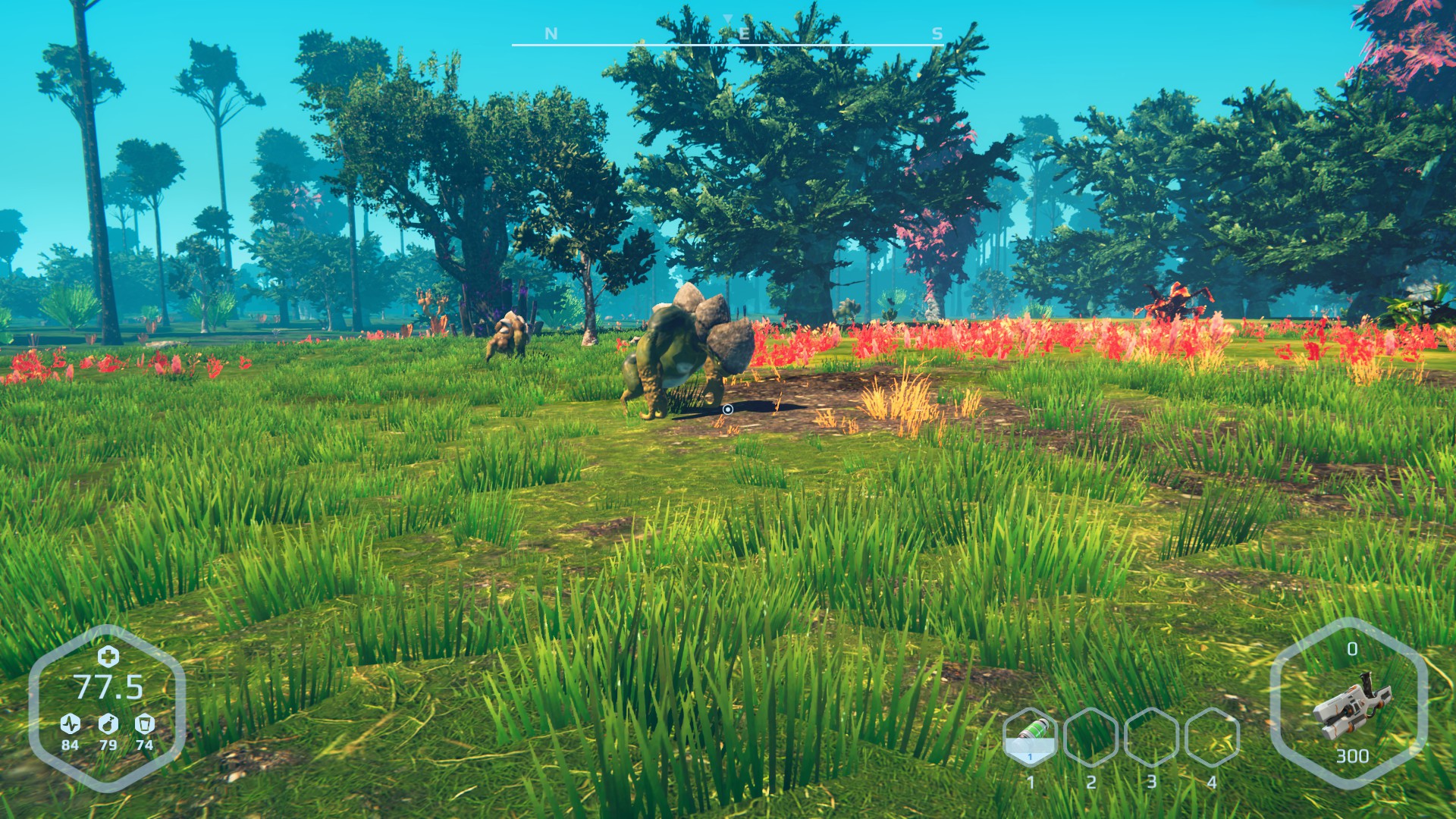 Those "things" are devils, they ran at me and starting throwing rocks. I barely escaped with everything intact when testing it out earlier. It eventually ran away when I shot at it for a while. Later I was mining and one sneaked up on me, I quickly died as they're really quite strong animals for the starting area when I've only got the most basic tool to fight with. Fun though, loving the look of them.
Along with adding new animals, this release also adds different types to each animal category. You can find an alpha male, a female, younglings and hopefully more varied types in future. The AI was also improved to make them behave more "naturally". They will also have different textures based on the climate you're in. So there's lots of good improvements to the animals in the game!
Wrecks, old bases and other man-made structures are now scattered across the planet, making the game a lot more interesting to actually explore.
Performance at the moment isn't great though, with my 980ti/i7 combo hardly hitting 40FPS on the "High" settings preset, but it's in Early Access so that's to be expected. The developers told me updating their Unity version is on the cards, so they will test Vulkan as well.
See the
official announcement here
. There's loads more to it, so take a look.