Planet Nomads, the sci-fi single-player survival game has another update out and it seems it's been a tough year for the developer.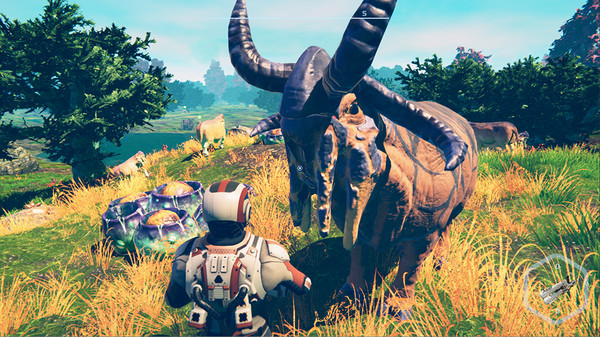 Before diving into what's new, I wanted to point out a blog post the developer put up here. In it, they describe how it's been tough going for them, to the point of them even considering cancelling the game. They pulled people from it to work on new "mobile projects" and so on. Eventually, it seems they were able to put some more resources back into Planet Nomads after community support. The post starts a little negative but thankfully ends on a positive note about it.
Frankly, I think their decision to axe multiplayer was part of the reason people decided to ignore it. Unless you have a really good hook for a single-player survival game, competition is seriously hot. It has a lot of good features for building (including vehicles) that would be so much more fun with others. I've yet to see anything in the single-player survival that has really made me think it's worth my time compared to many other similar games, a lot of which do have multiplayer.
As for the recent update, for Linux gamers they've made a tweak to "support not so recent distributions" so it's nice to see some attention there. Additionally, there's new types of weather along with improvements to existing weather; a new "Free Roam" game mode, which allows you to explore without worrying about thirst, hunger, radiation etc; a directional indicator for damage sources; a take-all button for containers; performance optimisations and so on. Sounds like a reasonably good update overall.
Find it on Humble Store, GOG and Steam.
Some you may have missed, popular articles from the last month: