Planet Nomads [Official Site], the gorgeous sci-fi sandbox game was due to launch last month, but the developers have delayed it until the 25th of May.

You can read more details about the delay here. My take on it, is that they're just trying to make to initial release to the public on Steam as polished as possible, so I respect them for that.

You can hear about more of their progress in their latest update video: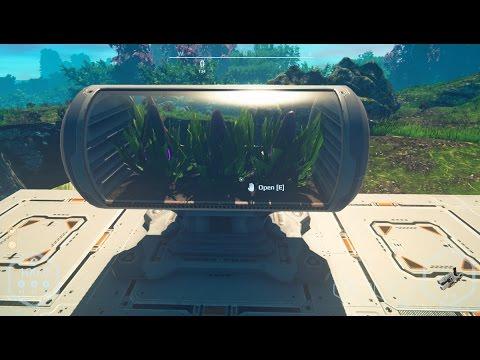 I've gone back and re-tested it now myself and I'm pleased to say that the world generation bug is gone. Previous versions got stuck trying to render the world on Linux, but now it works perfectly.

It's a performance hog though, on max settings it 980ti wouldn't stay above 50FPS dipping down to 30FPS, so they have some ways to go to get it performing well.

Will be interesting to see where they go with it, as I tried out some of the survival mode and it was quite challenging. There's these little critters that when they attack you, they just constantly jump up and down and they're really hard to hit. I died a number of times trying to take them out and they're all around me!

The physics system is also a bit wonky, with things rolling seemingly forever, a tree I cut down just kept bouncing and so on, but hey it's not even released yet. Hopefully they will really get their heads down of fixing issues before they release it.
Some you may have missed, popular articles from the last month: