For those who love your Visual Novels and want something a little extra, Planet Stronghold 2 with RPG elements along with map exploration might be a good fit.
Here's what they say it will feature:
- Play as male or female with full skills customization
- Romancing
- Branching plot featuring some tough and mutually exclusive choices
- Use non-combat skills to advance in the plot outside combat
They even have an early gameplay video up: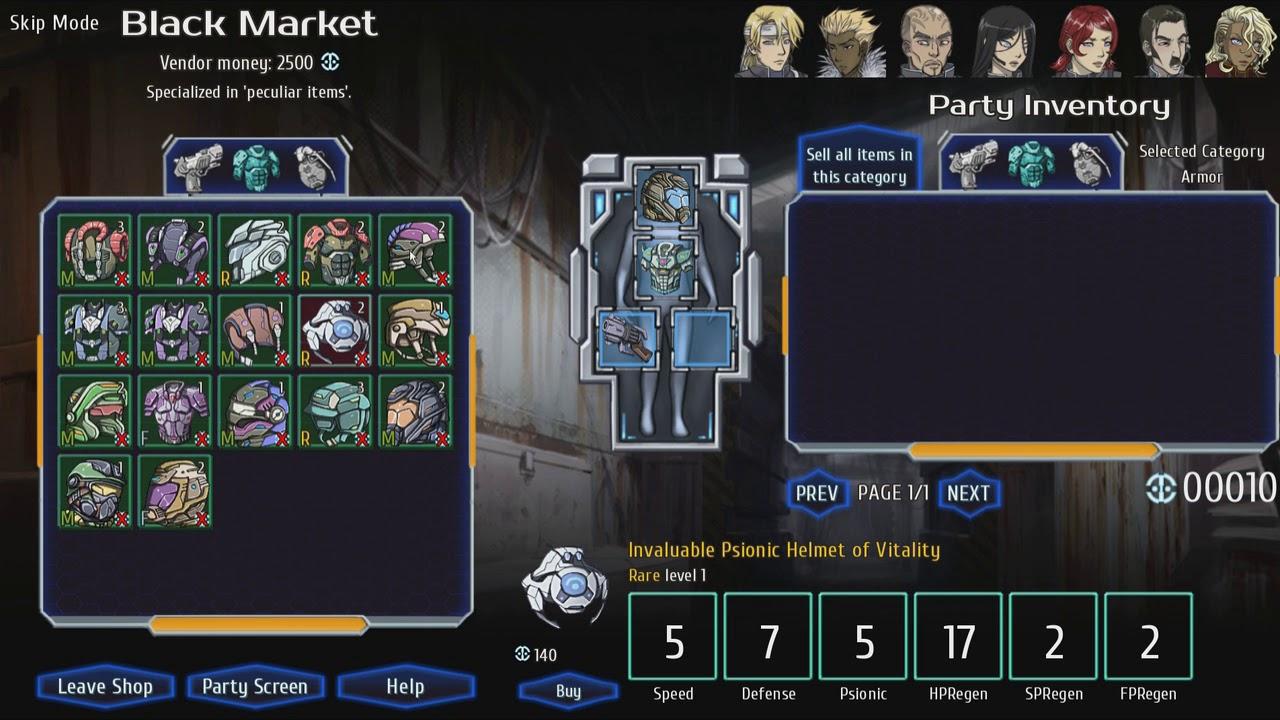 I actually never played the first title, but the idea of it certainly does sound good. The developer, Winter Wolves, has supported Linux for quite some time now too.
As for the release, it's currently scheduled for "Summer 2019", although it could be sooner going by their tweets. If you wish to, you can follow and wishlist it on Steam.