Planetary Annihilation
is really starting to look awesome, the RTS that was Kickstarter funded has been doing regular live streams for people to ask questions, see gameplay and all that jazz, their latest one shows off combat!
Warning: I may be a little biased since I love RTS games...
Live Stream Recording:
Skip to around 7.30 to see the gameplay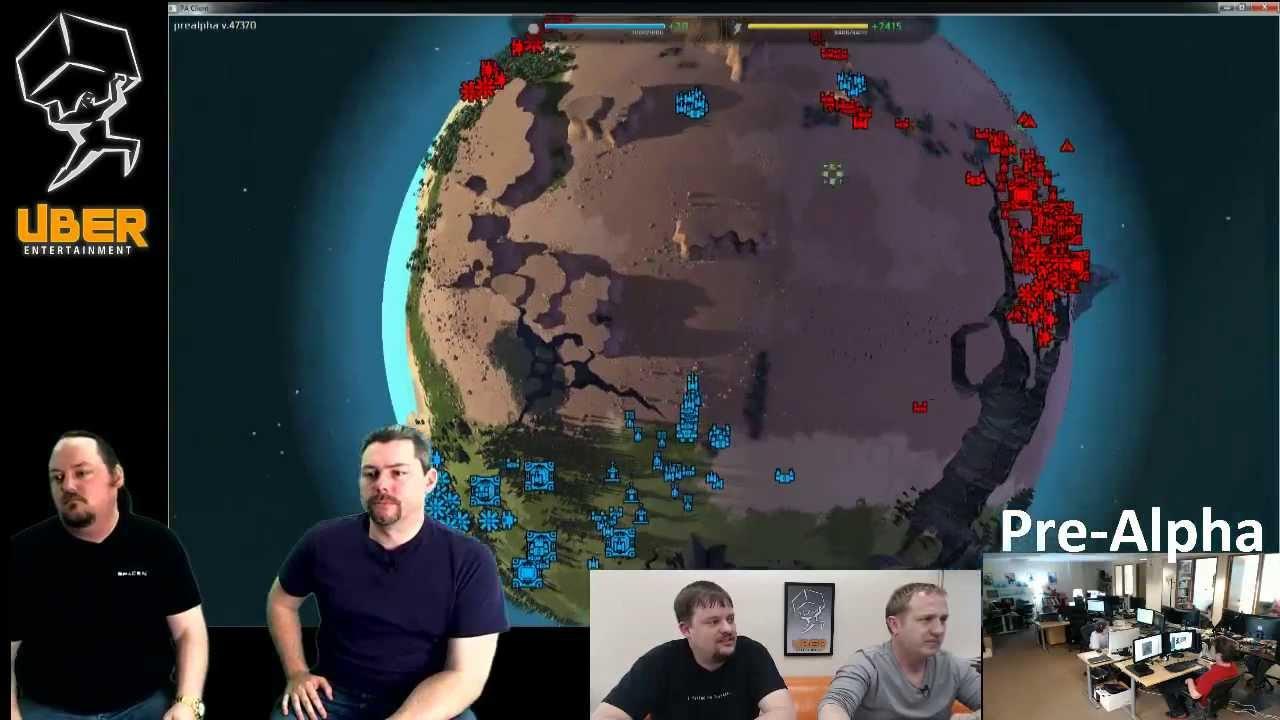 Like they keep saying this is all without and post-processing done so the graphics will look better (even though they aren't bad now!).
Still remains to be seen how you will do inter-planetary stuff that should be extremely interesting to watch when it's put in.
Remember the Alpha versions start at the end of this month! If you want access and didn't get in before you need to pre-order
here
. I currently have the "Warfare Edition" to at least get the Beta once it's been polished up a bit more so I will be able to keep everyone up to date on it better from the Beta onwards!
Some you may have missed, popular articles from the last month: