Further to my previous post showing off the Planet Editor for
Planetary Annihilation
under Linux I have now recorded a video showing off creating a planet and then playing a quick game against the AI on it, also the developers have just done a new live stream talking about new stuff heading in! I even got a mention in the live stream, cool!
30th July Live Stream
(around 1:45 Linux folk including me get a shout out)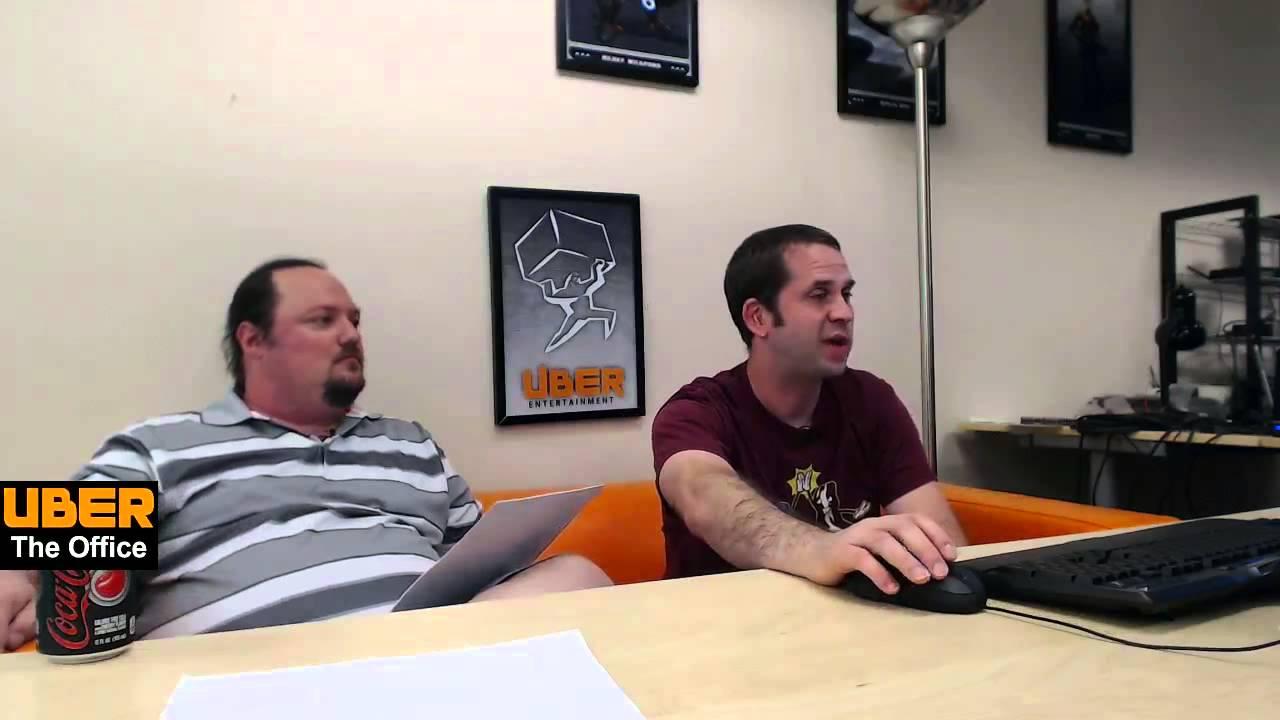 Really great to see them thank community members, especially when one is me ;).
Things to note from the stream:
New staff member working to optimize graphics full time
They need more programmers, desktop and web based positions
They need a community manager
Need ops staff, managing database, Amazonstuff
They will have two types of physics (they said it will be an option) for planets & the sun, 1) planets are only affected by the suns gravity, 2) planets are all affected by each other
You will be able to build an entire star system to play people in, not just single planets
There will be placeable asteroids belts and gas giants in the system editor
The code for smashing asteroids into planets is coming along nicely, the actual hitting and exploding isn't in yet
They won't be doing "space units" so you won't have space battles as they game is mainly about traditional RTS play, but they will have orbital units (so think weapon satellites)
Modders with cool projects they will support before the retail release, they will try to get the game engine to support the changes they want to do
Trees will catch fire and be reclaimable for resources
There will be a galactic war mode, thinking ongoing battles in a big system that could be hundreds of players
It will have competition ladders, so 1v1, 2v2 leaderboards etc
Some seriously awesome stuff coming from this game, going to have great modding capabilities built right in, can't see myself getting bored of this one, gives a whole new meaning to creating maps for Real Time Strategy games.
Custom Planet Editor + Battle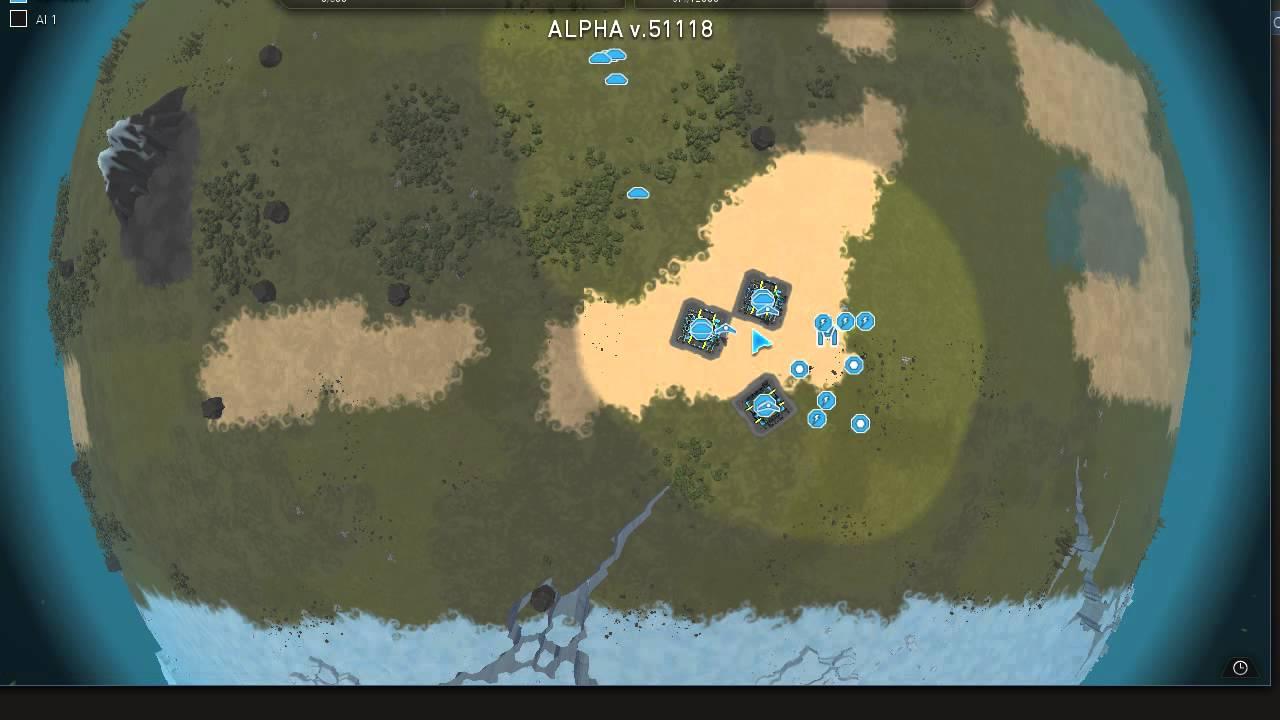 Sadly no sound, using Vokoscreen to capture the window, sadly Linux video/audio recording is still quite lacking but I am sure that will improve with time.
Some people have given me some interesting ideas on how to get audio to properly sync with video, one person I spoke to had to use three sound cards, quite sad that is needed. Until the situation improves though it will be short soundless videos from me folks!
Some you may have missed, popular articles from the last month: