This is very exciting especially for any RTS fan as
Planetary Annihilation
has entered beta which unlocks more features and lowers the price by another $10, so the game itself for instant access right now is $60, but just remember it is $40 for the release version.
If you still aren't sold by the game, maybe this trailer will sell it to you.  I would suggest watching it in max quality and full screen, it's really quite awesome.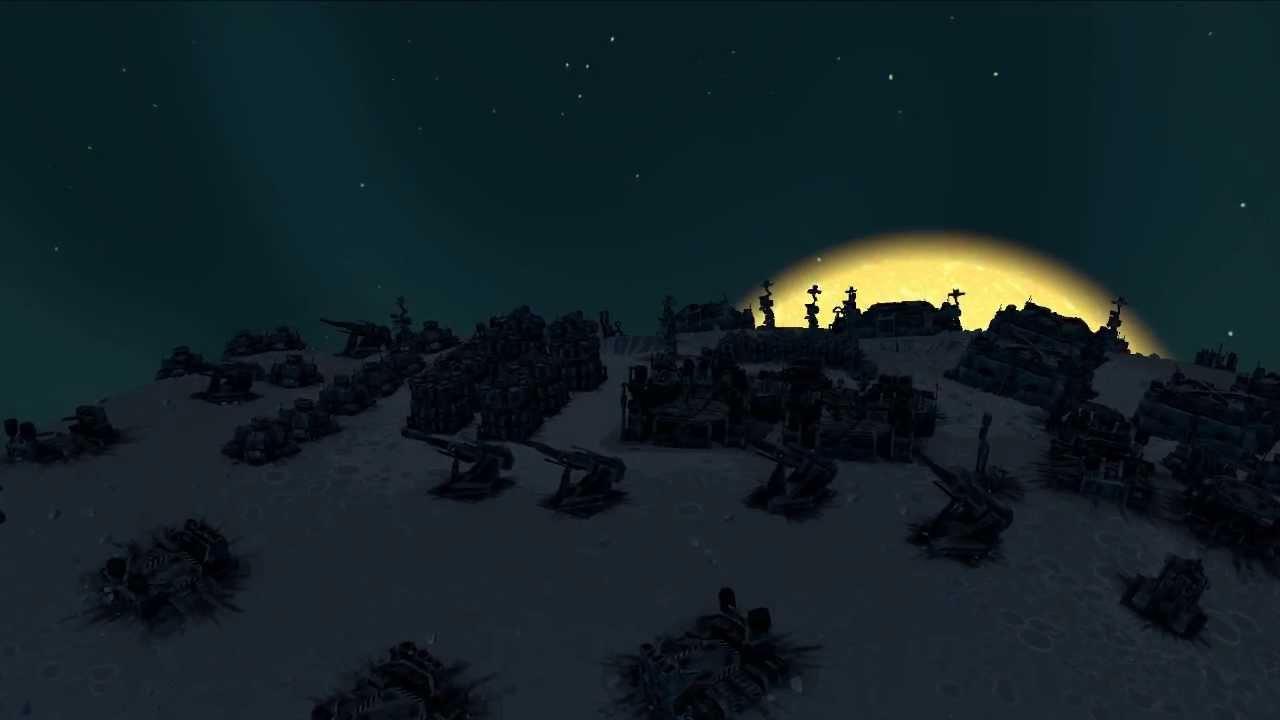 QuoteIt's been pretty busy around here since our last update. Like, busy-busy. Wicked busy, even. But, now we're taking a breather because we've got some great news to celebrate: beta has been released. Beta! It's out!

If you've pledged to receive the beta, you should be receiving an e-mail soon detailing how to get the game client and what to expect from Planetary Annihilation in its current form. For those of you in the alpha already, you'll receive the beta just by updating the client.

Enjoy strapping rockets to asteroids and sending them on a crash course into the planets. Enjoy orbital weapons and surveillance. Enjoy launching tanks, bots, and other vehicles onto celestial bodies. Enjoy waging war on an interplanetary scale.
You can see the full changelog on their reddit post
here
.
For anyone looking for a Starcraft-like fix then you should seriously check this one out, you wouldn't have to resort to using Wine and you would be supporting a Linux friendly developer.