Planetary Annihilation
the massive scale RTS game is now in beta and with it has come multiple massive patches that add some huge new features, I dive in and fail at playing it for your pleasure.
GOL Video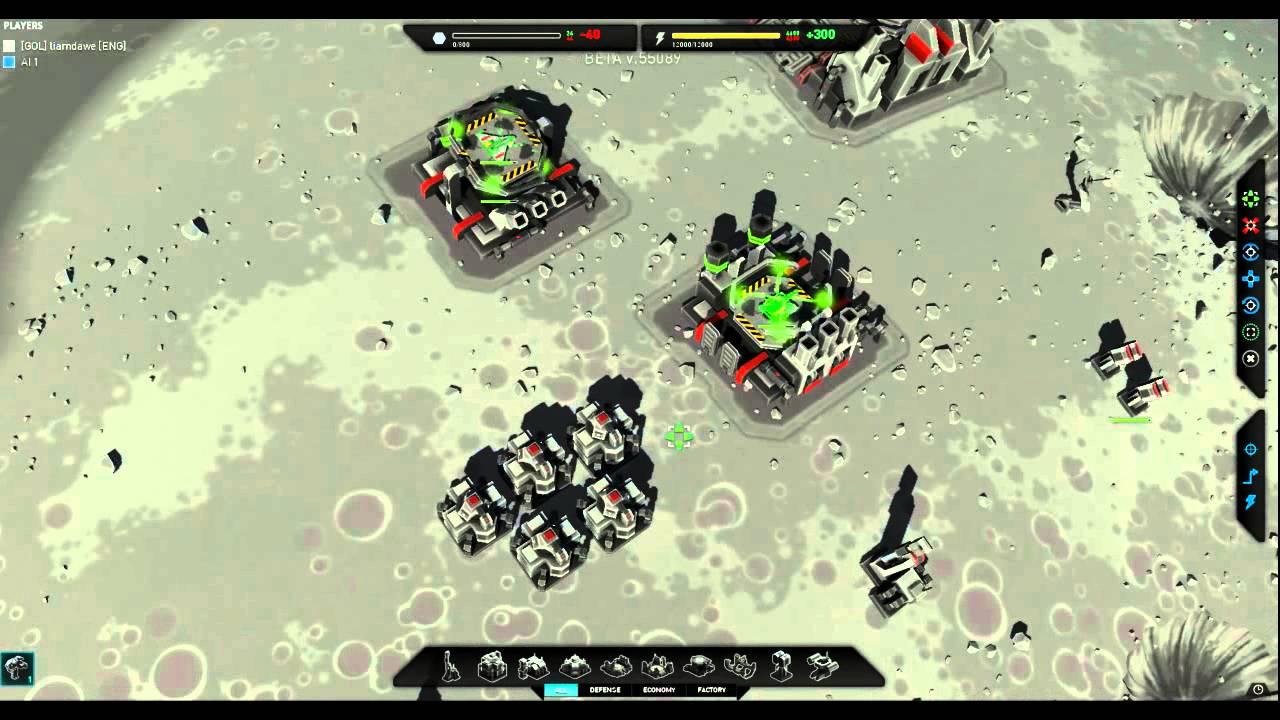 As you can see the game has come a long way since the early alpha versions. Sadly the AI kicked my butt before I could show you any orbital units (laser satellite weapons for example sound awesome).
You will also notice the shadows and light on the planet moving as it revolves around the sun, it seriously looks fantastic.
They have now made it super easy to play the game against AI with an easy option for it, not only that, but the AI has come along leaps and bounds to actually be semi-useful to play against now.
They also did a new livestream recently which is included below: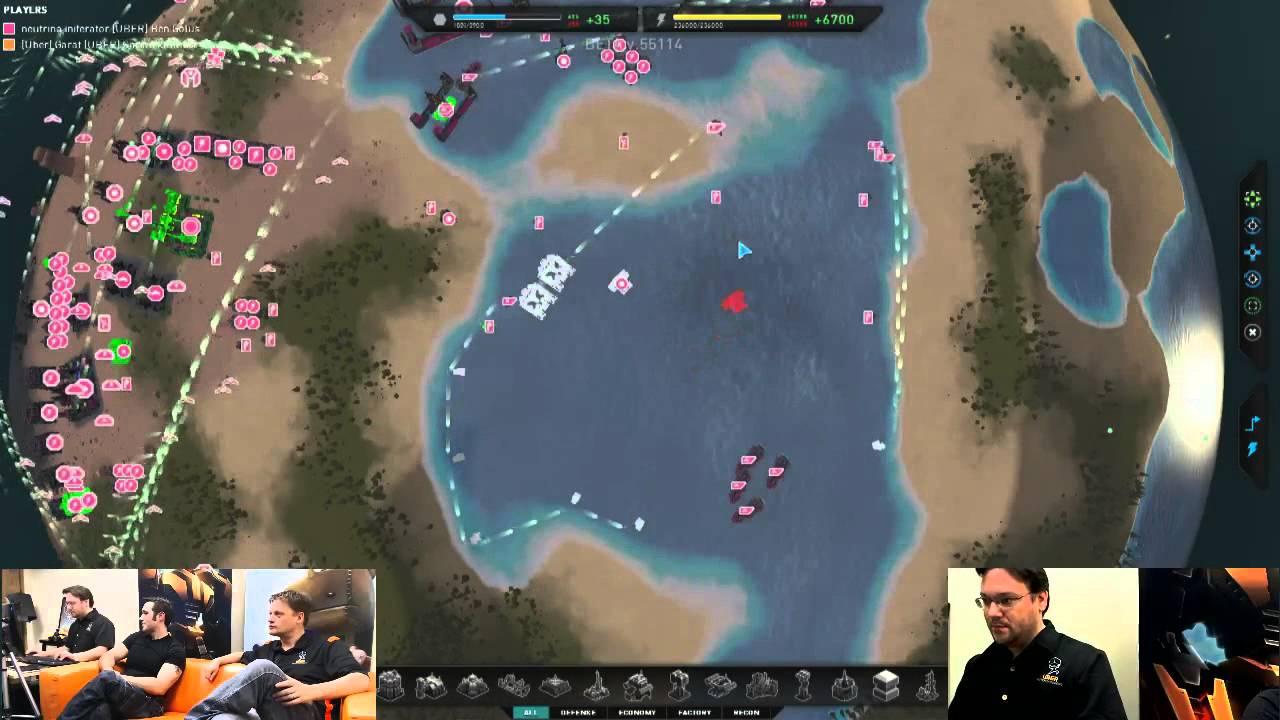 This new livestream shows off the new Raptor commander unit in a 3v3 match, this commander will come in a future patch.
They also show off some HDR graphical effects like 'Bloom' which should also hit soon in a patch making the game feel a lot more polished graphically, it's not quite ready yet as they need to do more tweaking. These effects will be highly useful as it can be very difficult to see metal resource spots in the dark on certain planets.
You can pre-order the full version for $40 or for the impatient you can get into the beta now for $60 (
Direct
,
Steam
).
Some you may have missed, popular articles from the last month: