Another huge patch landed recently for
Planetary Annihilation
that adds some much needed features and there is still more to come.
It's already close to being my favourite RTS game of all time and now even closer thanks to this patch!
You can see
some of my other coverage on the game
to see how it has progressed, I will be doing an updated video on this one soon folks so look out for it!
QuoteBeta Build: 58197

Interplanetary Nukes - Bodies in orbit can now nuke each other. This is still a work in progress, but we think this feature nicely expands interplanetary warfare.

Orbital Camera Overhaul - We have a new integrated camera with more degrees of freedom and, more importantly, none of the crazy disorientation when zooming in from celestial view. Give it a shot and tell us what you think!

Kick / Kick-Ban - Now you can kick players from your matches. This is a pretty heavily requested feature, so we're stoked to introduce the concept with this update.

Twitch.TV Integration - Now you can stream your matches from in-game! Just sign in to Twitch from the settings menu and start streaming immediately.

Changes To Unit / Building Selection - Complete re-write of selection logic. This is mostly internal, but some behaviors have changed. Let us know which corners we forgot to round off.

Tech 1 Bot Factory Redesign - Bot factories have a newer, more distinct look.

New Mod Folder - Mods can now sit side by side with game files without replacing them. There will be a post in the mod forum about the details of this.

Collision Tweak - Added rectangular collision volumes for naval units, which should allow for more accurate targeting and movement.

Structure Build Atrophy - Incomplete structures will now degrade over time and vanish after a cooldown period. Walls have been given a cooldown too, which makes it harder to abuse them.

And most important tons of bugfixes and other little tweaks to make the game better. And lots more to come!
For those who have still not seen it, check out the awesome trailer!
Trailer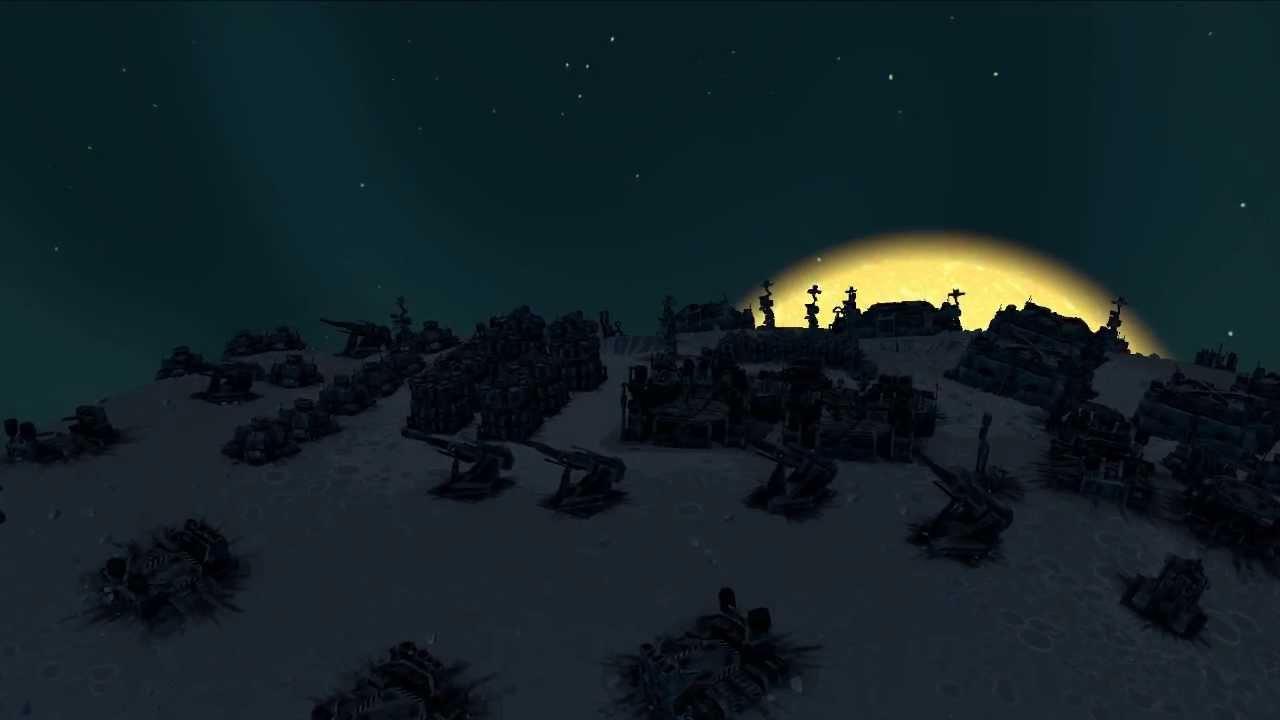 Have you still not picked it up yet? You should, it's flippin' fantastic!
You can buy it from them directly
here
, or on Steam:
Some you may have missed, popular articles from the last month: