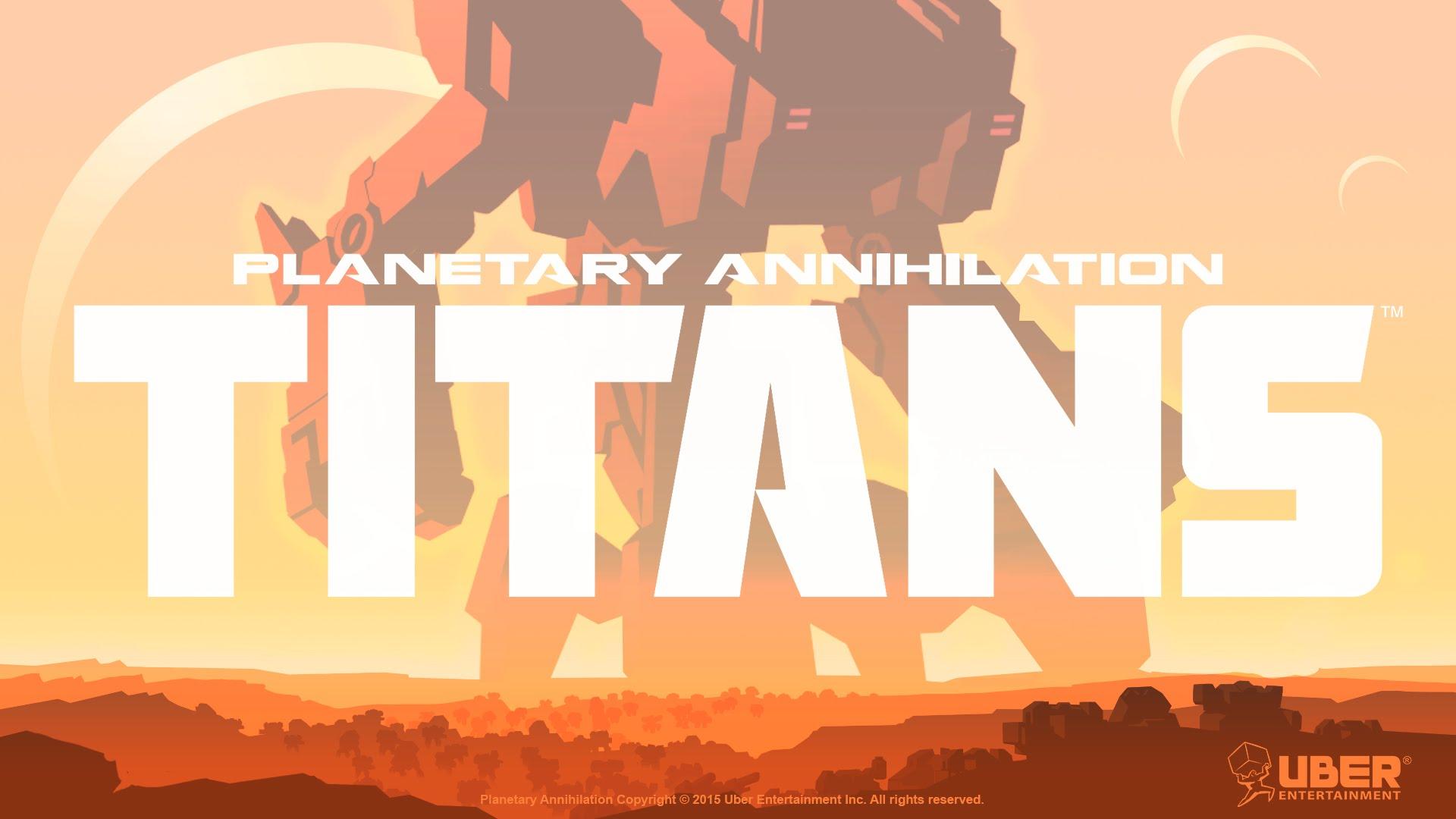 Well now, I didn't see this coming!
Planetary Annihilation: TITANS
was released today on Steam, and what a whopper of a standalone expansion it is.
I've always missed the epic battles from Total Annihilation and Supreme Commander with their massive experimental units, and now Planetary Annihilation: TITANS brings that into the fold.
It doesn't just bring massive units, they have also revamped maps with better choke points to duke it out over. Having more elevation in maps will be welcome, as there wasn't much of it in the original PA. Honestly, it sounds a lot closer to Total Annihilation, especially with the new maps they created with things like hilltops to fight over.
Anyone who supported them on Kickstarter gains access to it for free it seems, but if you purchased it afterwards you will have to buy it (at a discount too!). That makes me pretty happy, and will hopefully keep others happy too.
Warning: I have it downloaded, but it currently doesn't work.
It's now showing up for me as a separate download, it wasn't before, so all is fine.
I will write up a new post with my thoughts on the revamped experience when they fix it on Linux. It tells me I am running "Classic PA" and to quit and relaunch, then nothing happens. Loading it again, and still the same thing.
I couldn't be happier about this.
Some you may have missed, popular articles from the last month: