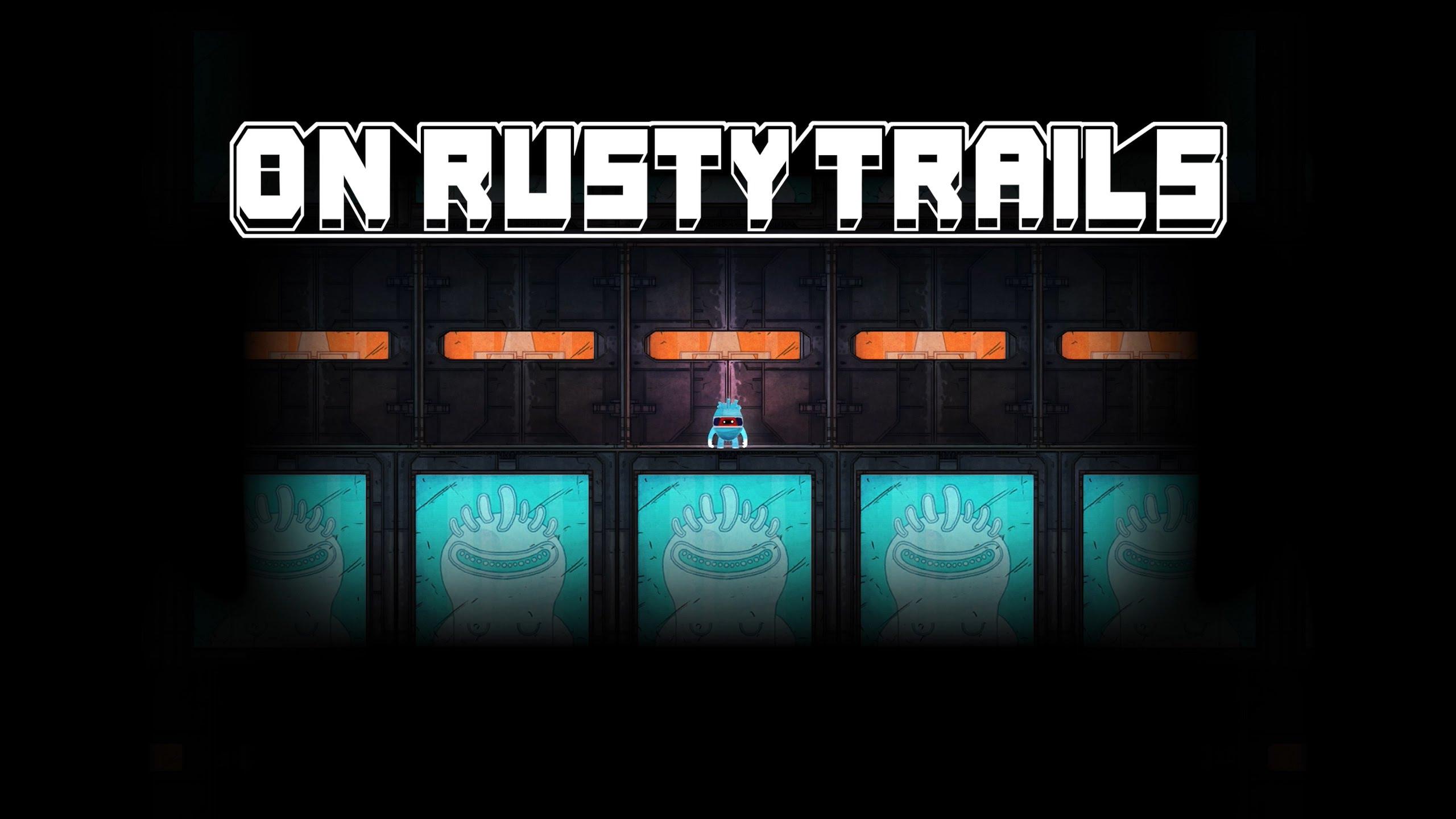 The colourful and colour changing platformer
On Rusty Trails is now available DRM free on GOG
. We already covered the
Steam release with flesk
, but here's a look at the GOG version.
Note
: GOG provided this key to me.
The GOG version as usual doesn't come with the required libs, so you will need libsdl2-2.0-0 installed to be able to run it.
I've played it a bit and I have to echo what flesk said in his earlier thoughts on it. It's a very cool platformer. I am very surprised by what I found with it!
It's reasonably fast paced, but it throws in some great ideas that have made me really enjoy it. Your essentially a walking magnet, so you totally stick to the platforms since they're made of metal. It's actually really weird, but in a fantastically fun way. It makes getting your jumps right all that more satisfying. Especially when you're running from a rain cloud and don't really think about your jumps. Yes, rain kills you, go find an umbrella.
Graphically, it is simple, but it's done in a really awesome way. The lighting especially is fantastic. You get visual cues from your little man on how you're doing, like a box popping up giving you the thumbs up which gave me a chuckle. Hearing his little scream when you see the massive rain cloud again on level five made me laugh a bit too, I think it's a scream as it happens when a little umbrella cue comes up.
Once you to get to level seven, it starts getting much more interesting too. This is where you gain a special suit which changes how the environment reacts to you. Very cool and works great.
Easily one of the most enjoyable platformers I've played for quite a long time.
No issues with stability, no bugs encountered and it worked properly with my dual monitor setup. One happy gamer here.
Find
On Rusty Trails on GOG now
.
Some you may have missed, popular articles from the last month: