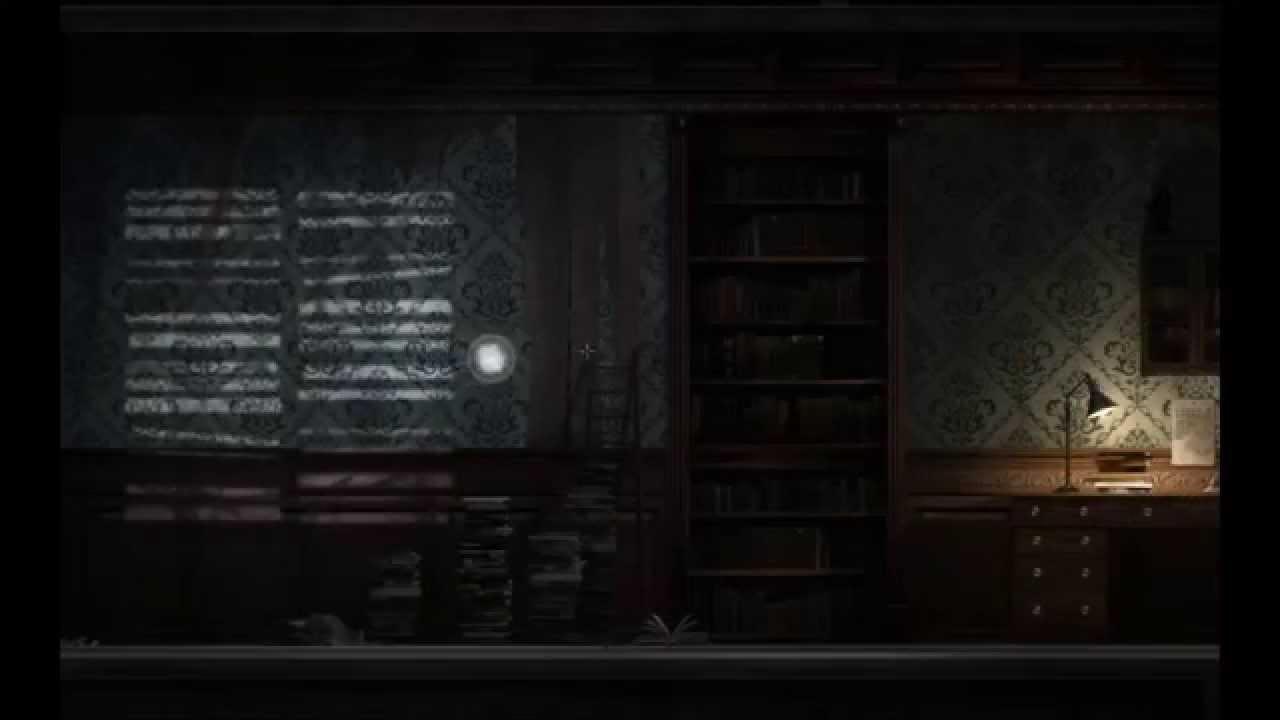 As far as
Goetia
adventure games go, this looks pretty good. Nice smooth looking graphics and an interesting sounding story. It is another Square Enix published game to come to our platform too!
It's getting some really good reviews too, so it looks like a solid point & click to add to your collections.
I have requested a review key, so hopefully we can give it some proper thoughts soon.
About the game
The ruins of any village are the silent testament to its final moments. The ruins of Oakmarsh are no different. Their telling silence, the dust blanketing what was once a quiet village near Coventry.
The name of a manor and the family that lived within. A perverted and mad lineage, a clan whose final members devoted their life to mysticism and fanatical experiments. I am Abigail. Abigail Blackwood. Recently risen from the grave, I know nothing about the last 40 years of my family's history... But obviously somebody is keen on seeing me lift the veil on what happened in Oakmarsh - to what led to the downfall of Blackwood Manor. And it seems like I have no choice in the matter…
Some you may have missed, popular articles from the last month: