Mr Shifty
is a game that clearly was inspired by
Hotline Miami
, but features different aesthetics and is focused on using superhero abilities. Also, it doesn't contain gore.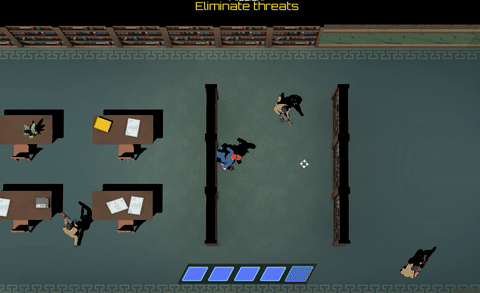 There isn't a release date yet, but apparently it will be next year. The good news is that according to
this post
they seem to be properly preparing the Linux version since two months ago:
Quotebaznor [developer] 5 Jul @ 10:32pm
Game now runs on Linux/SteamOS. Game isn't out yet, but we'll be developing and testing on all 3 platforms (Windows/OSX/Linux).
Right now, even the requirements for Linux/SteamOS are already listed in the store page.
I think the game looks interesting, though a bit easy. I hope it ends up having a challenging difficulty that forces you to do complex tricks all the time, like the "multi-dash" seen in the trailer at 0:27.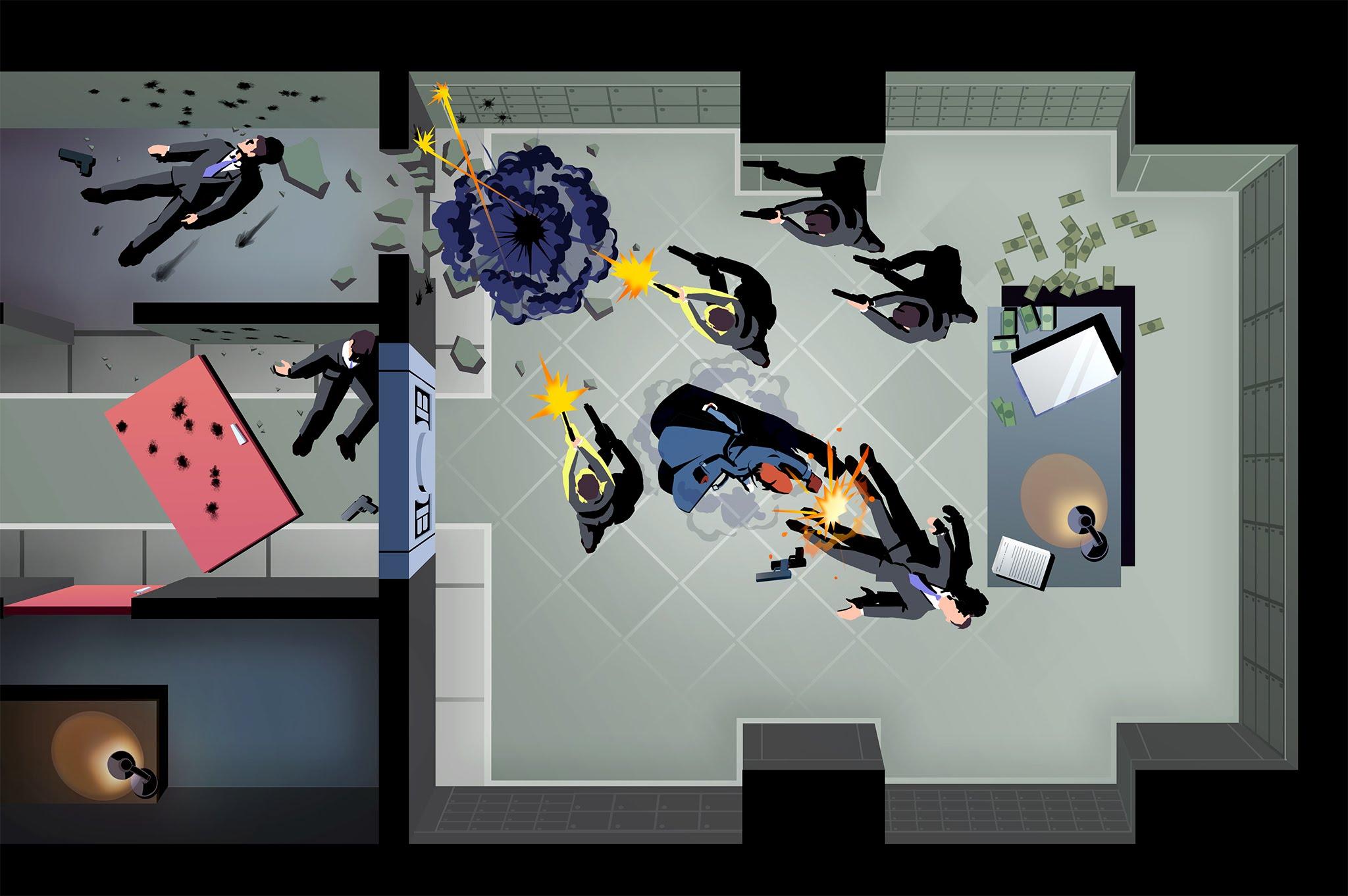 Official site
:
Mr Shifty
About the game (Official)
Shift through bullets, and master lightning-fast takedowns in an all new kind of action game from
tinyBuild
and
Team Shifty
!
Mr. Shifty
follows a teleportation-fueled heist to break into the world's most secure facility.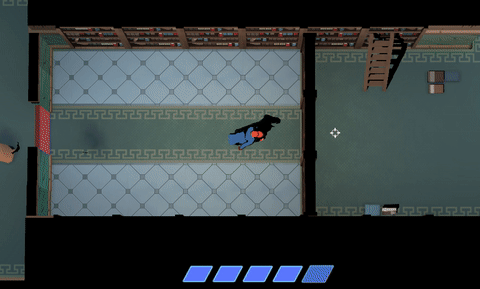 -Shift through walls, through bullets, cover huge distances and be everywhere at once
-One shot kills. Survive on skills.
-Use distraction, trickery, explore what's possible when stealth and action become one!
-Toy with enemies, laugh as they use doors to enter rooms
-Underestimate enemies, and cry as they use group tactics to outsmart Shifty
Some you may have missed, popular articles from the last month: