More glorious news for emulation today with the latest RPCS3 [Official Site] (a PlayStation 3 emulator) giving an update on their progress and it's damn fine too.
Firstly, they've announced that they've now hit over one thousand playable titles which is a pretty fun milestone for the project. When you look back to January this year, they only had around 700 titles playable so their progress there really is good.
They've managed to bring in a very important update to their "SPU LLVM recompiler" as well, although I will spare you the full technical details for our post the overall outcome is that many physics, sound and graphics glitches have been fixed with this.
They also showed off some of the improvements that have been done in this video: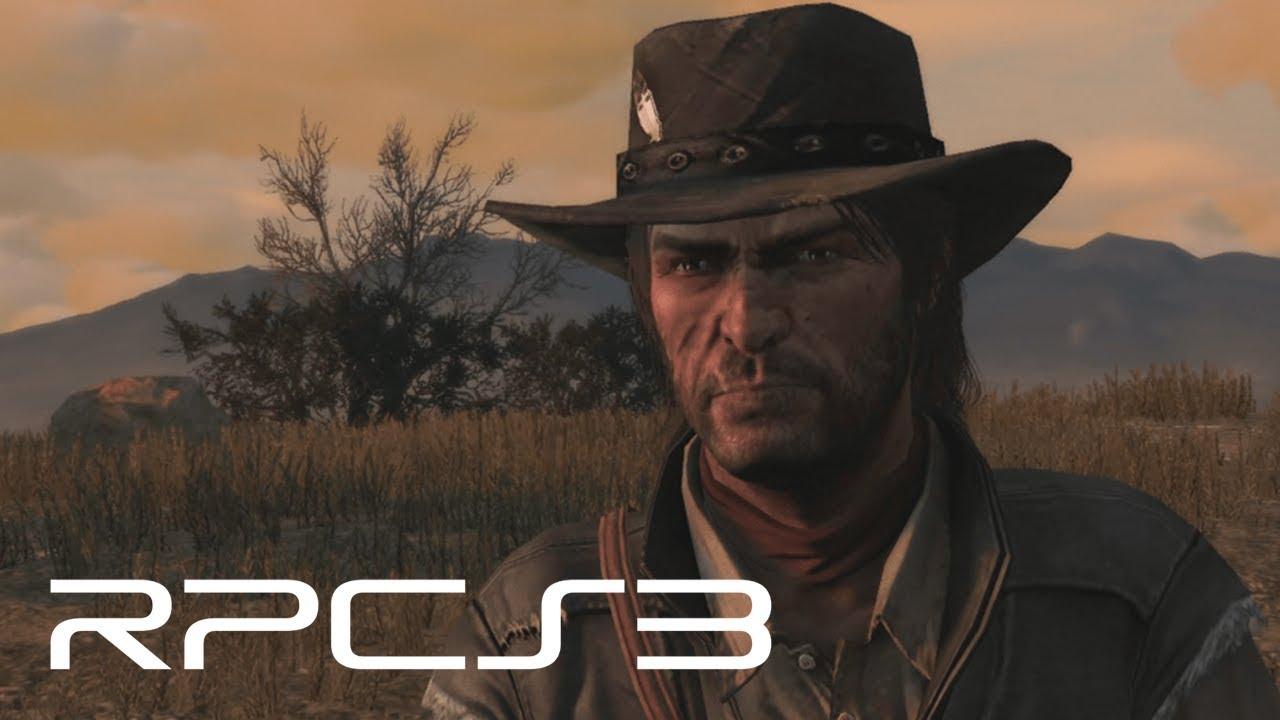 Obviously performance still has some ways to go, but the improvements overall are pretty clear there. After all, getting things rendering properly is their first task, then performance comes after.
Another nice touch, is the addition of "mouse to controller button binding" for people to enjoy games on PC with a mouse like any other PC game. They do mention it won't be without fault, since PS3 games simply weren't designed for a mouse. They will also allow you to tweak the settings to your liking.
Some you may have missed, popular articles from the last month: