While their newest report is rather late, given that it's for December, the RPCS3 team does once again show some impressive progress for this PlayStation 3 emulator.
December has been an absolute whirlwind for RPCS3 with improvements made to various parts of the emulator. Nekotekina greatly improved performance with the introduction of Approximate xfloat while kd-11 fixed a wide variety of graphical issues affecting multiple AAA titles. Apart from our full-time developers, our regular contributors also made a plethora of improvements to the texture cache predictor, cellCamera emulation, controller/mouse support, GUI and tons of bug fixes. We've tried to detail as many as we possibly could in this report. So without further ado, let get into it!
When looking over it, at first glance it might seem like they've gone a little backwards in terms of supported titles. For example, they went from 1085 with a playable status in November to 1081 in December. However, this is due to a change in their compatibility list, which was revamped to bundle "multiple game IDs for the same game into one single entry". On top of that, they're also now bundling "IDs from the same region as well" so the compatibility list should be far more accurate going forward.
Looking at the performance difference with the new "Approximate xfloat" feature, it's quite impressive. They showed Sly Cooper: Thieves in Time going from 39FPS to 50FPS, God of War 3 saw a similar improvement going from 9FPS to 15FPS on AMD and 14FPS to 32FPS on Intel and they noted many other titles also seeing such improvements.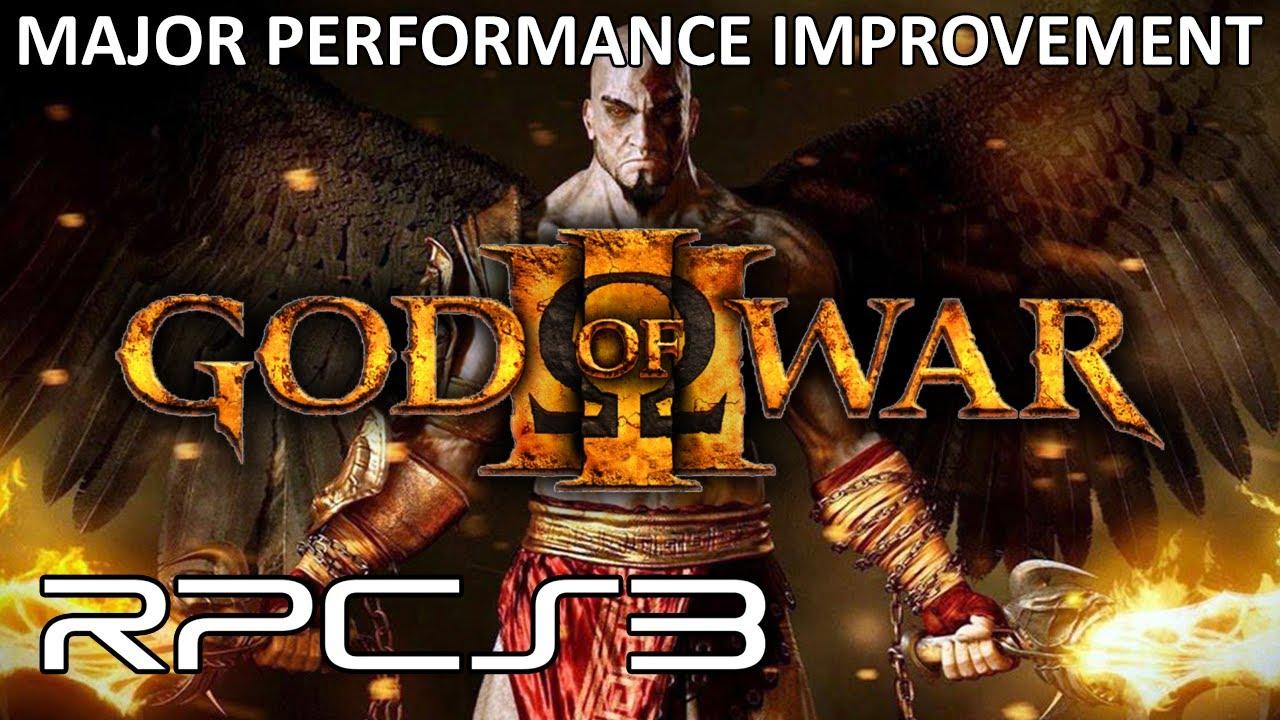 Plenty more titles can now get in-game (although not entirely playable due to performance) like Mobile Suit Gundam: Side Stories, NCAA March Madness 08, Everybody's Golf 6, Golden Axe: Beast Rider, ModNation Racers, Motorstorm 3D Rift and so on.
You can find the full report here. The work they're doing to ensure older titles on an older platform aren't lost is incredible, I can't wait to see how far along this comes after another year of progress.
Some you may have missed, popular articles from the last month: