Pocket Universe : Create Your Community [Steam, Official Site], a game that claims to combine strategy and RPG elements added Linux support last month.
The developer, Core Steel Game Studio, announced on January 21st the release of the Linux (and Mac) versions, along with some optimizations and an update to the AI.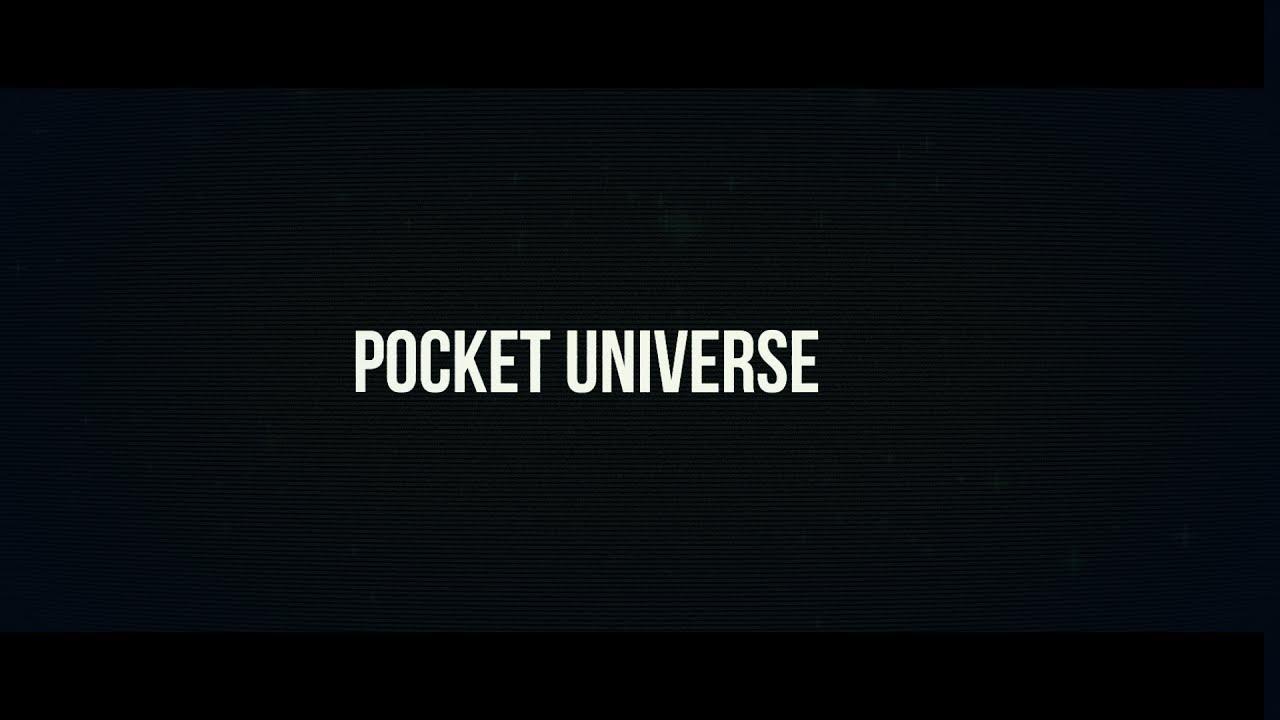 About the game:
Prepare for a brand new adventure in Pocket Universe, a game which combines adored mechanics from strategy and RPG genres. Our vision is an experience which does not solely revolve around the player, but also the world itself which is inhabited by artificially intelligent agents. Pocket Universe tells the story of a human-created planet, following events which threatened the survival of the human race.
Not really sure what to make of it myself, their YouTube and official site doesn't really show off any proper gameplay, so it's hard to tell.
It claims to have a rather large map, with four different factions and each NPC has their own personality. It has over 100 buildings you can put down, 125 different types of soldiers you can apparently train a "minimum" 10 hour main mission and more. It could be interesting, but they really need to show some actual gameplay.
Update: After watching a video linked in our comments, it gave me a good laugh for how completely terrible it looks—ouch! That movement, what were they thinking?
Some you may have missed, popular articles from the last month: