For fans of classic Point & Click adventure games, Milkmaid of the Milky Way [Steam, Official Site] is now officially available on Linux.
The game was developed by just one person, Mattis Folkestad, with a playtime of around 2-3 hours and the Steam/Google Play reviews give it a pretty good score overall. Milkmaid of the Milky Way was originally released back in January of this year, so we're a little late getting it, but good things come to those who wait right?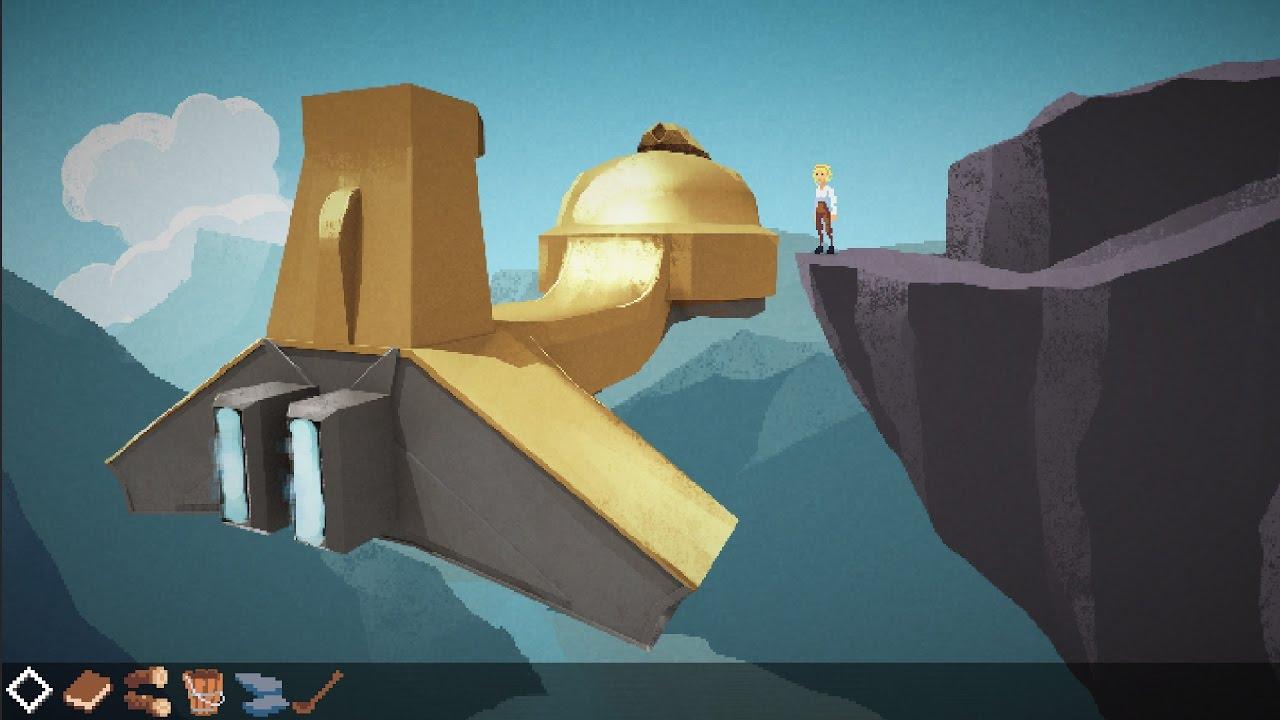 About the game:
Deep in a fjord, a girl and her bovine,
Western Norway, nineteen-twenty-nine.

This is a story from Calf Ledge,
a farm perched on a mountain edge.

It's 1920's Norway, and you play as Ruth, a young woman who lives alone on a remote farm at the end of a faraway fjord. You take care of your cows and make delicious dairy products that your friend sells in the closest town. But the dairy business is not going so well, and life on the farm is lonesome and hard. And at nights mysterious things keep happening to Ruth and her cows, making Ruth wonder: Is this the life she wants?

Then one day a giant, golden ship descends from the sky, forcing Ruth out on a journey that will change her life.

Milkmaid of the Milky Way is a story about moving into the unknown, breaking free from the past, it's a story about age, life, death and time - but most of all it's a story about finding your own place in the universe.
A milkmaid, cows and aliens, what's not to love about it? The developer also said it came to Linux due to user requests, so that's really great.