Polyball [
Steam
] is quite a weird game to describe really, as you're just controlling a ball and racing along platforms across various levels. That doesn't sound like much, but it's actually pretty fun.
The developers have taken inspiration from games such as Super Monkey Ball, Marble Madness and Sonic. That pulled my interest in as someone who loves Sonic and I have fond memories of Super Monkey Ball.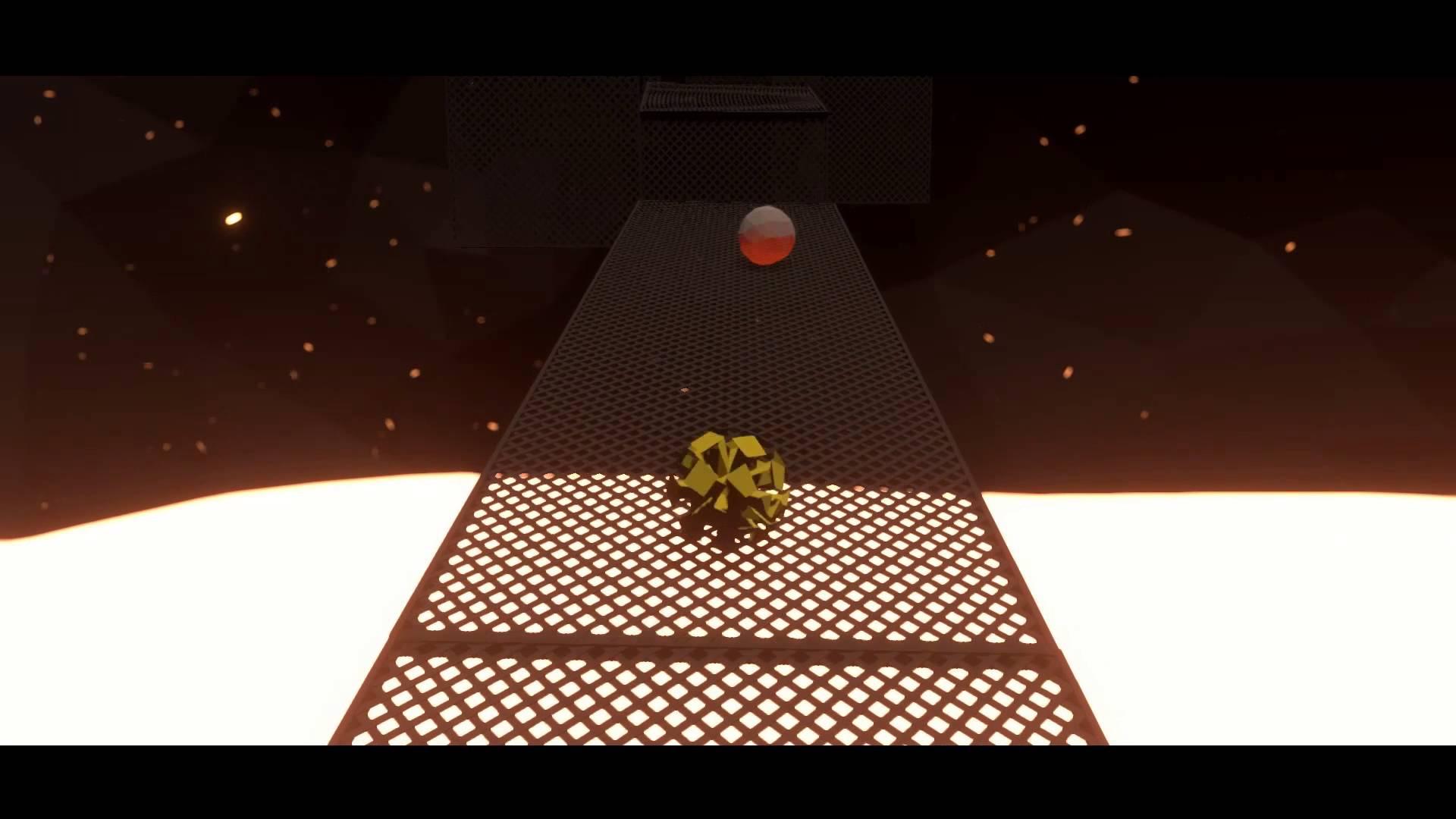 It has tons of content too with 45+ levels, online leaderboards, steam cloud saves, gamepad support and more. It also has local co-op and online play as well, so it could be highly amusing to play during a livestream.
I picked up a copy to support the Linux version and to see what the fuss is about here, as it is positively rated on Steam, but to me, it didn't really look like much.
After spending some time with it, I'm completely sold. It's not as simple as it seems at first glance at all. You need to figure out the level yourself as you go, as there's no real clear path to where the finish is and there's likely a number of different ways to do each level to get quicker times.
I've yet to get a score good enough to be on the leaderboard, as some of the scores are blazingly fast. One particular level has me puzzled, as the "Gold" rating is 55 seconds or quicker, yet people on the leaderboard have done it in 13 seconds baffling me.
I can see where their inspiration came from quite clearly. Some levels remind me of the special 3D race in the original Sonic games for sure, as well as the levels with long ramps and jumps feeling very familiar to someone who played Super Monkey Ball. Even with the clear inspiration, it's a totally unique game in its own right.
You can collect "shards" as you race, which can be used to unlock different types of balls and different effects. You also get to customize your ball colour as well. A nice, simple touch that rather amused me.
One small a bug I came across with gamepad support, is that after a race the menu input for the stick sometimes doesn't work, but the buttons to restart or go to the next level do.
Another issue, is that I never seem to be able to see any ghost racers, despite having the option on and set to "Global", so I should see a rather speedy ghost ball, but I see nothing. This has been reported to the developer.
One bit of general feedback about the game, is that the auto camera rotation when using a gamepad just isn't responsive enough and has caused me to miss some jumps rather often. It seems to rotate at random times and not actually follow the direction you're pointing at, which is really weird.
In my time played it has frozen up on me once, which I have reported to the developer along with providing my logs of it.
Check it out if you like simple racers with a hint of platforming, as I think you will love it. Try and beat my times, I dare you, although that's probably not all that difficult to do.
Some you may have missed, popular articles from the last month: