Polygod, the difficult FPS from Krafted Games is officially leaving Early Access on August 17th and it sure does look fun.
From the press release:
"It's been a long road to release and we're super excited to finally get the game into the hands of our community" commented Dominic Obojkovits, co-founder, Lead Designer & Programmer at Krafted Games. "We firmly believe PolyGod offers a unique take on the FPS genre and are confident that our ideas and game direction will strike a chord with the hardcore fans of the genre worldwide"
Here's their latest trailer: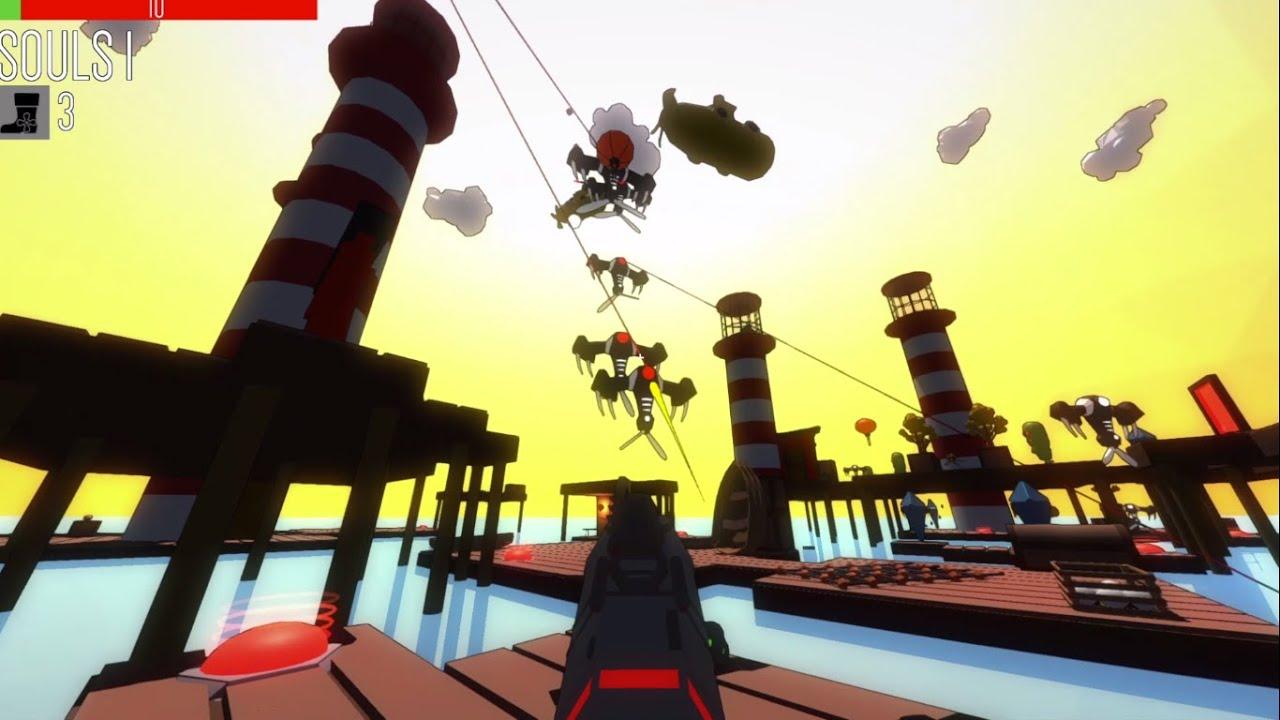 Feature highlight:
Infinite level possibilities - maps are randomly generated and seeded providing a tonne of replayability, but then shareable among friends in order to encourage competition with full leaderboard support
Brutal Difficulty curve - Only the most skilled gamers will ascend to Godhood…
Online co-op and versus multiplayer - Allows for competitive fun to be had among friends featuring daily leaderboards. (Versus multiplayer not available on Switch.)
Skill based gameplay - Built upon a principle that if one lacks skill, it can be substituted for strategy and vice versa. Eg. unskilled strategic players will be just as good as skilful nonstrategic players.
Unique 'Blessings' based weapon customisation system - Combine and stack 'blessings' to create hundreds of thousands of unique weapons, blessings combine to give a high level of depth. Deep understanding is required to fully utilise the blessing system which in turn gives a high replay value
Classic FPS controls - POLYGOD's controls are reminiscent of Quake 3 and the original Doom, bringing a classic gameplay vibe back having been absent since the 90's!
Not one I've personally played, as we have no contact with the developer. It doesn't have a lot of reviews on Steam either, but it's showing as positive overall for what it has.
You can get the current Early Access release from Humble Store and Steam.
Some you may have missed, popular articles from the last month: