Sometimes I get sent really interesting things to cover and sometimes I get sent some really basic, terrible stuff. Porradaria Upgrade [
Steam
] & Porradaria 2: Pagode of the Night [
Steam
] are two that firmly sit in the terrible pile.
Note
: The developer sent it keys for both games.
I should state for the record that I like retro visuals and platformers, so this isn't a case of it just "not being for me". I've played a shit-ton of platformers in all my years, especially since I grew up with them.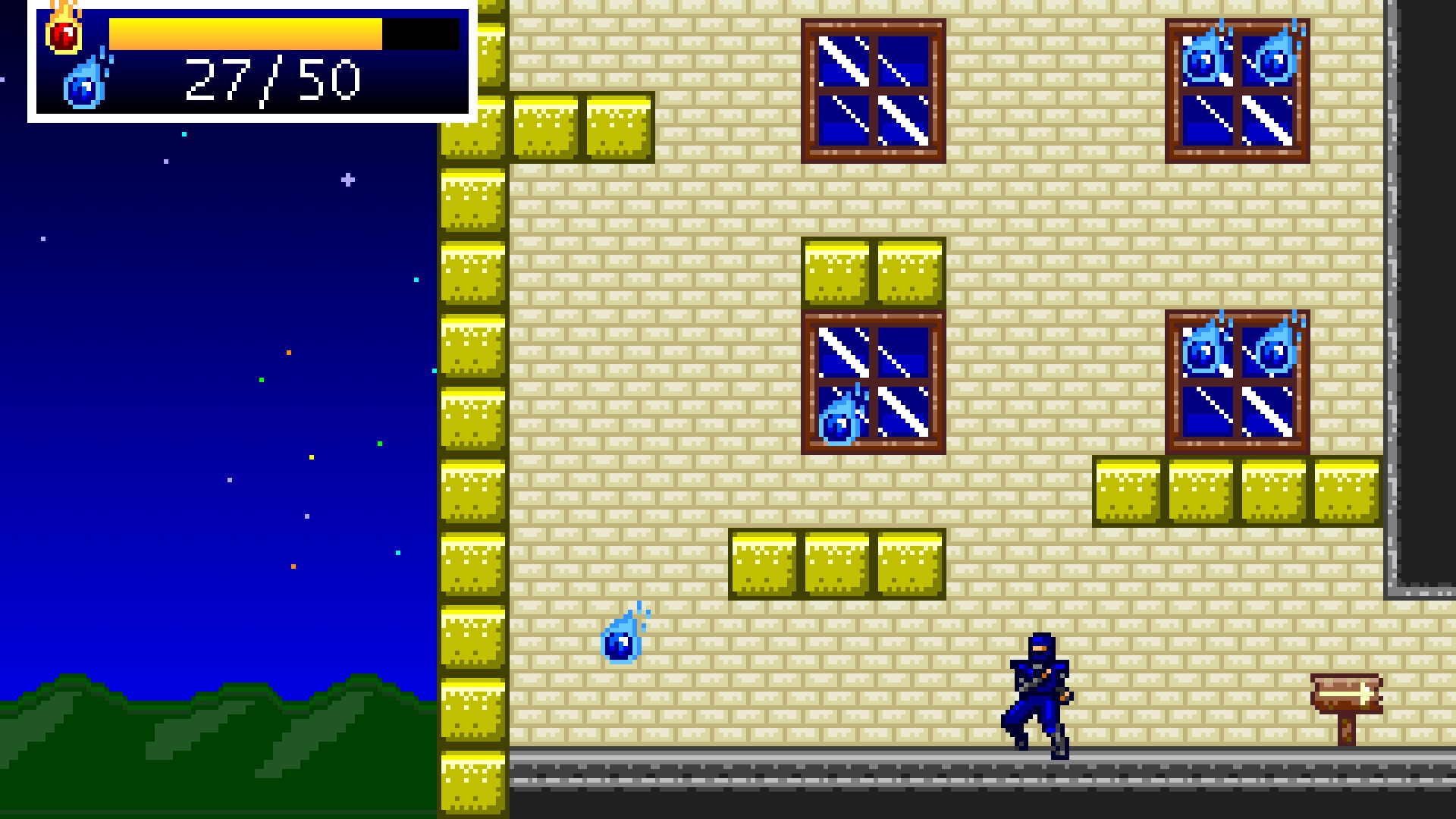 It's like someone took some stock tiles from a "make it yourself retro games package", threw in a basic platformer movement and attack system and slapped a price on them both. That's as accurate as I can be in describing them.
The actual platforming aspect is rudimentary at best, to the point where it just becomes annoying. If you aren't in the exact place you need to be at the end of the path, your jump will fail 100% of the time and you will fall to your death, forcing you to restart. You can literally run to the end of the path, see that your character is still firmly on it, but the jump won't work. There's needing patience and accuracy and then there's just poor mechanics.
Mix the terrible platforming element with the obnoxious repeating music tracks and you have an easy way to annoy me. It seems each level has one single very short track that just loops forever. My ears are annoyed at me.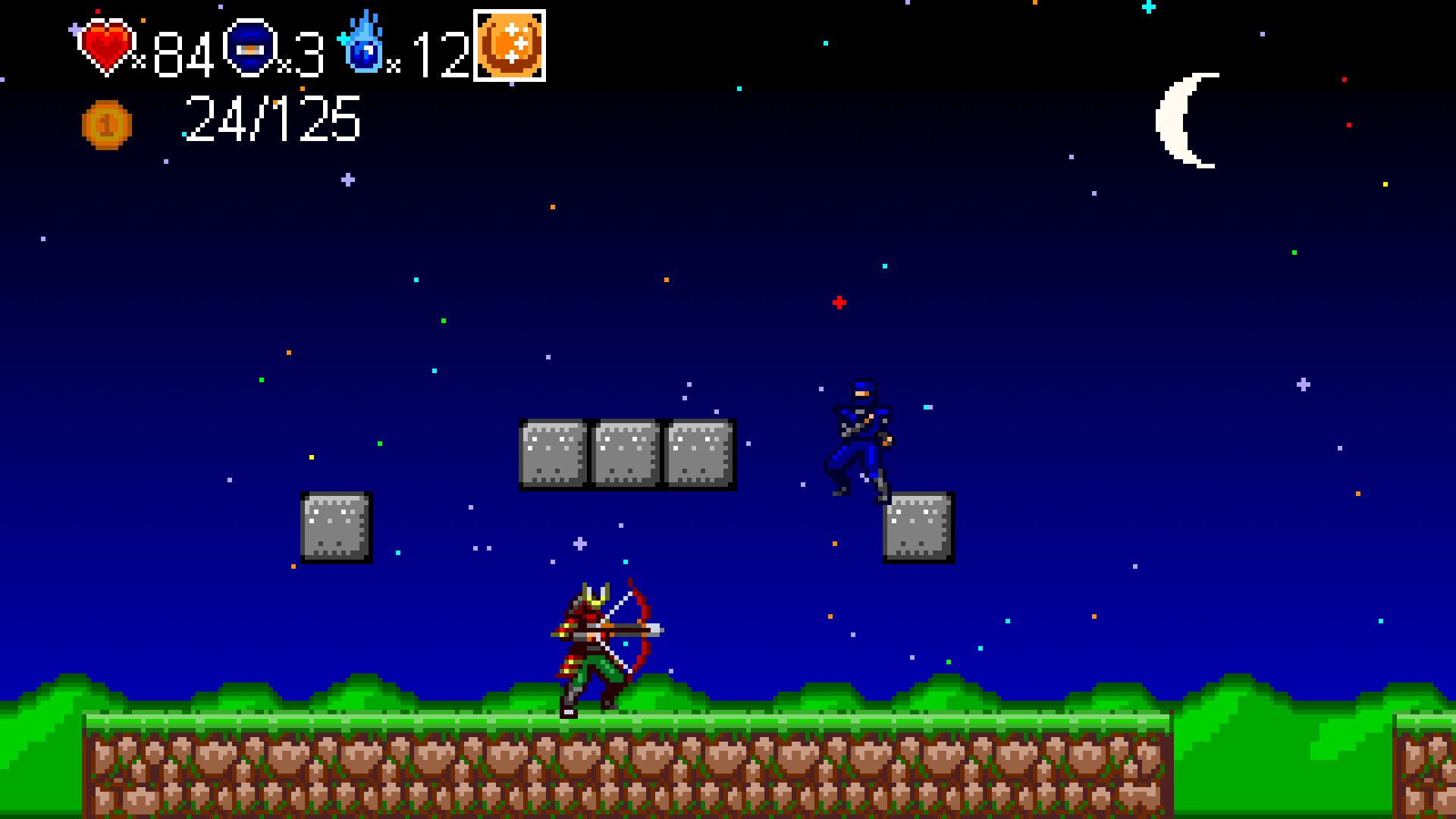 The combat is, as you would expect, also very basic. You can literally hop around and spam an attack button and that's pretty much job done. Enemy attacks never change their set path either, so it's not even fun to repeat any part of it.
Neither of them have any redeeming qualities and I really do wonder why they are on Steam. I get that they are throwbacks and essentially a parody of retro games, but come on. If you long for retro games, go play some actual retro games (there's plenty of them), not poorly made imitations with a price tag.
Porradaria 2: Pagode of the Night is more of the same, re-uses some of the same tiles and characters and is just more of the same bollocks. Although the second game does have a £3.99 DLC for a game with only 6 reviews, wow.
They both claim to have full controller support, but they didn't detect my Steam Controller at all. I even tried with
SC Controller
and setting it to a basic Xbox 360 controller and it still wasn't detected. I also tried my pretty standard Logitech F310 which didn't work either, so it looks like gamepad support on Linux is broken.
Honestly, they are the kind of games I made in a single week when I used to fool around with "The Games Factory" (an old point and click games maker) when I was in my early teens.
It actually amazes me that these games passed Greenlight, considering both have hardly any reviews.
Some you may have missed, popular articles from the last month: