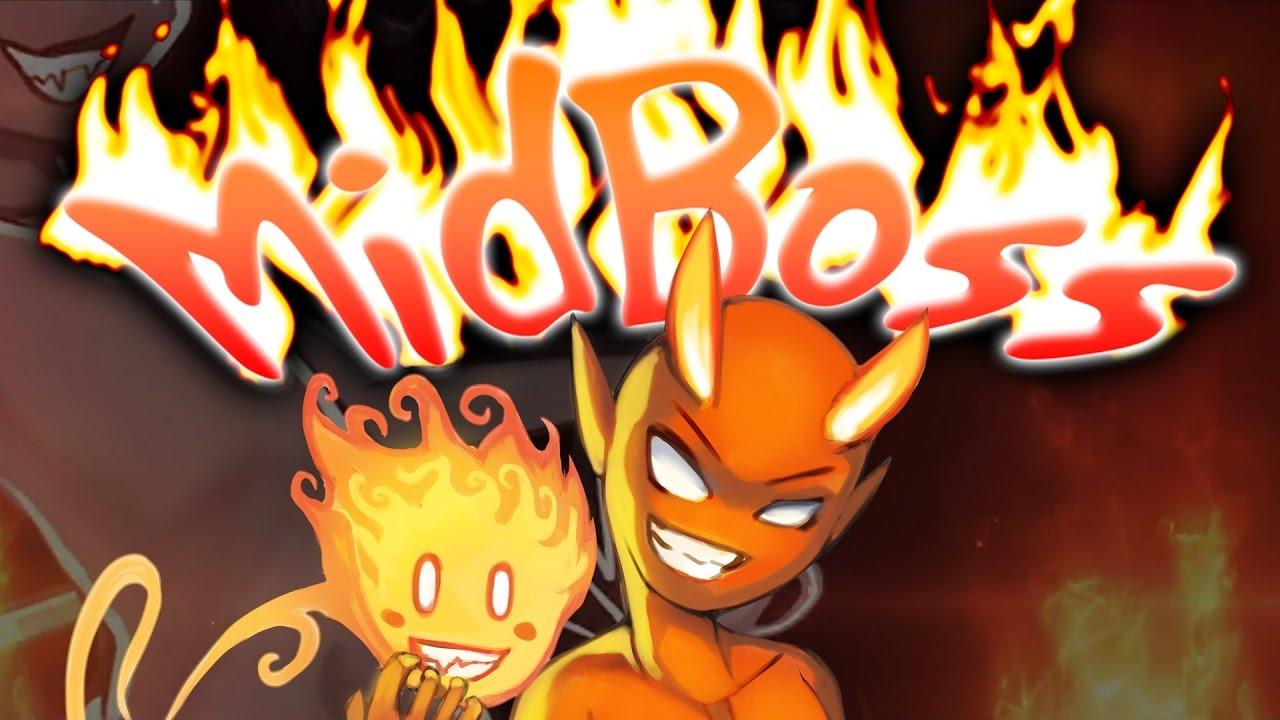 I recently saw 'MidBoss' [Steam, itch.io, Official Site] pop up in my Twitter feed and after seeing how amazing it looked I shot the developer a message. Turns out our friendly neighbourhood porting machine Ethan Lee is doing it and it should be day-1!
@gamingonlinux I'll be working with @flibitijibibo to have Linux and Mac support on launch on Steam.

— 'MAGFestmas' Eniko (@Enichan) 28 December 2016
As for confirmation of it being a day-1 release, Ethan said:
@gamingonlinux @Enichan Yeah for sure

— Ethan Lee (@flibitijibibo) 28 December 2016

The game is due to be released in March of 2017 and I'm rather excited to try it out, as it looks good and sounds great. It already has an early Windows release on itch.io, so hopefully the Linux full release will make it to itch.io as well for those who don't want to use Steam.

About the game
Kill your enemies, possess their bodies, and take their abilities as your own in this turn-based procedurally generated death labyrinth. You play as the imp, the weakest monster in the dungeon. Tired of being bullied by the other monsters, you set off with your sidekick Mid to descend to the deepest levels of the dungeon, defeat the final boss, and take his place.

MidBoss is easy to pick up and play if you're new to the genre of traditional roguelikes (turn-based strategic RPGs with permadeath), but still has the depth and complexity that veterans expect and enjoy.
Some you may have missed, popular articles from the last month: